Personal Food Computer: A new device for controlled-environment agriculture | arXiv
by
Alex Kirkpatrick
21 June 2017
---
share this:

Due to their interdisciplinary nature, devices for controlled-environment agriculture have the possibility to turn into ideal tools not only to conduct research on plant phenology but also to create curricula in a wide range of disciplines. Controlled-environment devices are increasing their functionalities as well as improving their accessibility. Traditionally, building one of these devices from scratch implies knowledge in fields such as mechanical engineering, digital electronics, programming, and energy management. However, the requirements of an effective controlled environment device for personal use brings new constraints and challenges. This paper presents the OpenAg Personal Food Computer (PFC); a low cost desktop size platform, which not only targets plant phenology researchers but also hobbyists, makers, and teachers from elementary to high-school levels (K-12). The PFC is completely open-source and it is intended to become a tool that can be used for collective data sharing and plant growth analysis. Thanks to its modular design, the PFC can be used in a large spectrum of activities.
---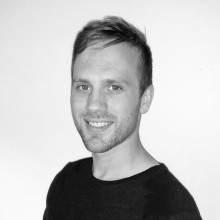 Alex Kirkpatrick
is a passionate writer and science communicator...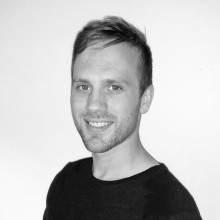 Alex Kirkpatrick is a passionate writer and science communicator...
---