UAVs, or drones, have been making their presence known in sports for some time now, mostly for aerial filming of open air games and races. But they are starting to show up for other uses in sports now, too.
The Portuguese football club S.L Benfica used a drone to hand out shirts during their game two months ago. And just two weeks ago, ESPN reported about how drones have penetrated sport events, both as a way to offer a new perspective of events to viewers, and also as a tool for coaches to capture data in order to analyze and improve their teams' performance.
But if a coach uses aerial filming platform to analyze his own team performance, what stops him from using a drone to analyze his opponents' performance?
French Coach calls for investigation
Apparently, this exact scenario occurred last Tuesday during a closed training session for the French national team. French coach Didier Deschamps is reportedly calling for an investigation into a quadcopter drone that was spotted spying over his team's closed training session, and local police are promising a quick resolution.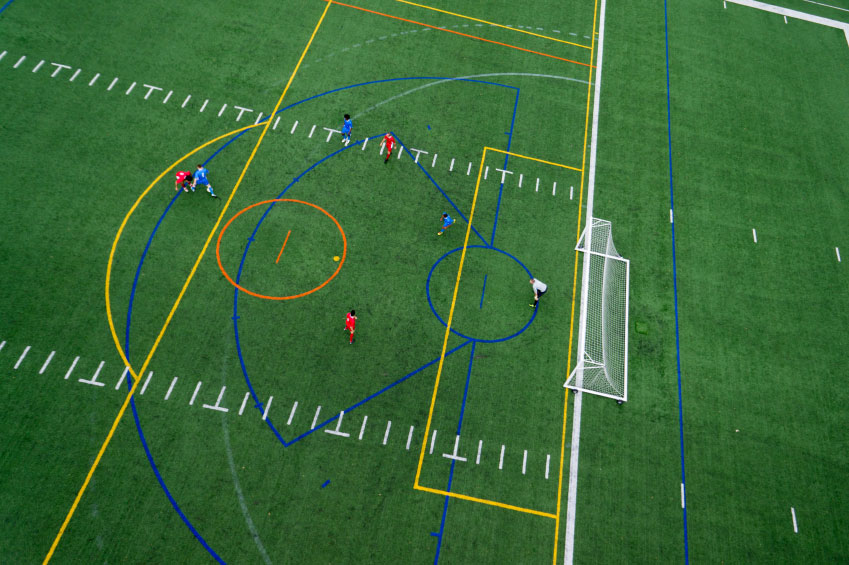 Closed training sessions are used to check the physical fitness of key players and to decide on gametime tactics and player selection. If rival managers acquire that information, it would be a distinctive tactical advantage during the actual game. Taking into consideration the amount of money that is involved in every aspect of the FIFA World Cup ($14 billion cost to Brazilian Government, ~$500 million is the prize money pot), it is no wonder that the French coach is upset about the drone with camera flying over his team.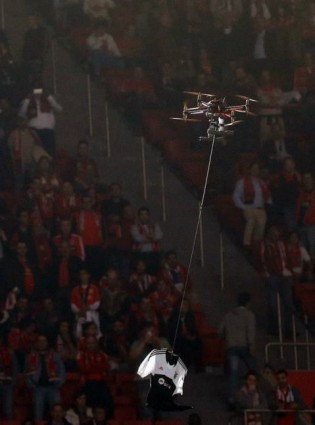 S.L. Benfica drone
Using drones for reconnaissance has a long military history, however, this is the first time to our knowledge that a drone has been used to acquire intel on a football field. Dronologista thinks that the Pandora's box of drone-enabled sport espionage is officially open, and we can expect more events like this to happen.
Interesting article about the case you can find on Motherboard and Yahoo! sport. Image and video courtesy of 101 Great Goals and ESPN.
If you liked this article, you may also be interested in:
See all the latest robotics news on Robohub, or sign up for our weekly newsletter.
tags:
c-Mapping-Surveillance
,
drone surveillance
,
drones is sports
,
UAV
,
World Cup
---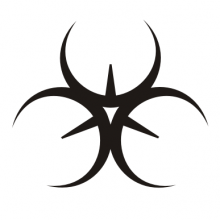 Dronologista
Aviation & Drone Enthusiast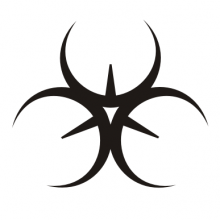 Dronologista Aviation & Drone Enthusiast