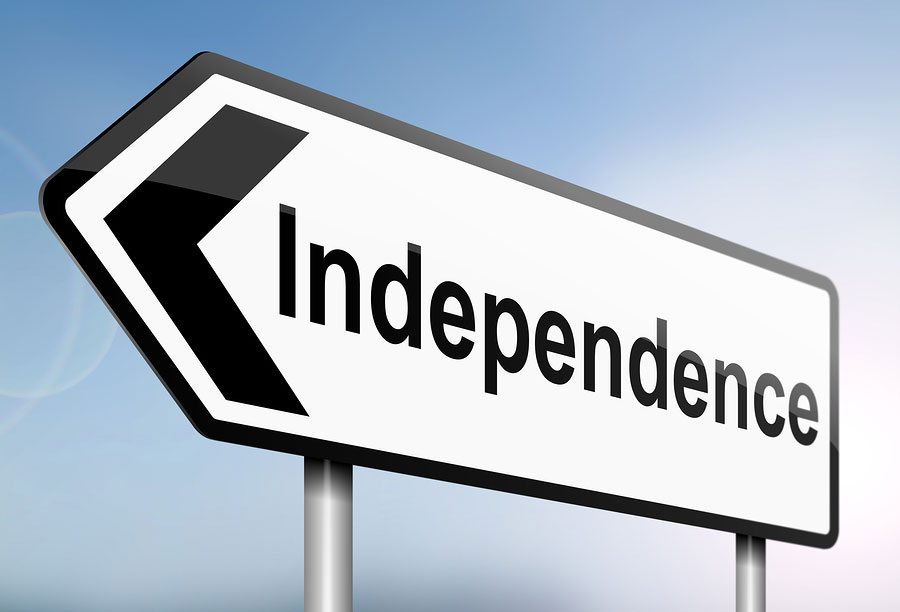 As people get older, they start losing their ability to drive: they start having trouble seeing in the dark and they stop driving at night; they also make mistakes, causing other people to hit them, and they are more likely to die in these accidents because they are more fragile. Eventually their accident rate surpasses that of reckless teens, and when their keys are taken away (either by a family member, or more occasionally by the state), their kids become a taxi service.
The boomer generation, which took over the suburbs and exurbs, have nice houses but minimal transit options. Without the ability to drive, many seniors fear being shut in, and find themselves forced to leave their homes.
The robocar offers answers to many of these problems: safe transportation for those with disabilities (eventually even mild dementia); inexpensive taxi transportation anywhere, including to and from low-transit suburbs; and a chance to video chat with the grandchildren while on the way.
It's no surprise that retirement communities have been suggested as early deployment zones for robocars. First, these communities are filled with people losing the ability to drive but whose mobility needs are reasonably limited: if they can get to basic shopping, doctors' offices, community centers and a few other locations (including transit hubs to travel further), they can do pretty well. Second, the street environment of these communities is relatively controlled, and in many retirement communities NEVs/golf carts have been deployed already.
Seniors do not tend to be early adopters, so the normal instinct would be to expect them to fear a new technology as dramatic as the robocar; just look at the market for simplified cell phones aimed at seniors who can't imagine why they want a smartphone.
But sometimes necessity overcomes the fear of change and the barrier is broken. Pictures of grandchildren in e-mail brought grandparents online, as did video calls with them. Until the robocar came along, we were all doomed to eventually lose the freedom cars gave us. Now this no longer need happen.
Learn more about why seniors might be early adopters for robocars in my interview with the Wall Street Journal.
A version of this article originally appeared on robocars.com.
tags:
Autonomous Cars
,
c-Automotive
,
cx-Politics-Law-Society
,
robocars
,
robots for eldercare
,
self-driving cars
---

Brad Templeton, Robocars.com
is an EFF board member, Singularity U faculty, a self-driving car consultant, and entrepreneur.

Brad Templeton, Robocars.com is an EFF board member, Singularity U faculty, a self-driving car consultant, and entrepreneur.