The first UAE Artificial Intelligence and Robotic Awards for Good aim to encourage research and development to meet challenges in the health, education and social services sectors. But less than two weeks remain to enter the contest, where individuals, teams, universities and companies from around the world can all compete for £1m in prize money.
The Robotics for Good Awards follow the UAE's successful 2014 Drones for Good competition and were launched earlier this year by the Crown Prince of Dubai, Sheikh Hamdan bin Mohammed bin Rashid Al Maktoum, who is also chairman of the Dubai Executive Council.
"The UAE's journey in innovation is gaining a national momentum every day," he said. "We are confident of our abilities and the vision of our leaders to achieving a leading position in the world in the field of innovation. Our goal is to harness science and technology to promote a better life for the people and enhance happiness in the communities."
Mohammed Abdullah Al Gergawi, Minister of Cabinet Affairs, and chairperson of the Organising Committee, added: "The award aims to honour the best application of robotics and artificial intelligence in the service of humanity with a focus on three key areas: Education, Health and Social Services."
Al Gergawi said the competition will be managed by a committee comprising specialists in robotics and artificial intelligence technology to assess the ideas and projects.
"The competing robots must be compliant with safety standards, incorporate latest technologies, and characterized by high reliability while assuring value-added services.
"The participants will propose the type of services that these technologies will provide, for instance in helping people with disabilities, treatment of patients, encouraging children in education, as well as complex tasks such as fire-fighting, construction work and social care."
The competition forms part of the UAE's plans to make 2015 the Year of Innovation. The winners will be announced at a ceremony in February 2016, ahead of the fourth Government Summit in Dubai.
More information can be found at www.roboticsforgood.ae
The deadline for entry is 31 October 2015
tags:
c-Events
,
cx-Research-Innovation
,
Funding
,
Robotics for Good
,
UAE
---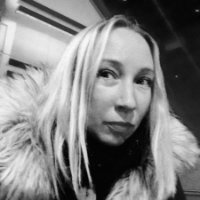 Adriana Hamacher
Associate Editor at Robohub and the UK's Knowledge Transfer Network and a contributor to Economist Insights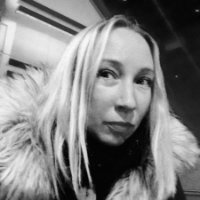 Adriana Hamacher Associate Editor at Robohub and the UK's Knowledge Transfer Network and a contributor to Economist Insights