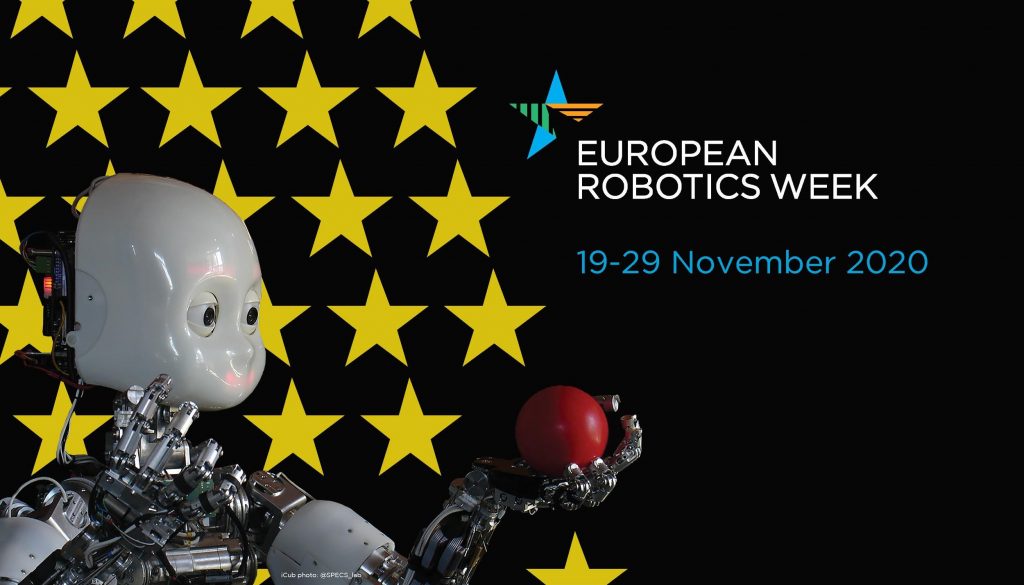 European Robotics Week 2020 (ERW2020) began on Thursday and hundreds of interactive robotics events for the public have been announced. These will take place in countries across Europe and beyond, to show how robots will impact the way we work, live, and learn.
In a year when humanity has faced a global pandemic crisis, robotics companies and researchers across Europe have been able to demonstrate how robotics help societies and economies to keep operating in a world affected by Covid-19.
With the opportunities arising from Europe's digital transformation driven by new technologies like artificial intelligence, robotics, cloud computing and blockchain, the demand for ICT specialists continues to grow. In the future, 9 out of 10 jobs will require digital skills (source). Yet fewer women than men take up ICT-related jobs and education: for every 1000 women, only 24 graduate in digital fields (source). European Robotics Week (ERW) promotes digital skills for everyone to be used everywhere, be it in school, at university or on the job, putting the emphasis on inspiring girls to follow STEM-related careers.
---
What is happening in Europe?
Since 2011, European Robotics Week has been encouraging robotics researchers, universities and industry to open their doors to the public to raise awareness of the contribution that robots can make to our society. In 2020, despite the limitations imposed on physical events by restrictions to tackle the spread of Covid, organisers have been resourceful in arranging hundreds of activities throughout European and and beyond.
See the full list of activities: www.robotics-week.eu
---
ERW Central Event 23-25 November, Sarajevo, Bosnia (BiH) ONLINE
Every year the ERW chooses a location to host the Central Event, with an opening ceremony and an eco-system of various engaging activities. This year's Central Opening event is hosted in Sarajevo, Bosnia and Herzigovina, during 23-25 November. The ERW2020 Central Event will be delivered entirely digitally, meaning that a great many people both within BiH and beyond, including children, will be able to interact with ERW2020's online fair, workshops, webinars and lectures and competitions.
Under the theme Robotics for Humanity, the Central Event of ERW2020 in Bosnia and Herzegovina will focus on the positive effects of robotics and technology on everyday life, economy and health, especially taking into account challenges arising from global COVID-19 pandemic and technology's potential to address them.
The event will also mark the 10th anniversary of European Robotics Week and it will coincide with the European Researchers' Night celebrated on 27 November. It will be run by the Association for promotion of culture, science and cinematography BALKANFILM and the Info Centre of European Union to Bosnia and Herzigovina.
Background of European Robotics Week
ERW was conceived with the desire of the European Robotics community to bring robotics research and development closer to the public and to build the future Robotics Society. Many more than 550,000 people across Europe have been part of ERW since its first edition in 2011. The European Robotics Week is organised under SPARC, the public-private partnership for robotics between euRobotics and the European Commission.
European Robotics Week 2020 (ERW2020) takes place across Europe and beyond during 19-29 November 2020.
Social media

---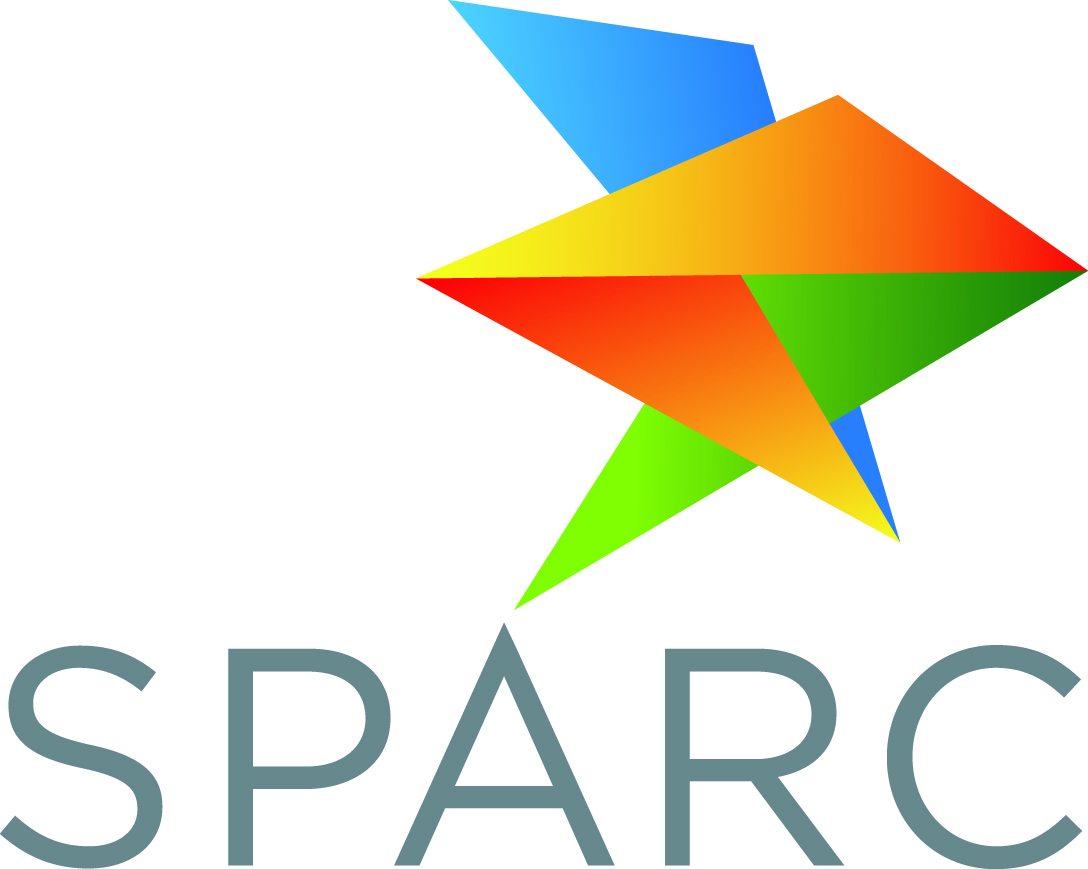 SPARC
is the partnership for robotics in Europe.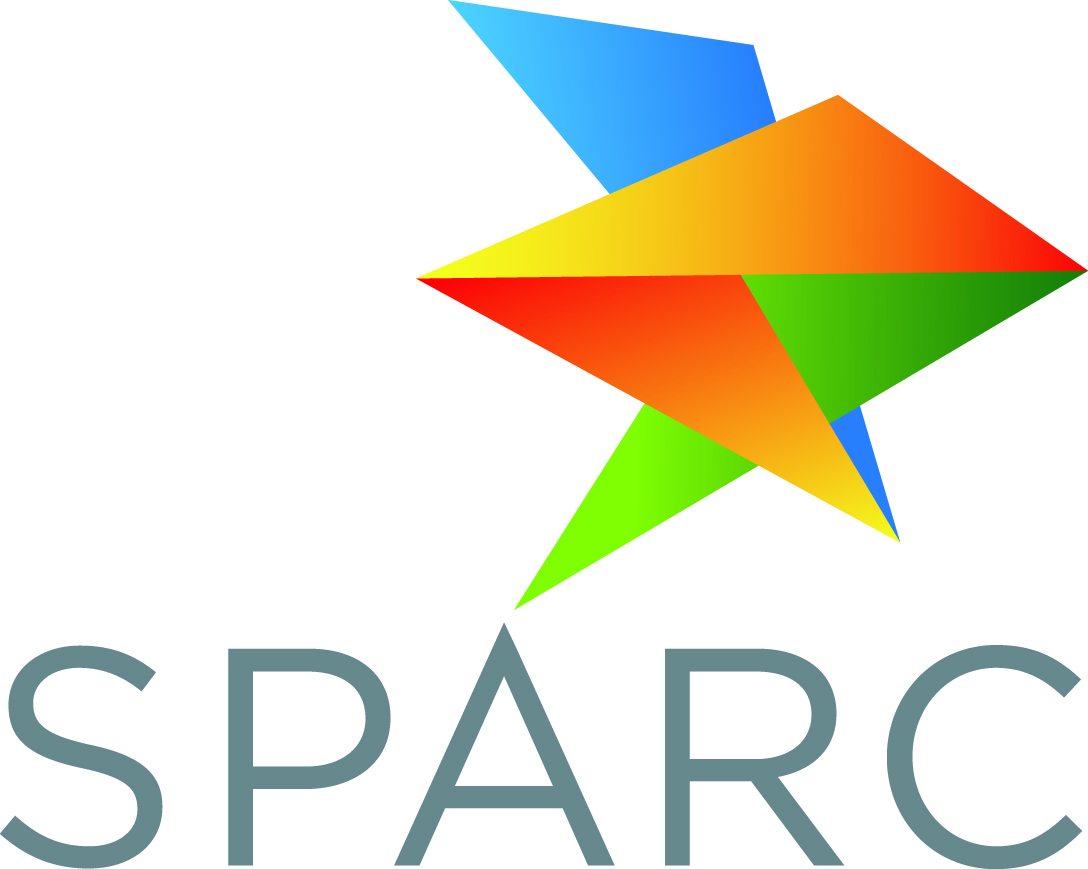 SPARC is the partnership for robotics in Europe.
---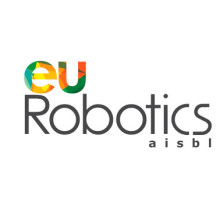 euRobotics AISBL
is a Brussels based international non-profit association for all stakeholders in European robotics.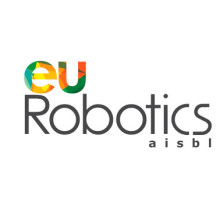 euRobotics AISBL is a Brussels based international non-profit association for all stakeholders in European robotics.