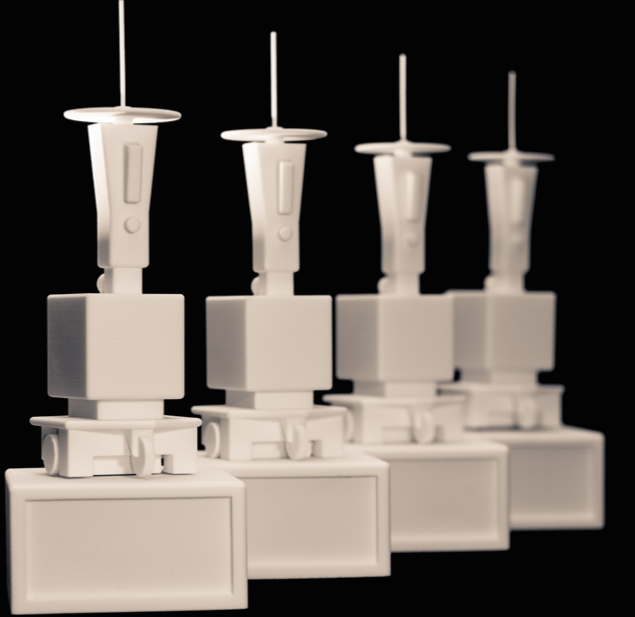 Submit your video to the AAAI Video Competition for a chance to win one of the several Shakey Awards. We'll be voting for the People's Choice Award right here on Robohub. Last year's videos were viewed over 1 million times!
Update: The submission deadline has been extended to October 23.
The AAAI Video Competition is now entering its tenth year and will be held in conjunction with the AAAI-16 conference in Phoenix, Arizona on February 12–17, 2016. Authors of award-winning videos will receive "Shakeys", trophies named in honor of SRI's Shakey robot and its pioneering video. Top videos will be screened at the award ceremony, during the conference, and online.
The goal of the competition is to show the world how much fun AI is by documenting exciting artificial intelligence advances in research, education, and application.
The rules are simple: Compose a short video about an exciting AI project, and narrate it so that it is accessible to a broad online audience. We strongly encourage student participation in the AAAI Video Competition!
In addition to the People's Choice Award, a panel of experts in AI will decide on awards for Best Video, Best Short Video, Best Student Video, Best Robot Video, and Most Entertaining Video.
For inspiration, you can view previous entries and award winners here, or watch last year's videos on Youtube or Robohub. We've also added the award winning videos below.
Best Video
Best Student Video
People's Choice Award
tags:
AAAI Video Competition
,
AI
,
c-Events
,
Competition-Challenge
---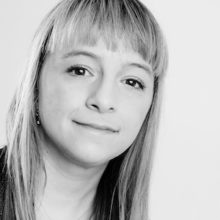 Sabine Hauert
is President of Robohub and Associate Professor at the Bristol Robotics Laboratory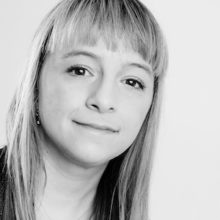 Sabine Hauert is President of Robohub and Associate Professor at the Bristol Robotics Laboratory