Studio RAP completes robotically fabricated building in the Netherlands | Dezeen
by
Hallie Siegel
20 November 2015
---
share this: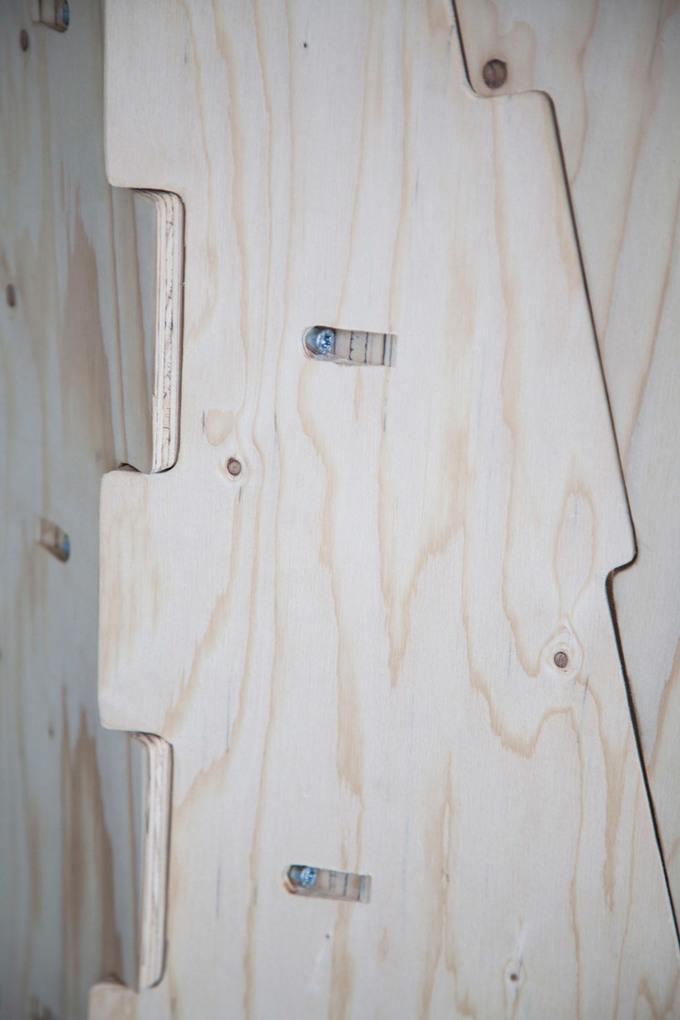 A team of architects and designers have used a huge robot to construct a 130-square-metre building inside a former industrial machine hall in Rotterdam (+ movie).

The team, called Studio RAP, described the structure as the "first robotically fabricated building in the Netherlands".

Named SkilledIn Office, it is located at the city's Innovation Dock – an education and technology centre at the former home of the Rotterdam Dry Dock Company – where it provides an office and training area for technology students and entrepreneurs.
---
Hallie Siegel
robotics editor-at-large
Hallie Siegel robotics editor-at-large
---