Summary of the FAA's proposed drone regulations
by
Diana Marina Cooper
19 February 2015
---
share this:

This past Sunday the FAA held a conference call to announce its highly anticipated small UAS (sUAS) regulations. Sunday morning might strike as odd timing, however it's likely that the timing had to do with the leak of the Notice of Proposed Rulemaking Regulatory Evaluation, Small Unmanned Aircraft Systems, which I wrote about here. Below is a summary of the critical aspects of the proposed regulations from the FAA summary (the proposed rules have not been made available at the time of writing).
Operational Limitations
UAS must be under 55lbs
UAS must be operated within visual line of sight
FPV is not permitted
Operator must not fly over people not involved in the operation
Daylight operations only
Maximum speed of 87 knots
Maximum altitude 500 feet AGL
A single person cannot act as an operator for more than one UAS operation at a time
Operator Certification and Responsibilities
Operators must pass an aeronautical test
Operators must obtain an sUAS operating certificate
Aircraft Requirements
Airworthiness is NOT required
Aircraft markings required
Model Aircraft
Proposed rule would not apply to model aircraft
Proposed rule would codify the FAA's enforcement authority in respect of model aircraft operators who are endangering the safety of the national airspace
Some of the items that are not addressed in the FAA summary which I am particularly interested in are: (1) whether the proposed rules allow a single person to operate a fleet of drones within the same operation, and (2) what the TSA security clearance check will entail.
tags:
c-Politics-Law-Society
,
cx-Aerial
,
FAA
,
sUAS rules
---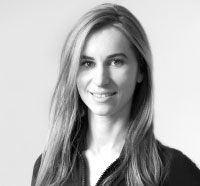 Diana Marina Cooper
is Vice President of Legal and Policy Affairs at PrecisionHawk.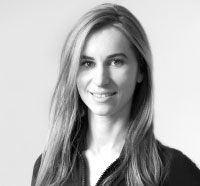 Diana Marina Cooper is Vice President of Legal and Policy Affairs at PrecisionHawk.
---