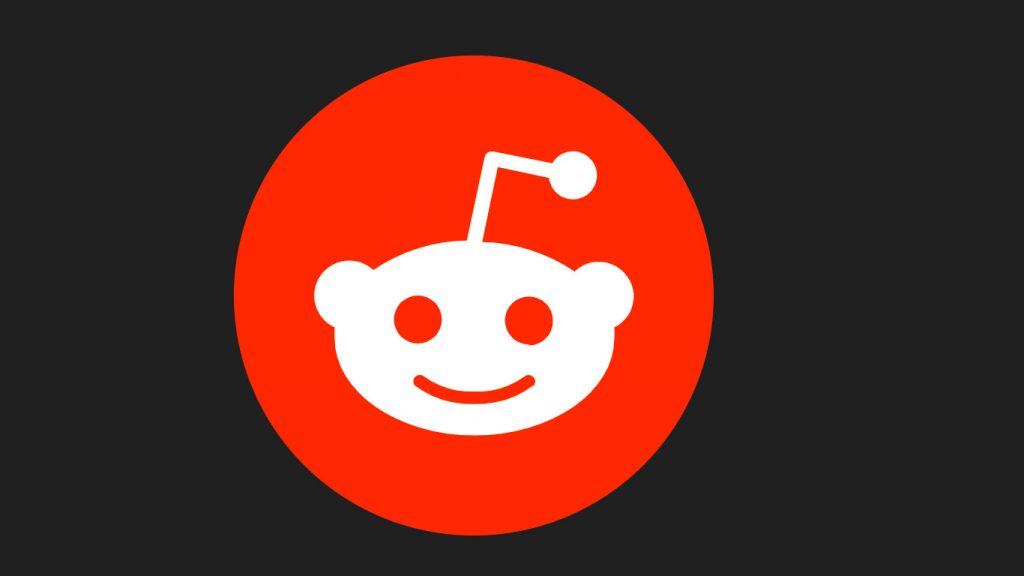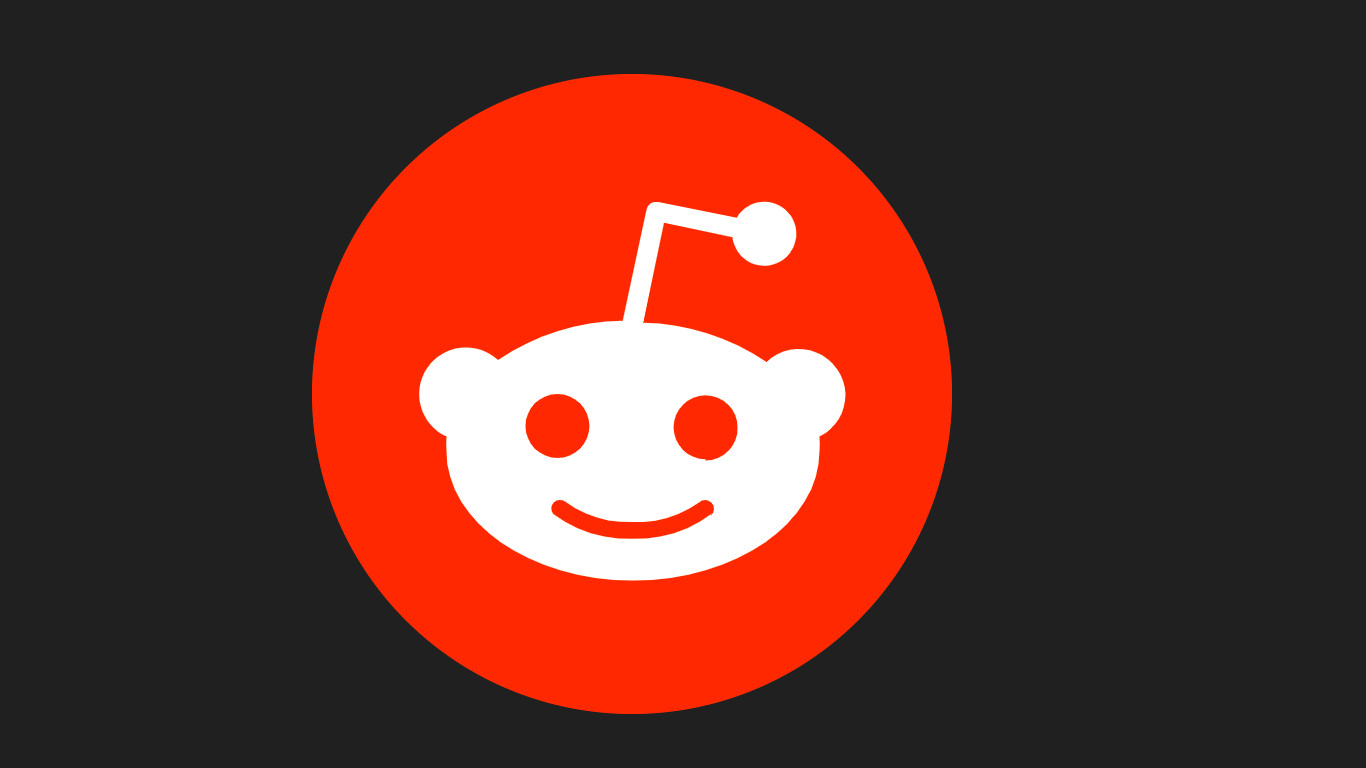 During the pandemic, members of the reddit & discord r/robotics community rallied to organize an online showcase for members of our community. What was originally envisioned as a half-day event with one mildly interesting guest speaker turned out to be a two day event with an incredible roster of participants from across the world. You can watch last year's showcase here.
This year, we are planning an event which anticipates the enthusiasm we've had from our community, continuing to provide a unique opportunity for roboticists around the world to share and discuss their work, regardless of age or ability.
We are delighted to receive support from Wevolver, Robohub, The National Robotarium, and the IEEE-RAS Soft Robotics Podcast, who are helping us to reach more people from academia industry, and ensure we are proactive with our representation of diversity.
"It's great to see the reddit showcase is happening again! I presented last year, and it was a pleasure to see hobbyists, professionals, academics and students all together in one place sharing their passion for robotics. It's important to see a diverse community, so I really encourage everyone to apply!

– Sabine Hauert, President of Robohub –
The showcase is free and online, and is to be held on July 30th & 31st 2022, livestreamed via the Reddit Robotics Showcase YouTube channel.
We extend an open invitation to those keen to share their robotics with the world. Please apply via this online form link. Successful applicants will be offered a timeslot of 10, 15, or 30 minutes, which includes both presentation and Q&A time. The committee will form presentation categories based on the applications. If you wish to register your interest as a keynote speaker, please email RRS chair Olly Smith directly.
This is not a formal academic conference, and alongside academic and industry professionals we encourage hobbyists, undergraduates, early career academics etc to apply, even if their work is still in progress. To that end, speakers are recommended to present their work in a public friendly manner.
To apply, please submit an application via this link before the deadline of April 30th.
The Aim
The primary purpose of this event is to showcase the multitude of projects underway in the r/Robotics Reddit community. Topics range across all focuses of robotics, such as simulation, navigation, control, perception, and mechatronic design. We will use this showcase to present discussion pieces and foster conversation between active members in the robotics community around the world. The showcase will feature invited roboticists in research and industry to discuss what they see as technical challenges or interesting directions for robots. We will focus on the following topics and showcase some of the amazing work being done by amateurs and academics, students and industry professionals alike.
Autonomous Ground Vehicle (AGV – Mobile Robots)
Unmanned Aerial Vehicle (UAV – Drones)
Autonomous Underwater Vehicle (AUV – Submarines, Sailboats)
Legged Robots (Bipeds, Quadrupeds, Hexapods)
Manipulation (Robot Arms, Grippers, Hands)
Simulation (Physical, Virtual, AI)
Multi-Agent & Swarm Robotics
Navigation, Path Planning, & Motion Planning
Localisation & Mapping
Perception & Machine Vision
Artificial Intelligence, Machine Learning, Deep Learning
Social Robots & Human Robot Interaction
Domestic & Consumer Robots
Commercial & Industrial Robotics
Search & Rescue
tags:
c-Events
---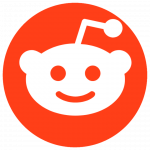 reddit
is a social news aggregation, web content rating, and discussion website, recently including livestream content through Reddit Public Access Network.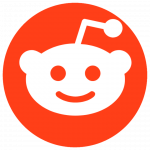 reddit is a social news aggregation, web content rating, and discussion website, recently including livestream content through Reddit Public Access Network.
--- Robohub Editors