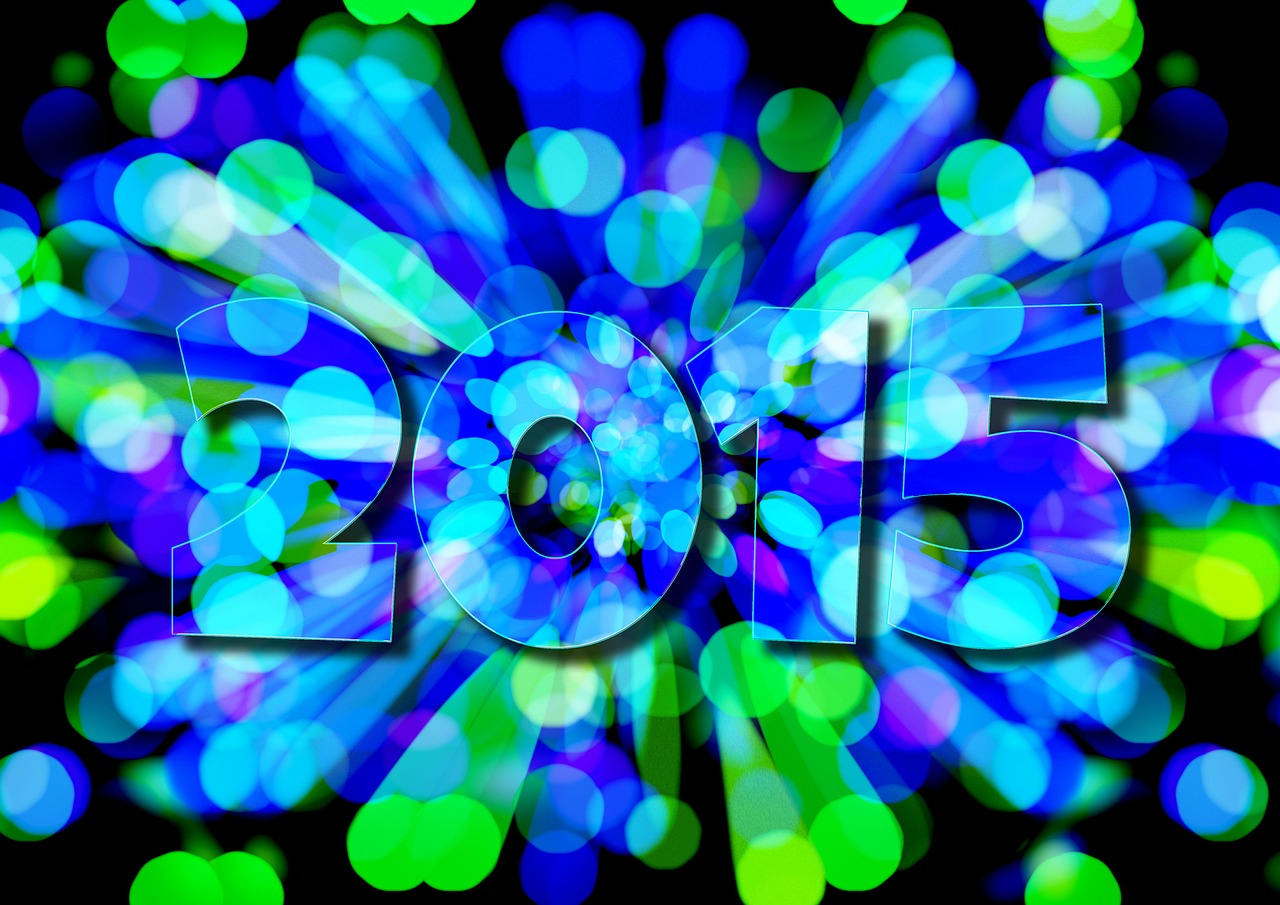 As 2015 draws to a close, it's a good time to take a look back at a few of the stories and trends that defined the past year. So, without further ado.. 

Drone Regulation in the U.S.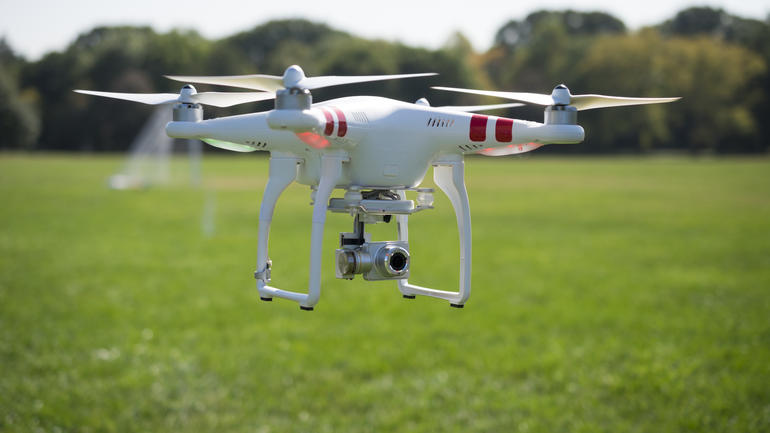 What a saga!
The Federal Aviation Authority had drone enthusiasts on the edge of their seats all year as they worked on a series of regulations covering both recreational and commercial drone use.
In February, the FAA released a set of proposed rules for commercial drones weighing up to 55 pounds. While the commercial use of drones outdoors remains illegal in the U.S., the agency continued issuing "Section 333" exemptions, which permit the operation of drones commercially without an airworthiness certificate.
Back in 2012, the FAA was given a deadline of September 30, 2015 to fully regulate commercial drones for use in the United States.
Opps. Well, that deadline was missed, drawing a frustrated response from drone industry representatives:
In the absence of regulations, American businesses and innovators are left sitting on the sidelines or operating under a restrictive exemption process. Simultaneously, states and municipalities are attempting to fill the current regulatory void, at times with laws that they may not have the authority to enforce.
(Read the full response here: PDF.)
With over a million drones expected to be sold over the holiday season, in late October, U.S. Transportation Secretary Anthony Foxx announced the creation of a task force –consisting of a mix of drone pilot associations, government agencies, and industry representatives– to guide development of a registration process for recreational drones.
Those rules were released mid-December.
Expect more drama around the topic of drone regulation as the FAA is expected to release further rules and guidelines for drones in mid-2016.
With a significant proportion of the million people receiving drones over the holiday period likely to be novice users, we will probably have lots more videos like the one below to look at in 2016:
Artificial Intelligence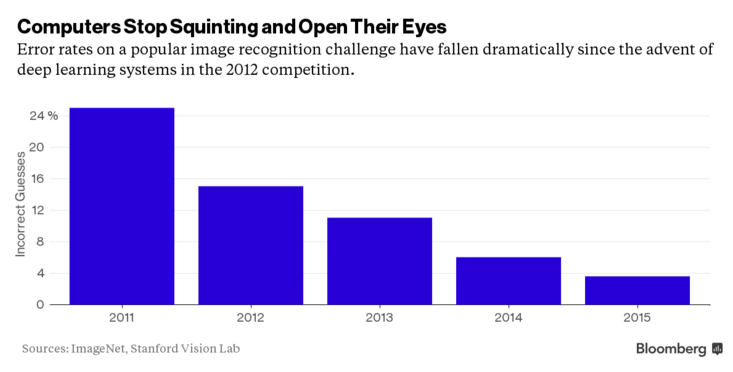 2015 was an excellent year for neural networks.
Boosted by cheaper and more powerful cloud computing solutions, increasing interest and investment from major tech players like Google and Facebook, and an abundance of low-cost software development tools, neural network researchers delivered greatly improved results than in 2014.

A recent Bloomberg article ("Why 2015 Was a Breakthrough Year in Artificial Intelligence") offers an interesting summary of the growing capabilities –and adoption– of artificial intelligence solutions in 2015, including this quote from Google's Jeff Dean:
"We're at this point in actual evolution where, previously, animals didn't have eyes, and now they have eyes," he said. "That's going to change a lot of stuff. Computers used to not be able to see very well, and now they're starting to open their eyes."
Blooming Ethics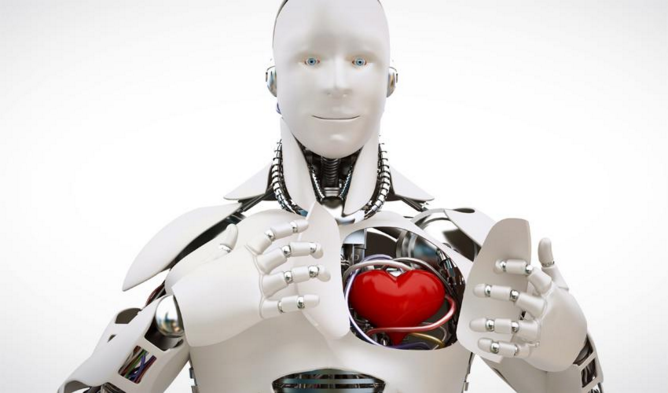 One of the most significant trends I have noticed this year is that engineers and robot designers are becoming more aware of –and concerned about– the ethical and social implications of robot technology. Topics under discussion include: privacy protection issues around drones, ethical and liability issues around self-driving cars, as well as the social and ethical consequences of robot sex and human labor displacement.
This awareness has been present and growing over recent years of course, but in 2015 I sensed a shift. Whereas in previous years a significant proportion of the roboticists I spoke to were indifferent (and sometimes even dismissive) toward ethical issues –either seeing them as completely outside their area of expertise or simply unimportant– in 2015, these voices were in a distinct minority.
Not only are the majority of roboticists keen to talk about such topics these days, but ethicists and legal experts are engaging more with issues around robotics and AI. Meanwhile, standardization bodies are developing guidelines for ethical robot design.
This isn't surprising: drones fly our skies, robots and humans collaborate in factories, and human robot adoption is on the rise.
We often hear about how fast the robotics industry is growing. That's true. But ethicists that specialize in robotics and AI are also likely to see their fortunes improve alongside those of the robotics industry.
When philosophers can find jobs based on the growth of robotics, it's fair to say that the worst human labor displacement fears are a little misplaced.
A further indication of the increased permeation of robotics into our lives in 2015 is the fact that politicians and policy makers are more closely engaging with these topics.
To provide just one example, I spoke with Member of the European Parliament, Mady Delvaux, earlier this year. Delvaux heads a European Parliament working group that's looking at a variety of legal, ethical, and social issues around robotics.
The fact that policy makers, ethicists, legal experts and roboticists all are engaging with each other about these issues more than ever before is one of the single most significant indicators that the industry really is on the brink of becoming mainstream.
One gripe: the tendency for some journalists and headline writers to sensationalize issues around robotics and artificial intelligence. This "Robopocalypse Now!" mentality often distracts from more immediate topics –like the ethics of using robots for elder care, liability issues around self-driving cars, and integrating drones into the global and domestic airspace– that need to be discussed more widely so that these technologies can be successfully deployed.
Meanwhile, news articles that anthropomorphize robot behaviors should come with a standard disclaimer: "Any intentionality, desire, or other human-like qualities attributed to robots in the above article is purely a form of satire and/or poetic license and is not intended to reflect on the behavior of actual robots in the real world".
See more:
Elon Musk's Billion-Dollar AI Plan Is About Far More Than Saving the World
The Drive towards Ethical AI and Responsible Robots has Begun
The Foundation for Responsible Robotics
Debating The Ethics of Robots Designed to Kill
Last-Mile Logistics
The last-mile problem (LMP) –the high cost and disappointing success rate of deliveries to people's homes– is one of the biggest and most expensive problems in the home delivery system.
Thankfully, there are numerous robots poised to help tackle the LMP. Amazon started the ball rolling back in 2013 with its Amazon Prime Air drone delivery system, but 2015 saw some milestones reached and some serious competition for Amazon enter the fray.
In July, Australian drone maker Flirtey, in partnership with Virginia Tech and NASA, conducted the first real world demonstration of drone delivery technology in the United States.
In November, Google Inc. announced plans to launch its Project Wing drone delivery business by 2017. The same month, retail giant Walmart revealed plans to test DJI-manufactured drones for package pickup and delivery and for checking warehouse inventories.
Meanwhile, Starship Technologies announced that it is working on a terrestrial delivery drone designed to deliver goods from a local hub to people's homes.
Legal and regulatory issues may be stalling widespread adoption of last-mile delivery robots for now, but 2015 was a landmark year. Things are moving so fast in robotics these days that a period of 3-4 months saw an entire niche market of robotic solutions to the LMP spring into existence.
I wonder what new niche markets we'll see in 2016?
Investments and finance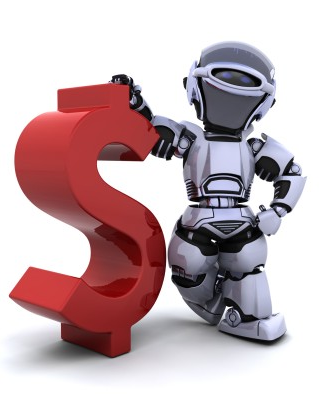 2015 has been a bumper year for robotics and AI investment. As Frank Tobe, author of the excellent Robot Report notes:
BOTTOM LINE: Money continues to flow to robotic ventures well into the holiday season. Over $1 billion has been invested in 49 robotic startup companies and an amount well above that figure has been involved in 29 acquisitions. All this year, 2015.
Dell announced a $125 billion USD investment plan in China, including an artificial intelligence facility.  Omron acquired Adept technologies for $200 million USD. Kitchen robot makers Zimplistic raised $11.5 million USD in funding.
I could go on, and on, and on, but you get the picture: robotics and AI firms are attracting serious money on a scale that seemed implausible just a few years ago.
Check out: The Robot Report and Robotics Business Review to stay in touch with the latest business developments in the world of robotics.
tags:
2015 Review
---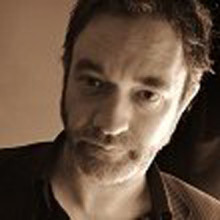 Emmet Cole
A freelance robotics writer since 2006, Emmet is an Economist contributor, and a regular contributor to Robotics Business Review and Robotics Trends.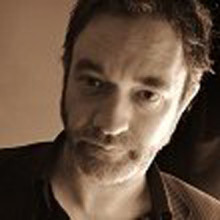 Emmet Cole A freelance robotics writer since 2006, Emmet is an Economist contributor, and a regular contributor to Robotics Business Review and Robotics Trends.
---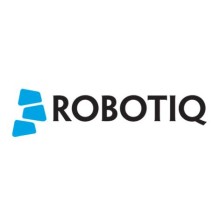 Robotiq Inc.
Robotiq's mission is to free human hands from tedious tasks so companies and workers can focus where they truly create value.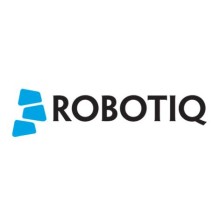 Robotiq Inc. Robotiq's mission is to free human hands from tedious tasks so companies and workers can focus where they truly create value.