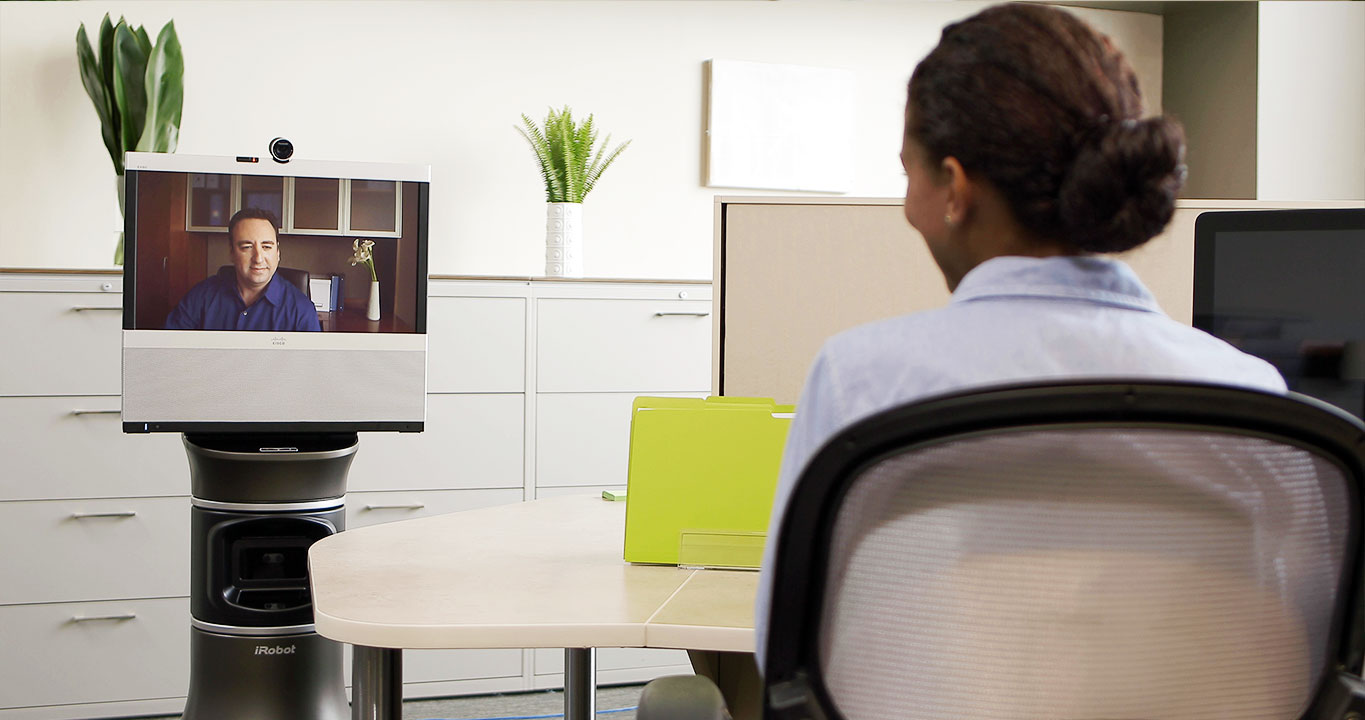 Business class telepresence is where high tech meets high price. Typically starting at $3,000 USD, often with a monthly service fee, these robots are a lot more than just tablets on a stick.
Most come with multiple wifi antennas and cameras along with exceptional video and audio capability. In case you're worried about them taking a dive off stairs, they come with obstacle avoidance sensors as well. Thankfully most robots still have trouble navigating closed doors and operating elevators, so you don't typically have to worry about them running away.
Anybot's QB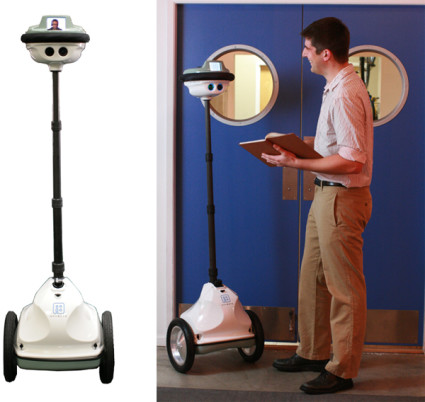 was one of the first telepresence robots on the market back in 2010, and with its two-wheeled Segway-like base, the QB is highly maneuverable when roaming hallways. A unique advantage of the QB is its height-adjustable neck, which can go from 2.5 ft to 6.0 ft. Though it does need to be manually adjusted, this should keep the driver from misbehaving if a co-worker decides to adjust you down to size. The QA, a predecessor to the QB, was unveiled at CES in 2009, but it was never publicly offered.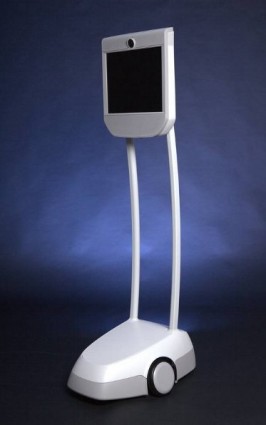 Suitable Technologies' Beam Pro was introduced in September of 2012 and at the time was one of the most advanced telepresence robots available. Based upon a prototype called Texai, the Beam Pro is a high quality robot, with noise cancelling microphones that work great in a noisy conference hall and wide angle camera for navigating so you don't bump into feet. Its 17 inch display one of the largest displays out there, allowing you to read expressions on a user's face from a comfortable distance.
Pictured at the top of this post, iRobot's Ava 500 is (in my opinion) the most advanced telepresence device out there, and is truly a robot, using autonomous navigation (courtesy of an onboard laser range finder and continuous mapping). This allows the user to bring up a map of the area, point to the room they want to go to, and Ava will make its way down the hallway, avoiding humans, and other obstacles with no user intervention. While there is no real need to learn how to drive the Ava, you can still take some manual control if you like.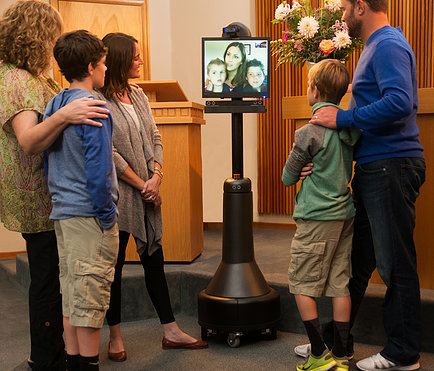 There are several other telepresence robots I should include in this category that I haven't previously mentioned, like the VGo (which was acquired by Vecna this summer, and can be seen in various Verizon and GE commercials) or MantaRobot's TeleMe and Classic 2. The most interesting business model goes to Orbis Robotics' Carl, which specifically targets the funeral market.
Stay tuned for more — we'll delve into telepresence in the medical field in the next post.
tags:
telepresence
---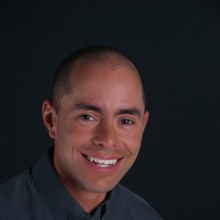 Michael Savoie
Michael is the founder and Chief Robot Wizard at Frostbyte Technologies, a start-up aimed at developing autonomous outdoor mobile robots.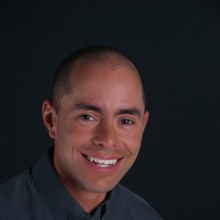 Michael Savoie Michael is the founder and Chief Robot Wizard at Frostbyte Technologies, a start-up aimed at developing autonomous outdoor mobile robots.