Victor Scheinman, who overcame his boyhood nightmares about a science-fiction movie humanoid to build the first successful electrically powered, computer-controlled industrial robot, died on Tuesday in Petrolia, Calif. He was 73.
His brother, Dr. Richard Scheinman, said the cause was complications of heart disease. He said he had been driving his brother to visit Dr. Scheinman's home in Northern California when he apparently had a heart attack. He lived in Woodside, near Palo Alto, Calif.
Mr. Scheinman was part of Stanford University's mechanical engineering department when, in 1969, he developed a programmable six-jointed robot that was named the Stanford Arm.
Read more on the website.
---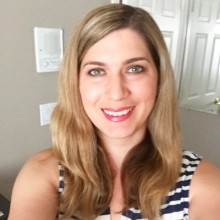 Kassie Perlongo
Kassie is the Managing Editor at Robohub.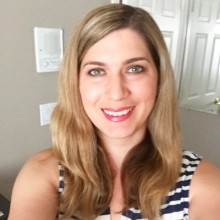 Kassie Perlongo Kassie is the Managing Editor at Robohub.