The European Robotics Forum 2018 (ERF2018), the most influential meeting of the robotics community in Europe, took place in Tampere on 13-15 March 2018. ERF2018 brought together over 900 leading scientists, companies, and policymakers.
Under the theme "Robots and Us", the over 50 workshops cover current societal and technical themes, including human-robot-collaboration and how robotics can improve industrial productivity and service sector operations.
Click on the list below to watch: Opening Ceremony (13 March), euRobotics Awards Ceremony (14 March), Opening reception (13 March), and the following workshops:
The new H2020 robotics projects in the SPARC strategy
EU Projects offering services
Innovation in H2020 projects – EC Innovation Radar Prize 2017
Success Stories – Step Change Results from FP7 Projects
Drafting a Robot Manifesto
Innovation with Robotics in Regional Clusters
Credits: Visual Outcasts, Tampere Talo, Olli Perttula
---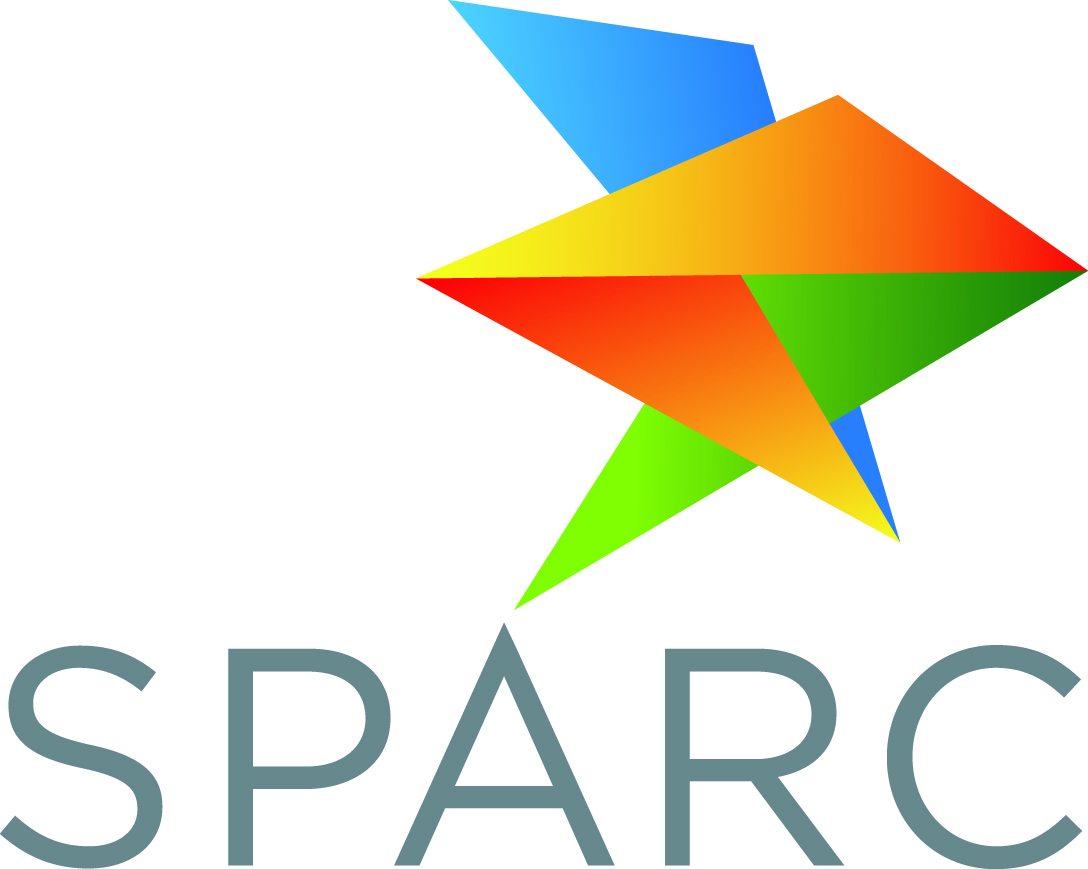 SPARC
is the partnership for robotics in Europe.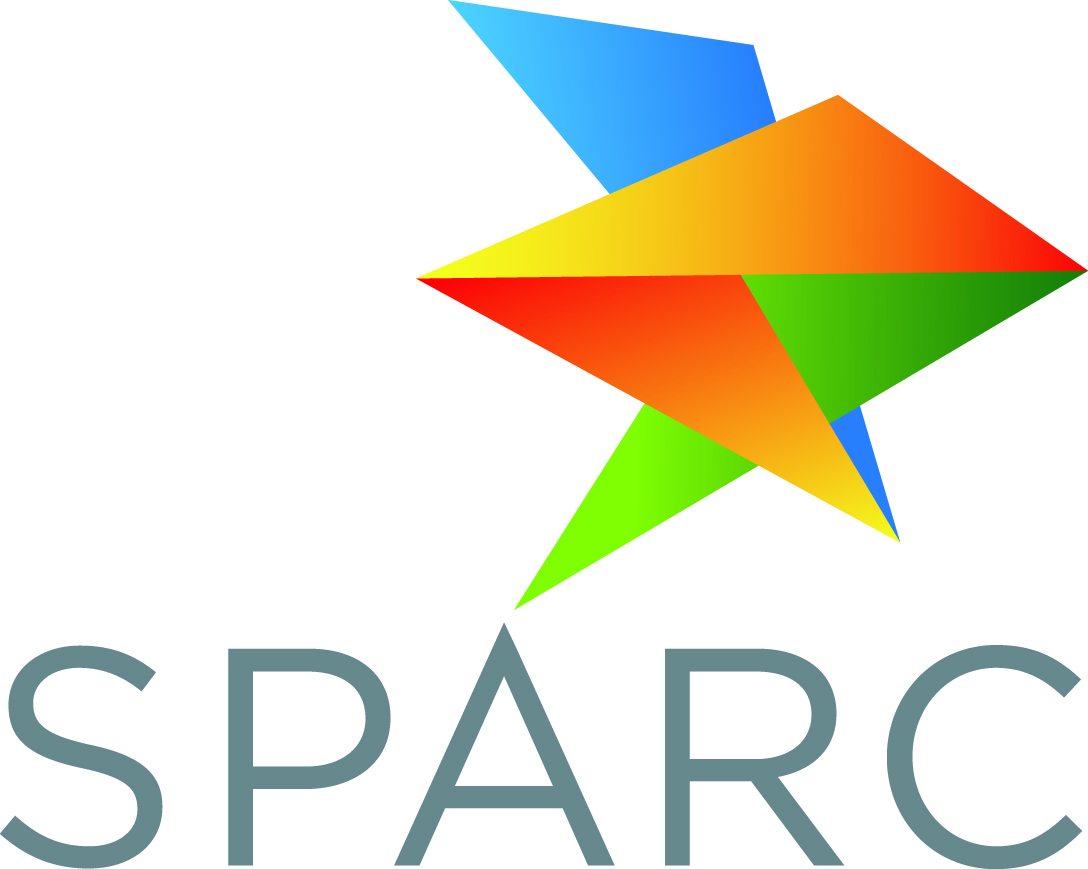 SPARC is the partnership for robotics in Europe.