Wal-Mart seeks to test drones for home delivery, pickup | Reuters
by
Hallie Siegel
29 October 2015
---
share this: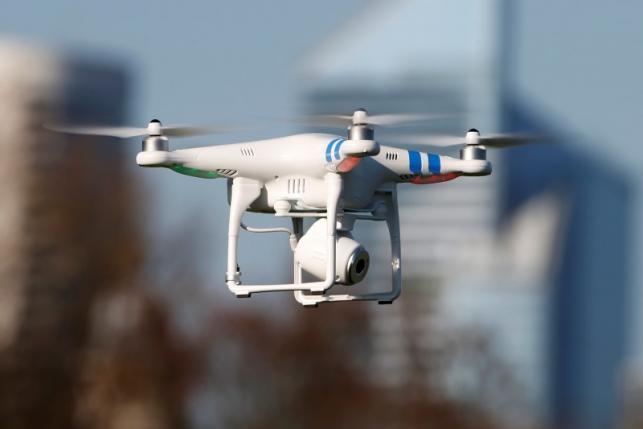 Wal-Mart Stores Inc applied Monday to U.S. regulators for permission to test drones for home delivery, curbside pickup and checking warehouse inventories, a sign it plans to go head-to-head with Amazon in using drones to fill and deliver online orders.

The world's largest retailer by revenue has for several months been conducting indoor tests of small unmanned aircraft systems – the term regulators use for drones – and is now seeking for the first time to test the machines outdoors. It plans to use drones manufactured by China's SZ DJI Technology Co Ltd.
Hallie Siegel's insight:
Interesting to see Walmart is also on the FAA's UAS task force http://www.faa.gov/news/updates/?newsId=84125, which has a deadline of roadmapping drone registration in the US before Christmas.
---
Hallie Siegel
robotics editor-at-large
Hallie Siegel robotics editor-at-large
---