Autonomous robots are awesome, but if you want to run a business with them, you'll need a robust operations platform that connects people, processes, sensors and robots, and provides fleet-wide management, control, and analytics at scale. That is where Formant comes in.
Formant bridges the gap between autonomous systems and the people running them. Our robot data and operations platform provides organizations with a command center that can be used to operate, observe, and analyze the performance of a growing fleet of heterogeneous robots. Empowering customers to deploy faster, scale while reducing overhead, and maximize the value of autonomous robots and the data they collect.
So far in 2020, Formant's robot data and operations platform is supporting dozens of different customers with a multitude of robot types and is deployed on thousands of autonomous devices worldwide. Formant's customers span robot manufacturers, robot-as-a-service providers, and enterprises with robotic installations and represent a variety of industries, from energy to agriculture to warehouse automation.
---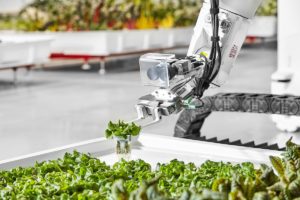 Iron Ox is an operator of autonomous robotic greenhouses used to grow fresh and pesticide-free farm products that are accessible everywhere. It leverages plant science, machine learning, and robotics to increase the availability, quality, and flavor of leafy greens and culinary herbs that enable consumers to access naturally grown and chemical-free farm products.
Iron Ox is reimagining the modern farm, utilizing robotics and AI to grow fresh, consistent, and responsibly farmed produce for everyone. From the development of multiple robot platforms to their own custom hydroponic, seeding, and harvesting systems, Iron Ox is taking a system-level approach to creating the ideal farm. The company's experienced team of growers, plant scientists, software engineers, and hardware engineers are passionate about bringing forward this new wave of technology to grow local, affordable fresh produce.
---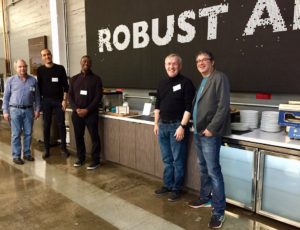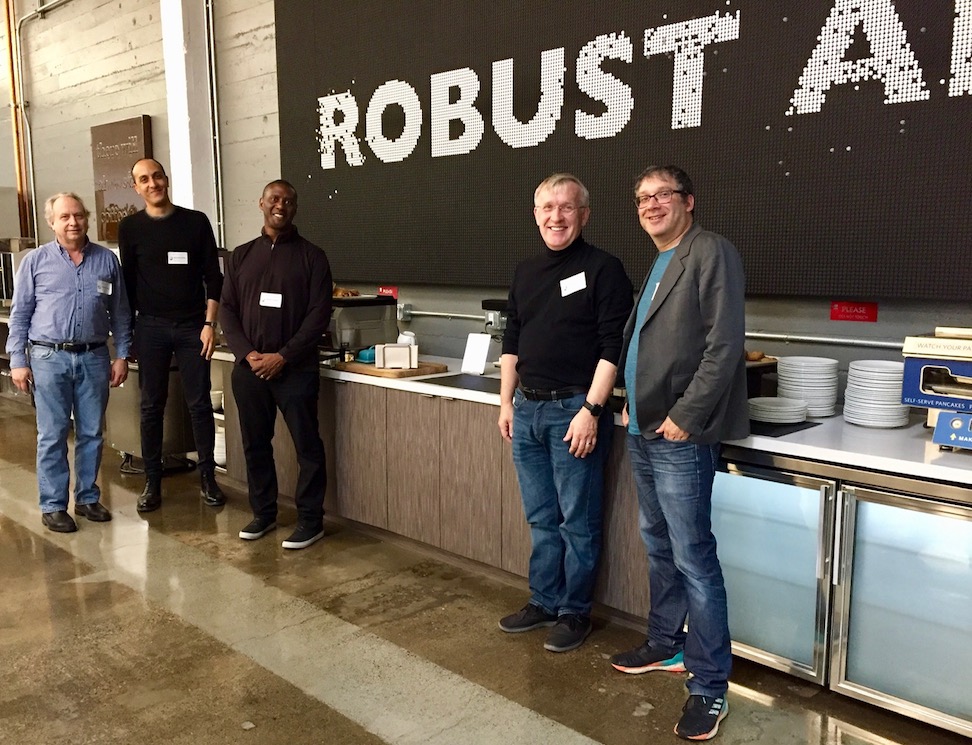 Robust.AI is building the world's first industrial grade cognitive engine, with a stellar team that's attracted $22.5 million in seed and Series A funding from Jazz Ventures, Playground Global, Fontinalis, Liquid 2, Mark Leslie and Jaan Tallis. Robust's stated mission is to overhaul the software stack that runs many of existing robots, in order to make them function better in complex environments and be safer for operation around humans.
The all-star team of founders are Gary Marcus and Rodney Brooks, both pioneers in AI and robotics, Mohamed Amer from SRI International, Anthony Jules from Formant and Redwood Robotics, and Henrik Christensen author of the US National Robotics Roadmaps.
"Finding market fit is as important in robots and AI systems as any other product," Brooks said in a statement. "We are building something we believe most robotics companies will find irresistible, taking solutions from single-purpose tools that today function in defined environments, to highly useful systems that can work within our world and all its intricacies."
---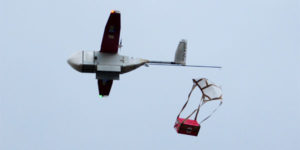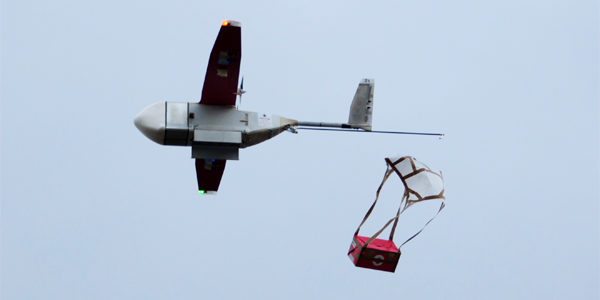 Zipline is a California-based automated logistics company that designs, manufactures, and operates drones to deliver vital medical products. Zipline's mission is to provide every human on Earth with instant access to vital medical supplies. In 2014, Zipline started flying medical supplies in Africa, and has gone on to fly more than 39,000 deliveries worldwide and raise over $233 million in funding.
Zipline has built the world's fastest and most reliable delivery drone, the world's largest autonomous logistics network, and a truly amazing team. Zipline designs and tests its technology in Half Moon Bay, California. The company assembles the drones and the technology that powers its distribution centers in South San Francisco. Zipline performs extensive flight testing in Davis, California, and operates distribution centers around the planet with teams of local operators.
---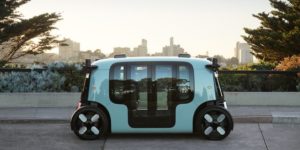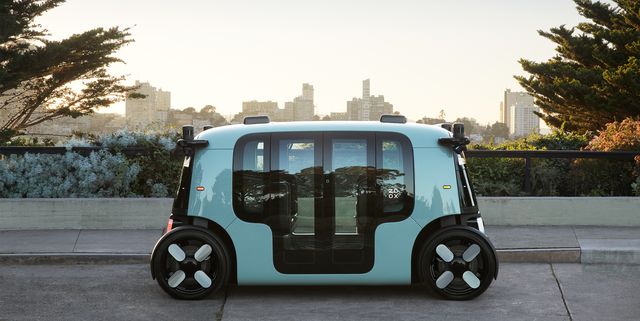 Zoox is working on the full stack for Robo-taxis, providing mobility-as-a-service. Operating at the intersection of design, computer science, and electro-mechanical engineering, Zoox is a multidisciplinary team working to imagine and build an advanced mobility experience that will support the future needs of urban mobility for both people and the environment.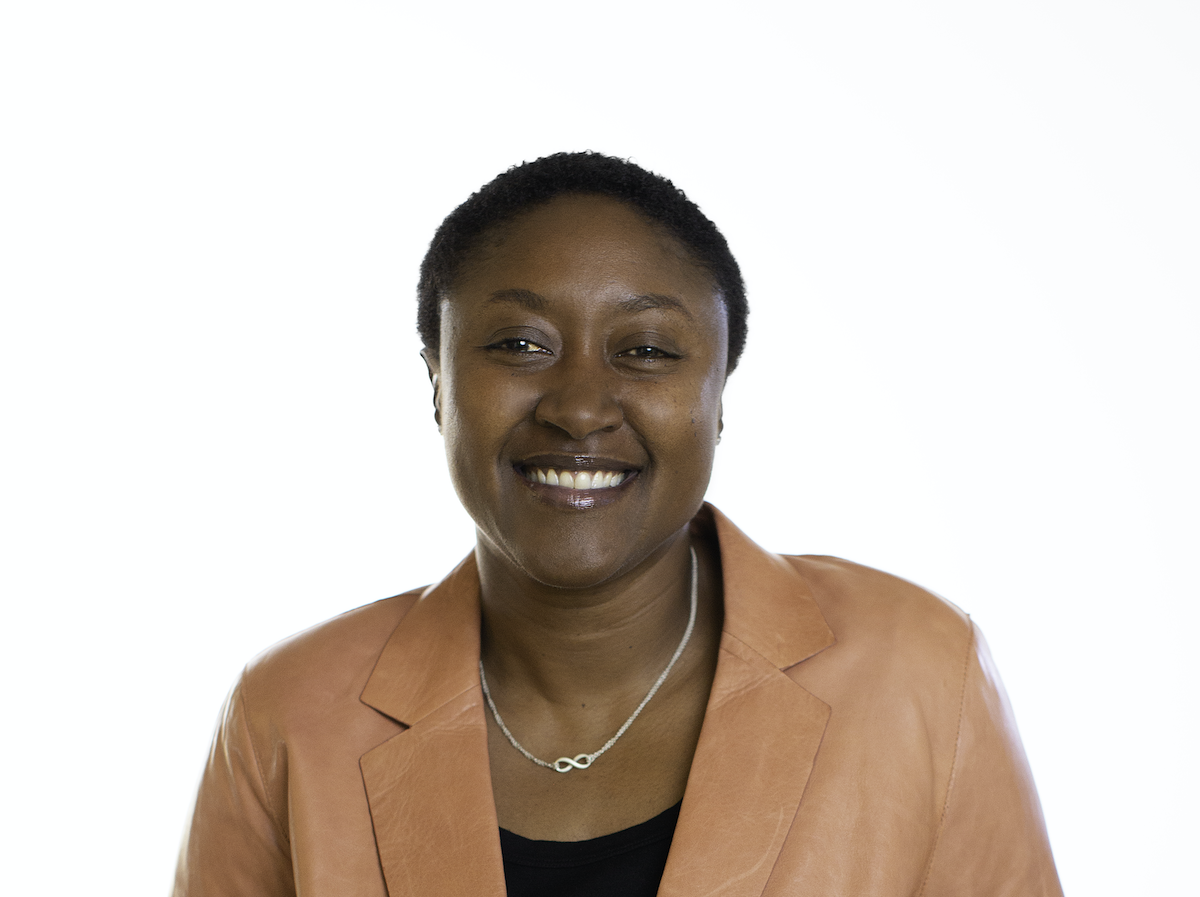 In December 2018, Zoox became the first company to gain approval for providing self-driving transport services to the public in California. In January 2019, Zoox appointed a new CEO, Aicha Evans, who was previously the Chief Strategy Officer at Intel and became the first African-American CEO of a $1B company. Zoox had raised a total of $1B in funding over 6 rounds and on June 26, 2020, Amazon and Zoox signed a "definitive merger agreement" under which Amazon will acquire Zoox for over $1.2 billion. Zoox's ground-up technology, which includes developing zero-emission vehicles built specifically for autonomous use, could be used to augment Amazon's logistics operations.
---
You can see the full list of our Good Robot Awards in Innovation, Vision, Commercialization and our Community Champions here at https://svrobo.org/awards and we'll be sharing articles about each category of award winners throughout the week.