Your car may be programmed to kill you — and 9 more fun facts about self-driving vehicles | Yahoo Tech
by
CIS Blog
10 November 2014
---
share this:

The most famous driverless cars in the world belong to Google. Since 2009, its experiments have clocked more than 750,000 miles on California roads with neither a driver nor an accident. But Google's cars aren't alone. Researchers at Carnegie Mellon University's Navlabbuilt their first experimental autonomous vehicle back in 1984. In 2010, a semi-autonomous van built by researchers at the University of Parma drove from Italy to Shanghai and back, a round trip of more than 8,000 miles.

Much of the technology invented for these cars, like adaptive cruise control that applies the brakes when it detects slow traffic ahead, has found its way into mainstream vehicles. The benefit is clear: In normal driving conditions, a car with cameras, radar, and sophisticated software is probably a better driver than you are.
tags:
Autonomous Cars
,
autonomous driving
,
c-Automotive
,
robocars
---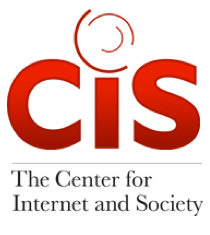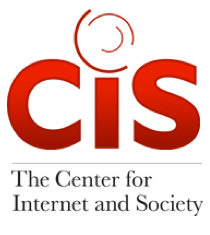 CIS Blog is produced by the Center for Internet and Society at Stanford Law School.
---