Your food will be grown by robots | Fast Company
by
John Payne
06 December 2014
---
share this: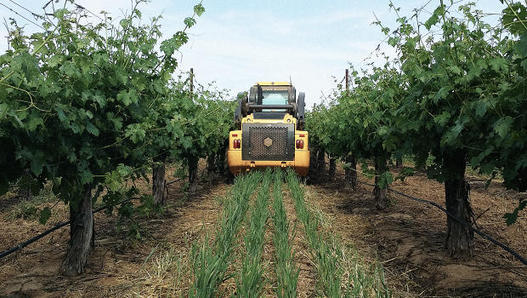 "The automation of agriculture is upon us. There are already dozens of robots churning around the countryside—chopping, weeding, digging, and pot-moving—and, in the future, there'll likely be many more. Dozens of companies are working automated farm machines that reduce costs, extend harvesting periods, and improve safety, or so they say."
Source: www.fastcoexist.com
Not all of these developments lead to improvements in agricultural practice, but some certainly do.
See on Scoop.it – Cultibotics
---
John Payne
---