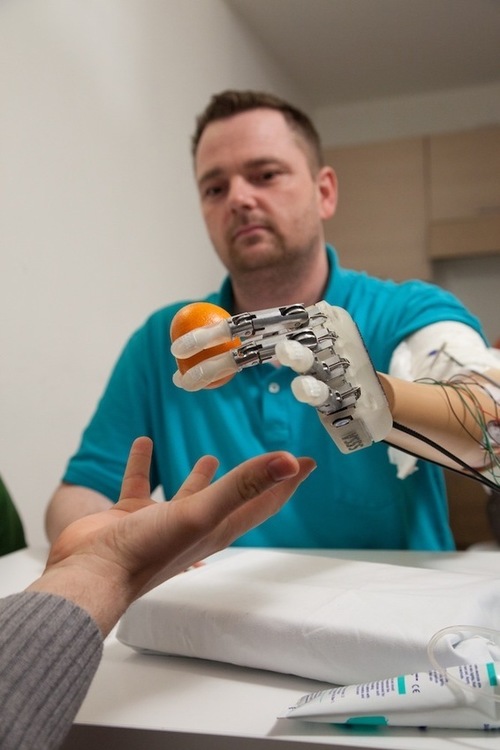 Nine years ago, Dennis Aabo Sørensen, of Denmark, lost his left arm in a fireworks accident and had to have it amputated. Now, for the first time, a bionic hand has restored his ability to feel again.
See on www.livescience.com
If you liked this scoop, you may also be interested in:
See all the latest robotics news on Robohub, or sign up for our weekly newsletter.