Amsterdam-based photographer Wanda Tuerlinckx feels inspired by the slow style of classic photography. So influenced, in fact, you can find her observing all her subjects through an old-fashioned lens, an authentic 19th century 'camera obscura' (Latin for "dark chamber").
Initially, she began by taking portraits of people. Now she concentrates her artistic endeavours photographing robots, cleverly juxtaposing these unlikely high/low tech companions, to create visually stunning black and white images.
"Robots through the eye of a very old camera can be an extreme combination. It gives the robots a type of personality, or soul. Robots are not typically defined as being 'romantic,' but looking at these images the robots feel more alive," said Tuerlinckx.
"I find it fascinating how people in the tech world react; they find the robots beautiful. The lens doesn't have a hard effect, like with digital cameras, the focus is softer. The camera I use is not a cold camera, it's a warm camera made out of wood."
Wanda hopes to document robots in their evolution over the next 10, 20+ years using her portrait method. "With a camera this old you need to have patience — not always easy to find in our fast-paced world."
Check out a collection of her photographs below. All images copyright Wanda Tuerlinckx.
---
---
---
---
---
---
---
---
---
---
---
---
---
---
---
tags:
c-Arts-Entertainment
,
robohub focus on arts and entertainment
,
robot photography
,
robot portraits
,
robots in art
,
Wanda Tuerlinckx
---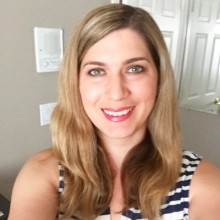 Kassie Perlongo
Kassie is the Managing Editor at Robohub.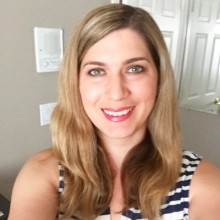 Kassie Perlongo Kassie is the Managing Editor at Robohub.