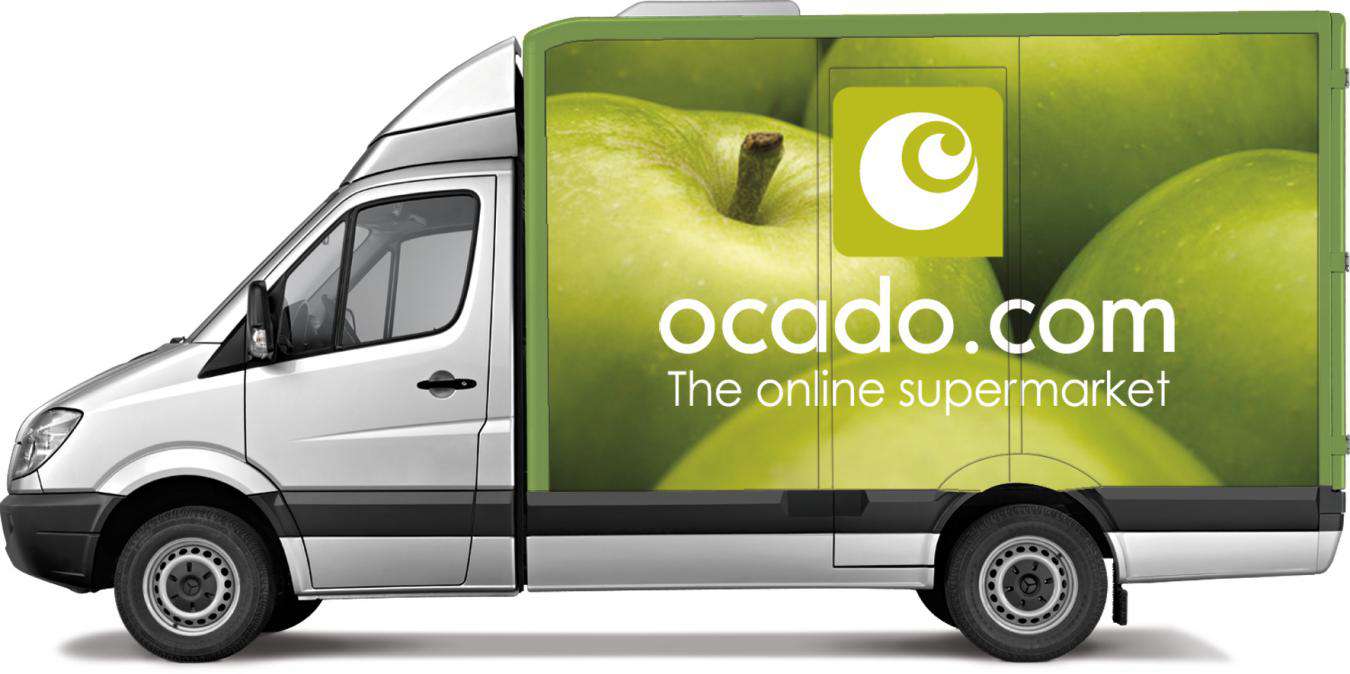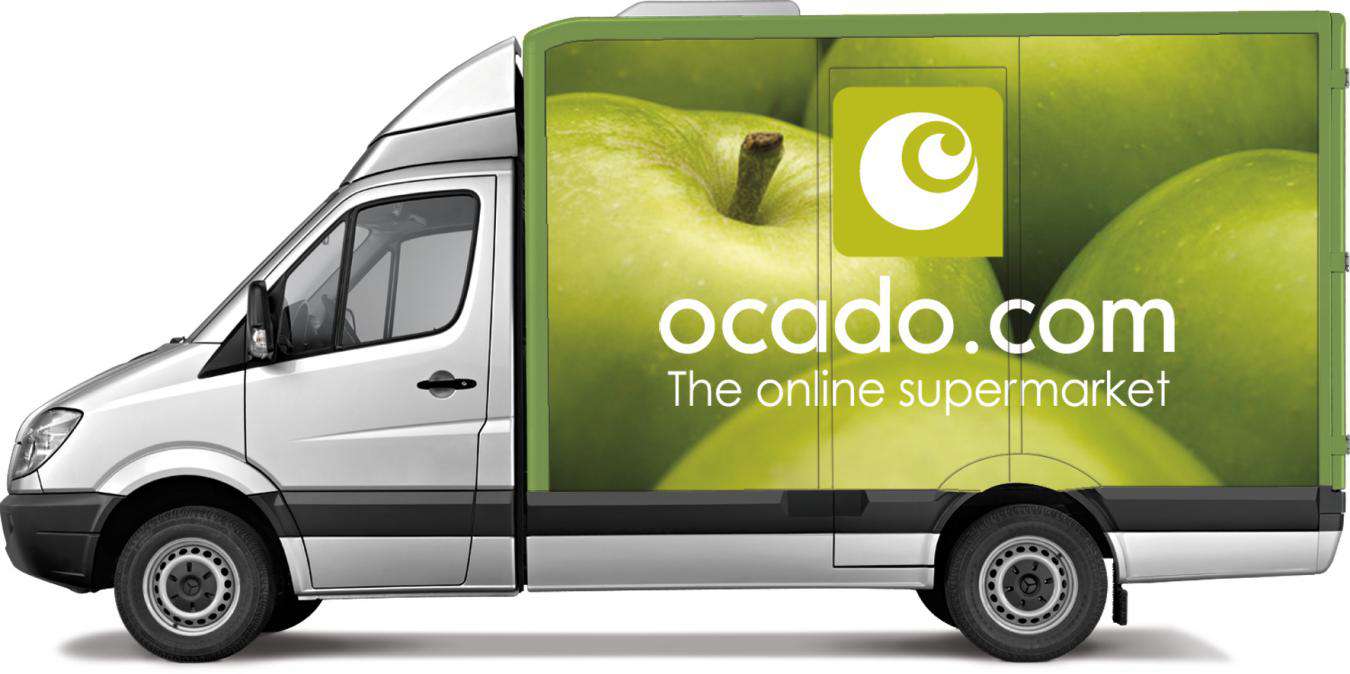 Ocado , the UK leader in home-delivered groceries from robot-run distribution centers, has established a licensing deal with US grocery chain Kroger (NYSE:KR) whereby Kroger will take a 5% stake in Ocado – an investment valued at ~$247.5 million and Ocado will help Kroger set up systems to manage online ordering, fulfillment and delivery operations utilizing Ocado-proven technologies. Ocado will see the Kroger chain build up to 20 Ocado-designed robot-run warehouses over its first three years.
In a recent letter to Kroger stockholders, CEO Rodney McMullen said that Kroger is redeploying capital to emphasize improving its digital capabilities and enabling customers to shop in the store, by ordering online and picking up their order at the store, or getting their groceries delivered to their homes. Although McMullen didn't single out Amazon or any other competitors in the supermarket arena, Amazon's acquisition of Whole Foods and Walmart's price-cutting moves and partnering with online grocery deliver service Instacart are rapidly changing the landscape of grocery shopping.
"Kroger is right in the middle of such a reinvention," McMullen said in the shareholder letter. "We are proactively addressing customer changes and we're making strategic investments to create the future of retail: a seamless digital experience, customer-centric technology solutions, an enhanced associate experience, space-optimized stores and smart-priced products."
Ocado has begun to commercialize its technologies and signed its first major deal outside the U.K. with Casino, the operator of French supermarket chain Monoprix. Then came Canada's Sobeys in January, and this month it was the turn of Sweden's ICA. The Kroger deal is the biggest yet, and Ocado's share price is at the time of writing up 56% on the news.
Ocado invested $57.5 million on technology in 2017, up from $46 million the previous year. The company is developing and deploying proprietary technology, has a tech staff of 1,100, and uses about 500 robots interacting with each other on a stacked grid which has allowed it to process more than 20,000 daily orders.
Earlier this year (in February) Ocado raised ~$192.5 million by selling shares. Back then the stock was priced at £487. Today it closed at £861, an increase of 76%!
---
Frank Tobe
is the owner and publisher of
The Robot Report
, and is also a
panel member
for Robohub's
Robotics by Invitation
series.
Frank Tobe is the owner and publisher of
The Robot Report
, and is also a
panel member
for Robohub's
Robotics by Invitation
series.