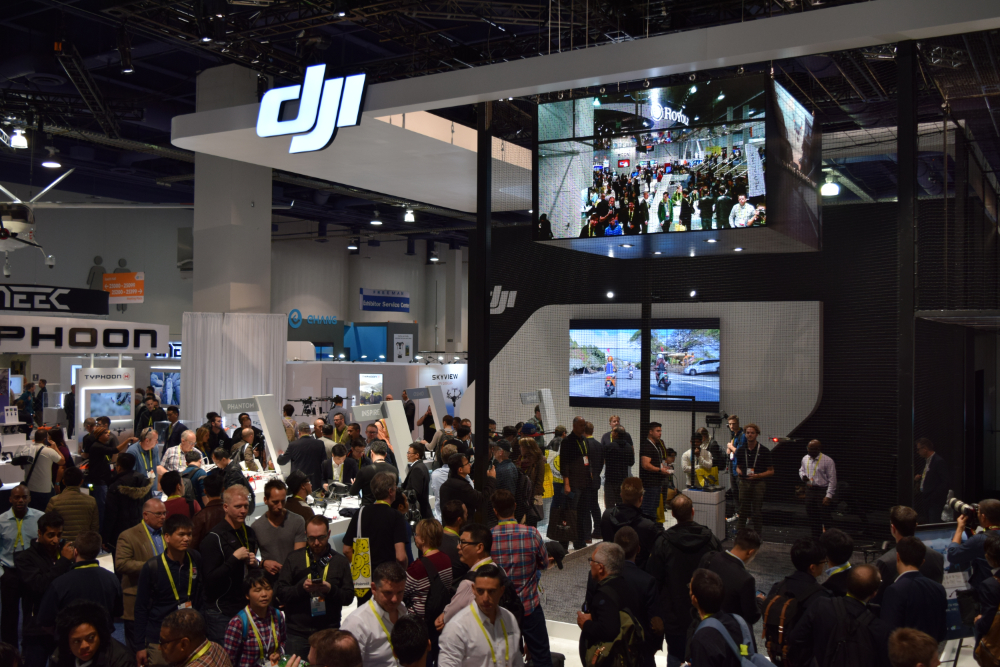 CES 2017 has come and gone. As a first-timer in attendance, I couldn't help but marvel at the featured robots and all robotics related gadgets, toys, start-ups, wearables, and AI coming to market. I'll conduct a post-event wrap up shortly, but in the meantime, please enjoy a selection of images seen on the floor.
---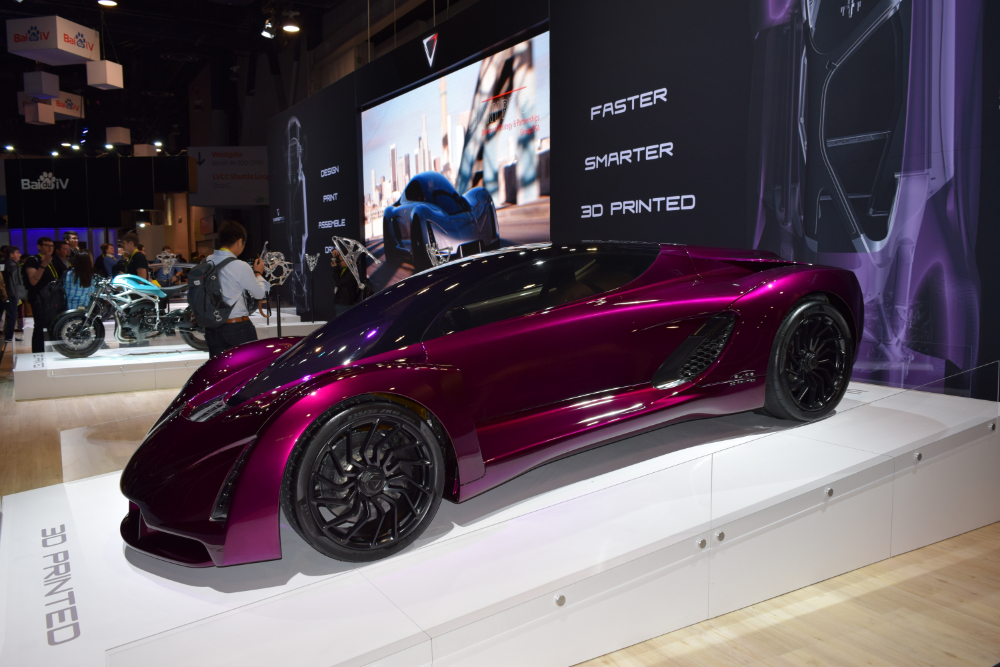 Divergent 3D supercar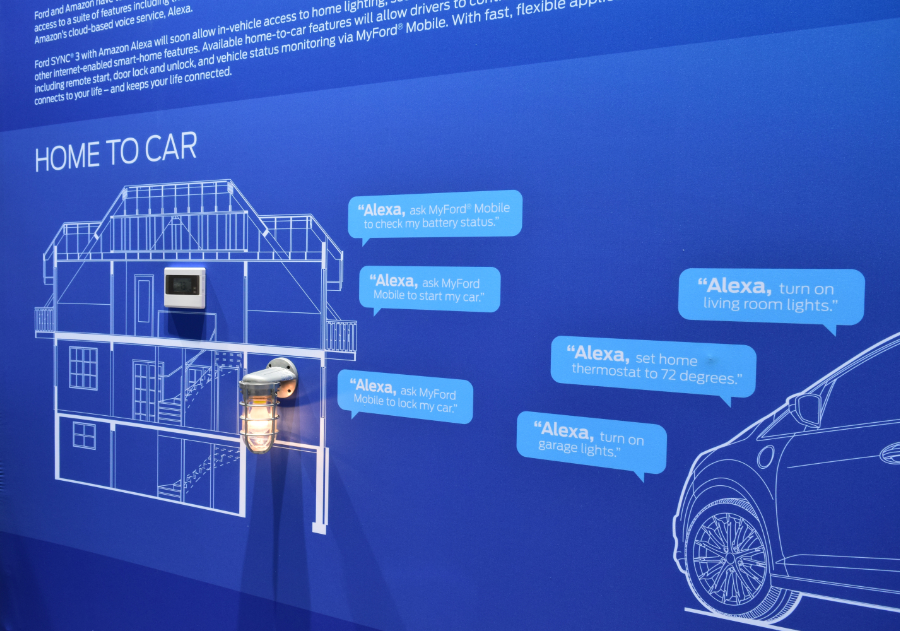 The connected home and car, Alexa and Ford working in partnership to streamline and connect your life.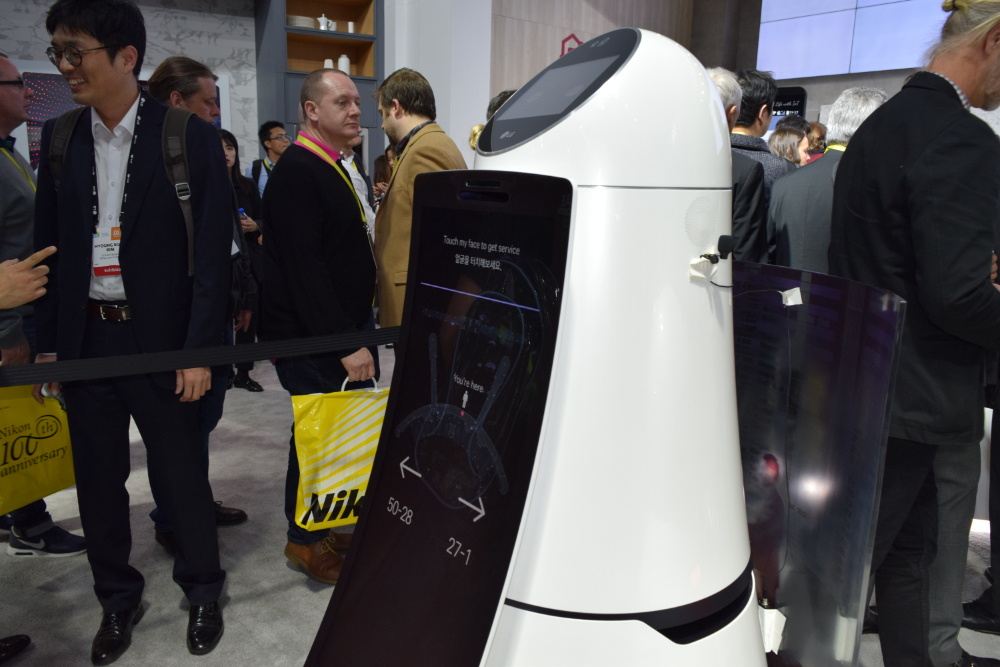 LG's Helper Guide Robot to help you find your gate and remind you when your plane is scheduled.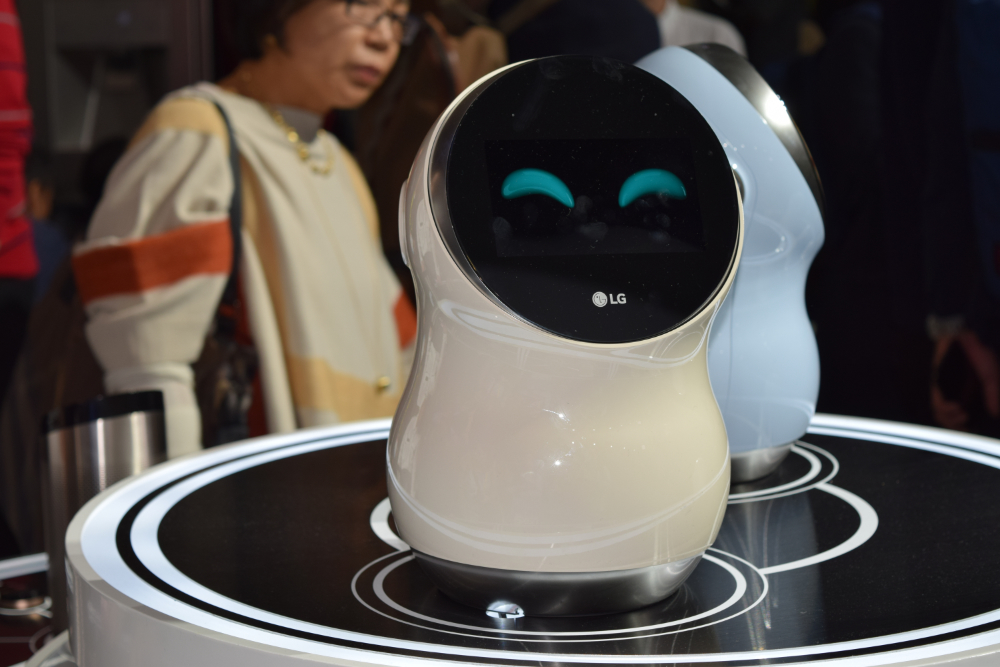 LG's Hub Robot helper that can control your smart home devices, play music, and offer advice on commuting times.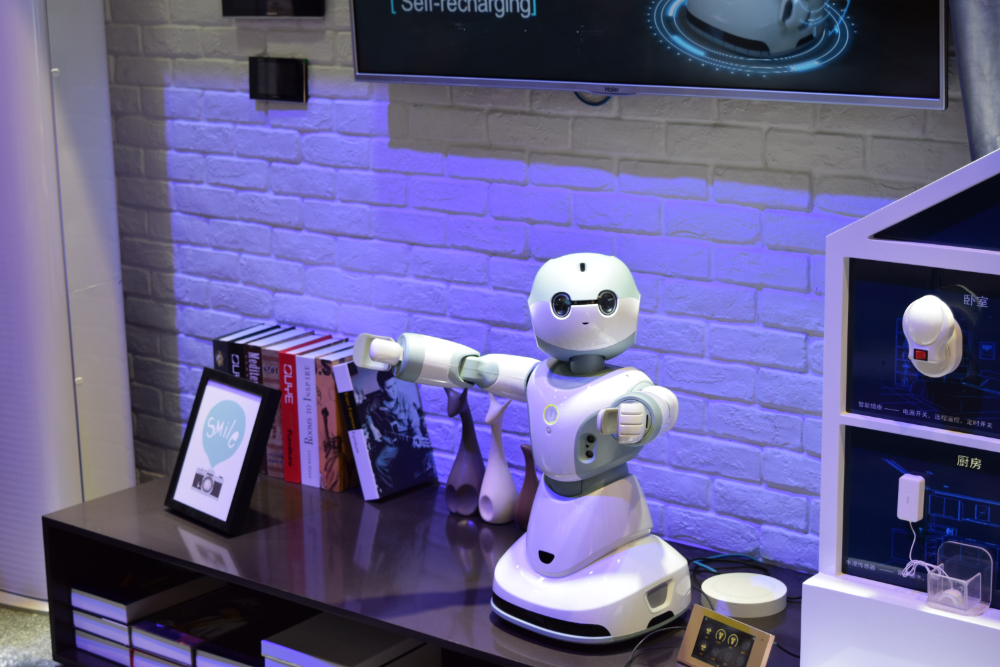 Home helper robot in the Chinese market.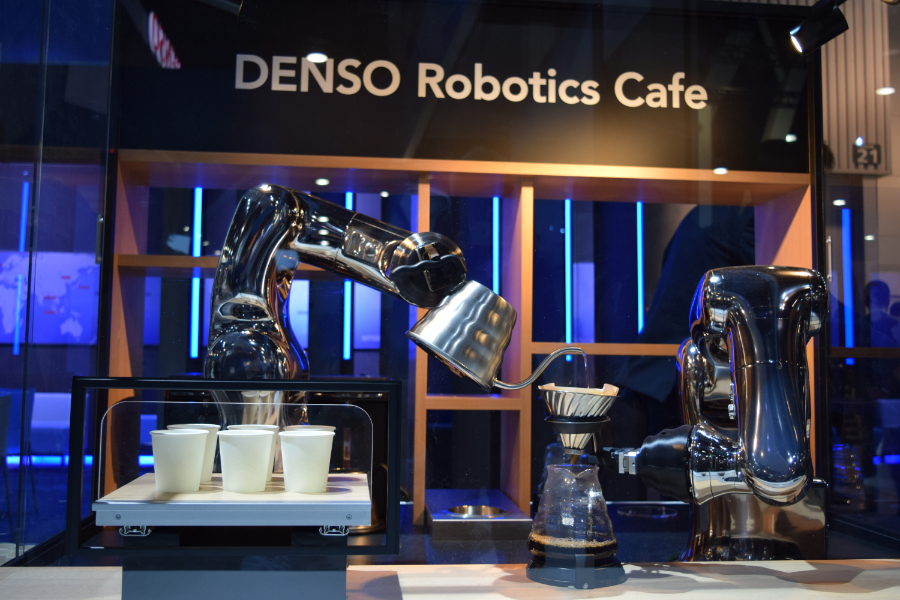 Denso's robotics cafe made sure everyone got through the day well caffeinated at CES.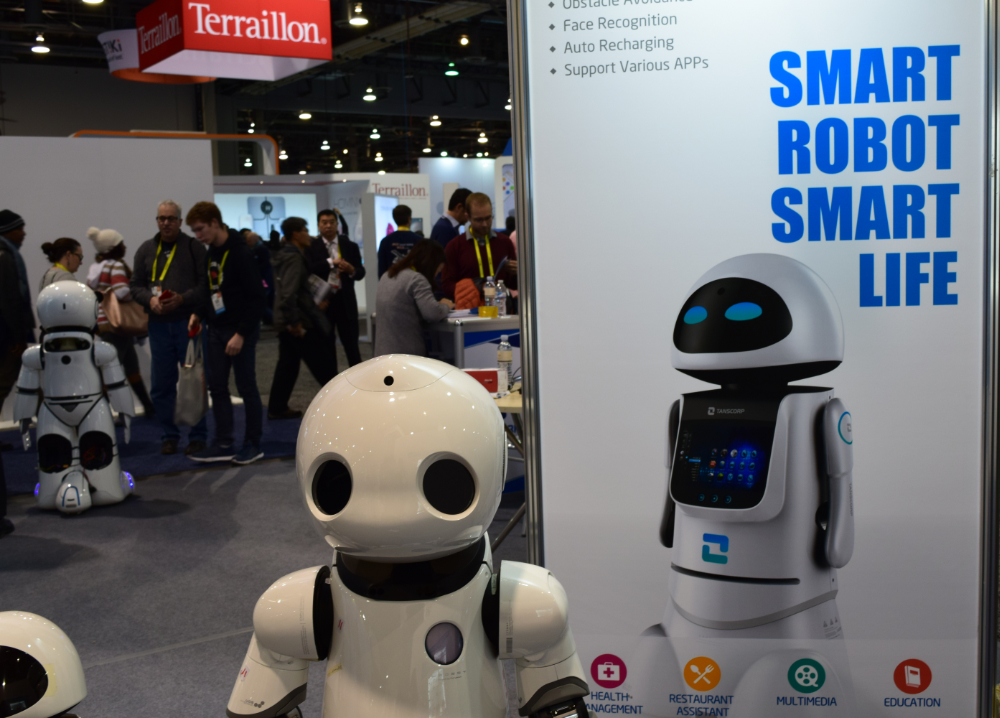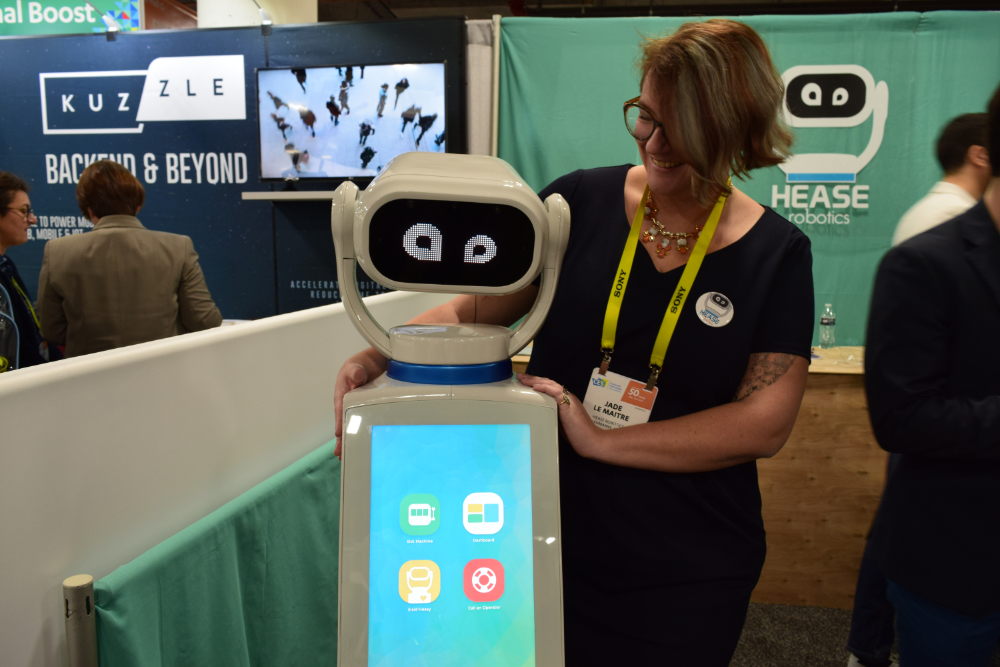 Jade Le Maître with HEASY hospitality robot, from Hease robotics.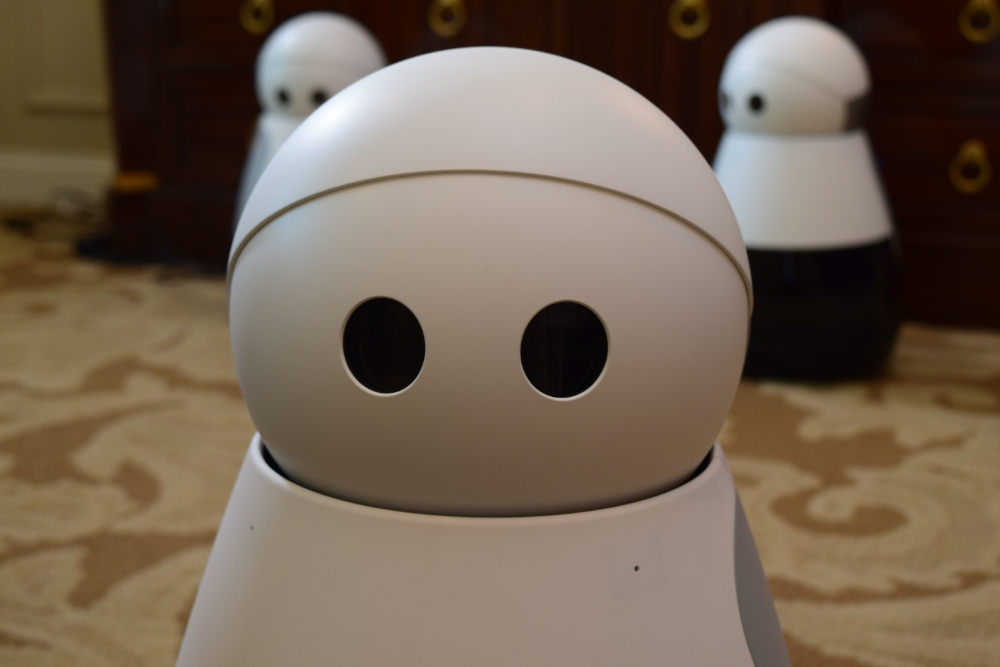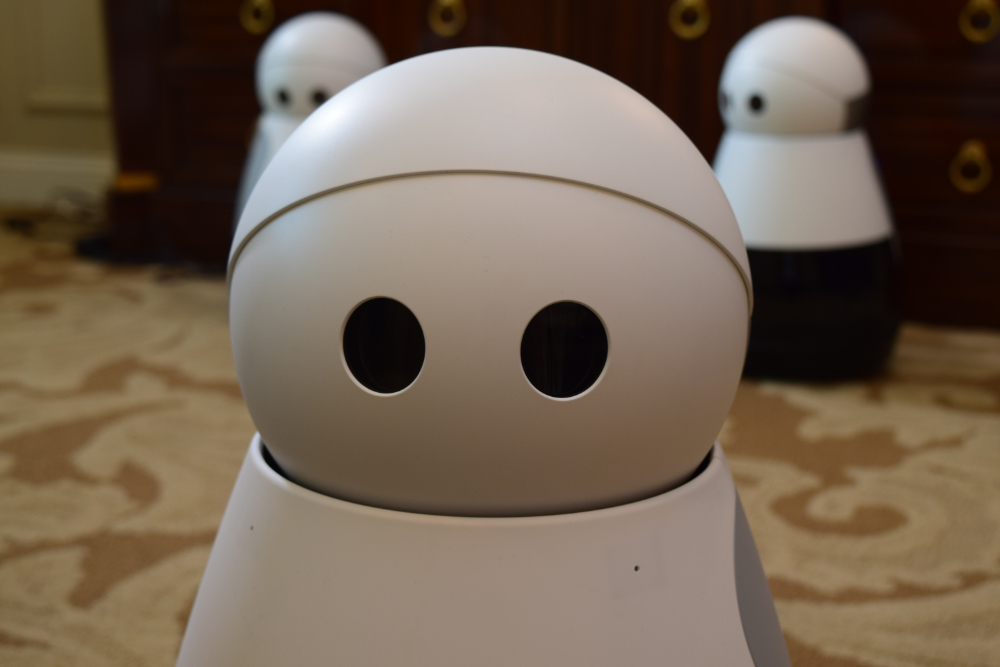 Kuri home robot saying hello!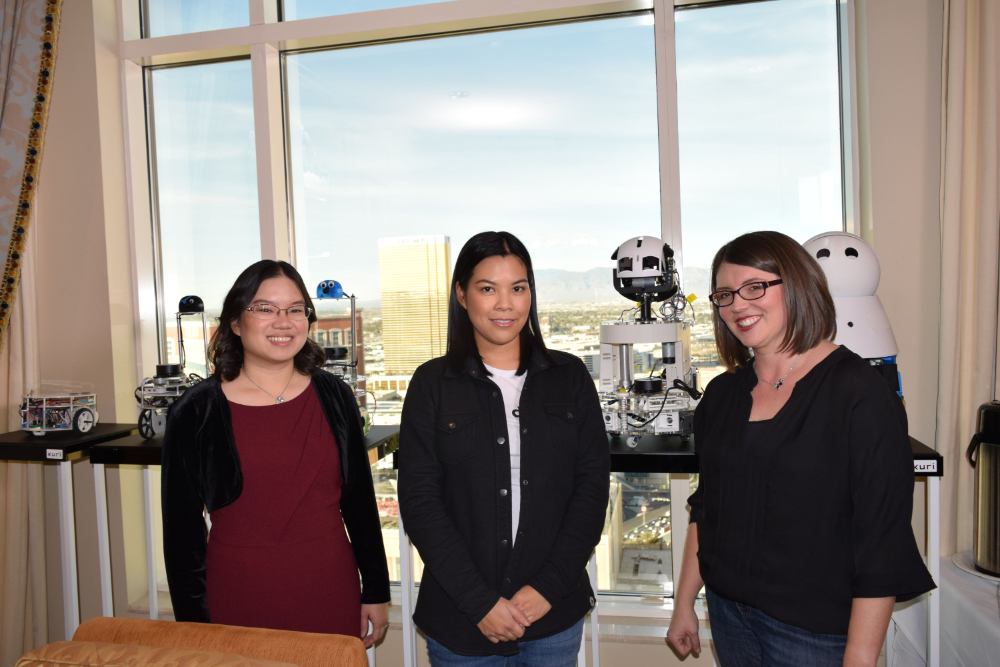 Meet the dream team of women at Mayfield Robotics who made Kuri possible! (left to right: Kaijen Hsiao, CTO; Stephanie Lee, Engineer; and Sarah Osentoski, COO).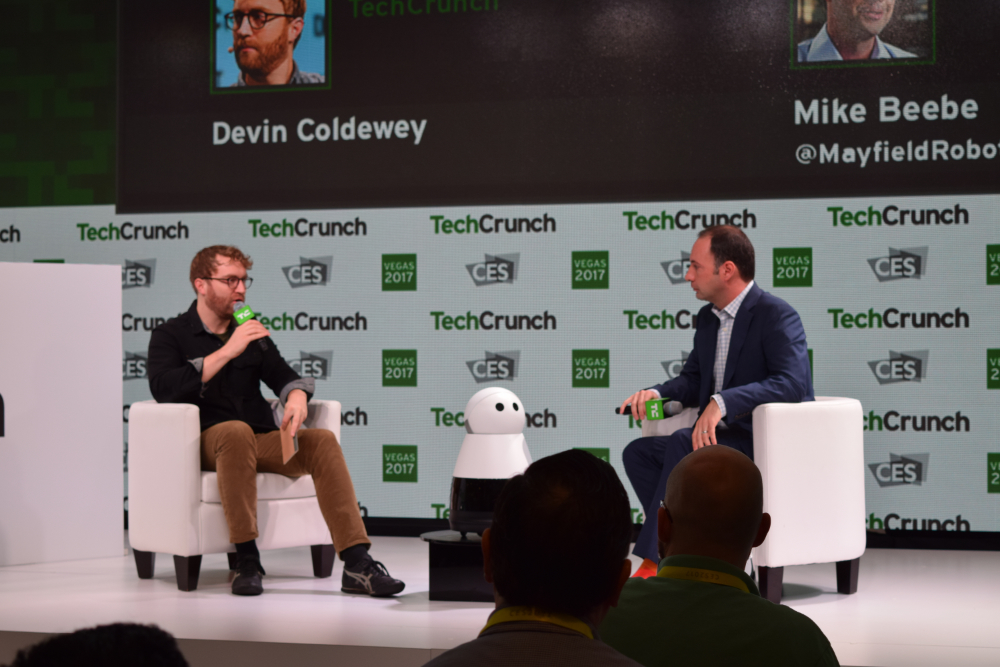 TechCrunch speaking with Mike Beebe from Mayfield Robotics.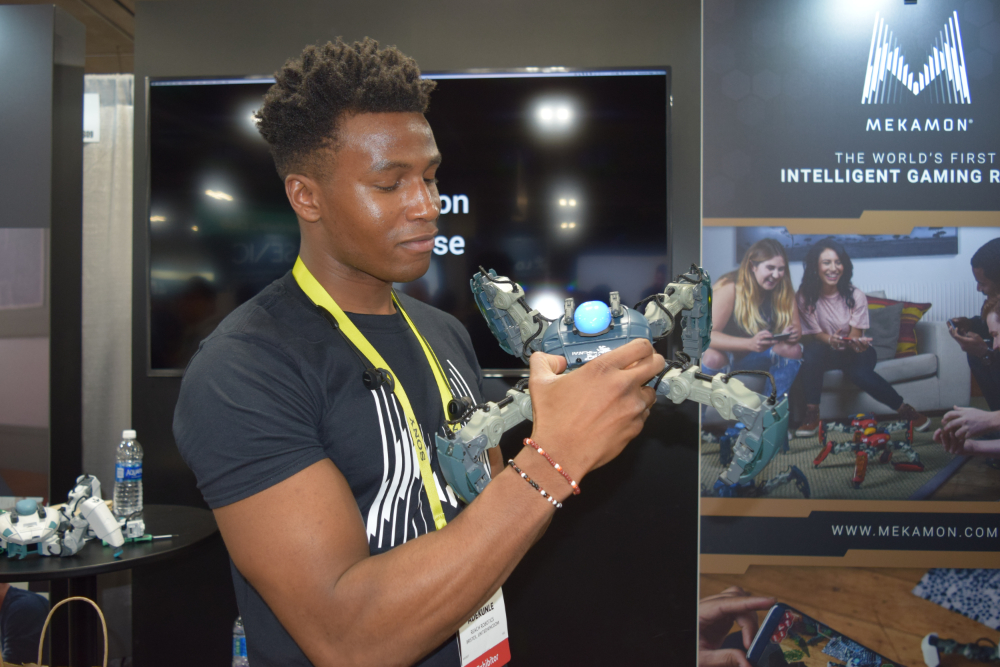 Silas Adekunle presents his gaming robot, MekaMon.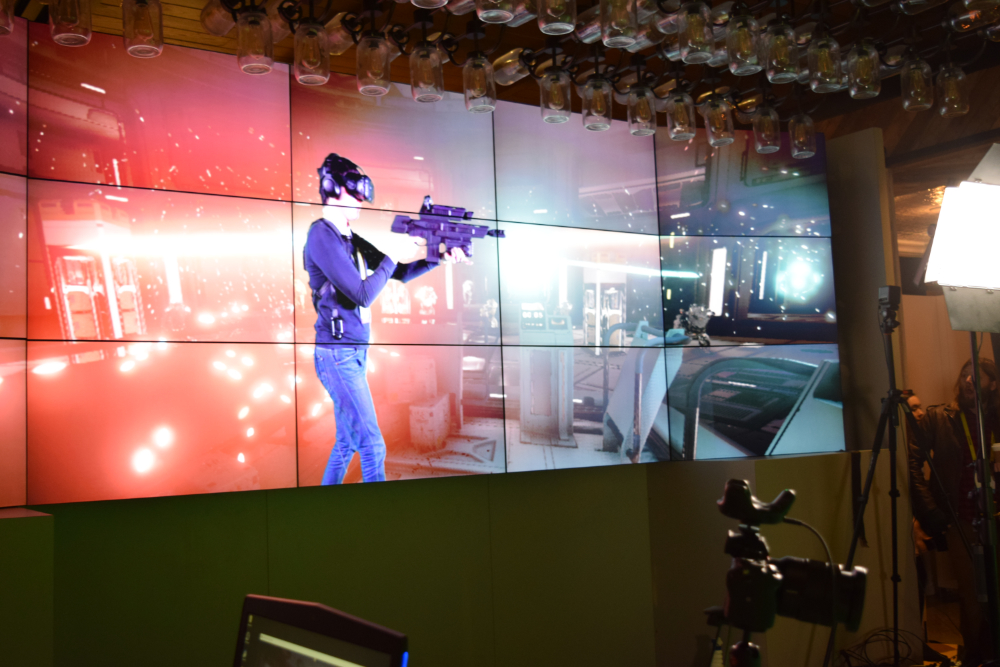 VR gaming at the Dell experience.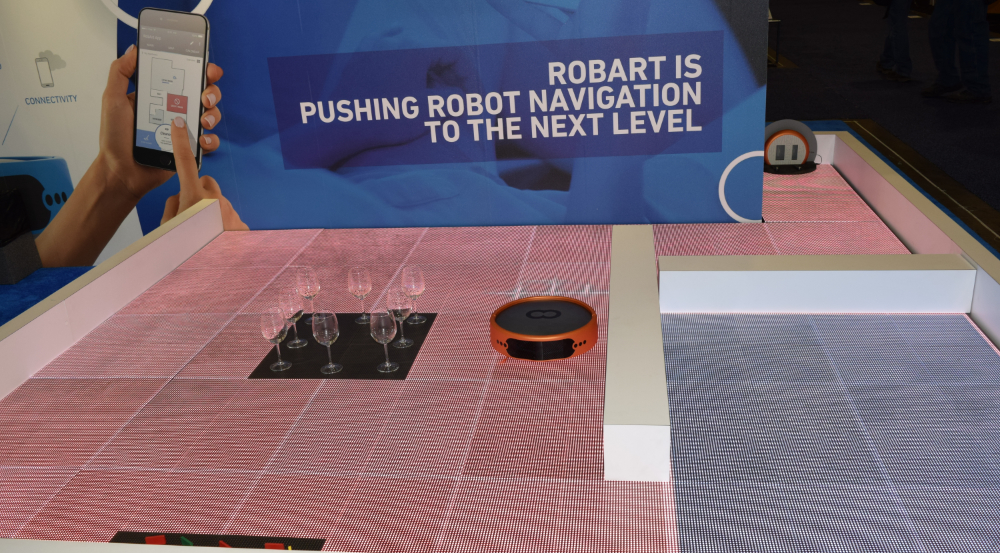 Robart AI solutions in your home.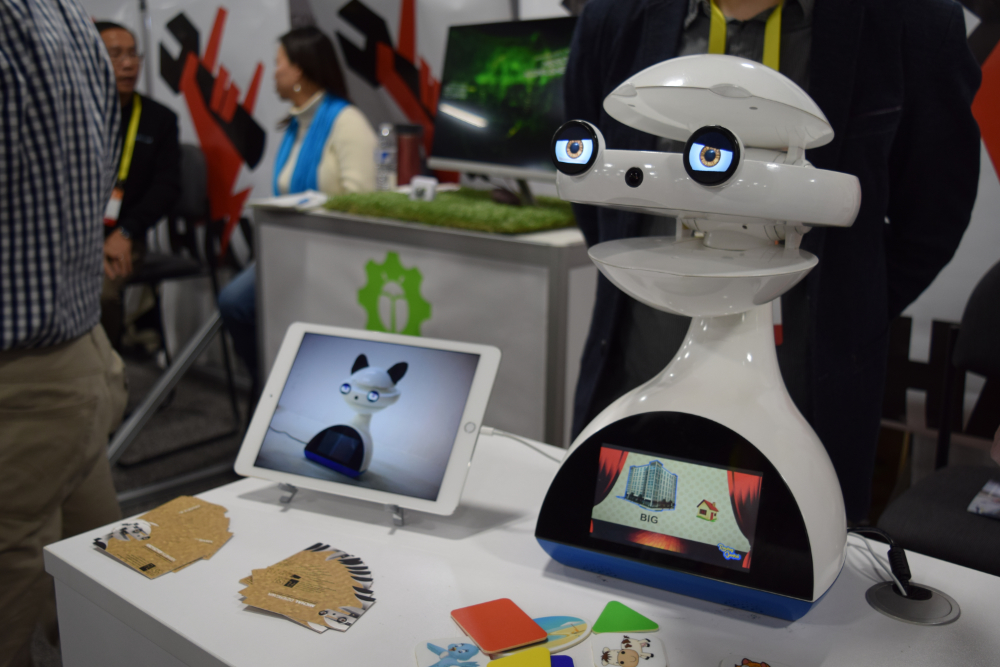 In the startup area, robot teacher to help children learn.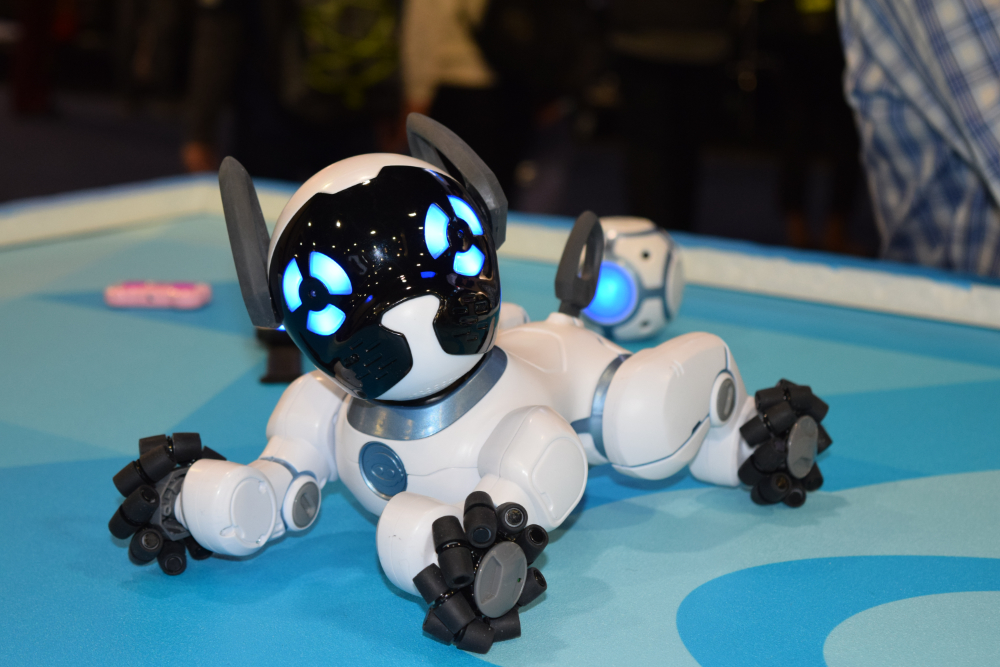 WowWee chip robot dog toy.
tags:
3D printing
,
c-Events
,
CES2017
,
helper robots
,
LG
,
robot toys
,
robotics
,
robots
---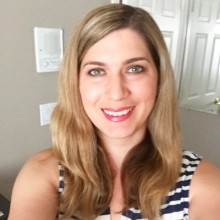 Kassie Perlongo
Kassie is the Managing Editor at Robohub.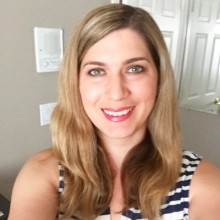 Kassie Perlongo Kassie is the Managing Editor at Robohub.