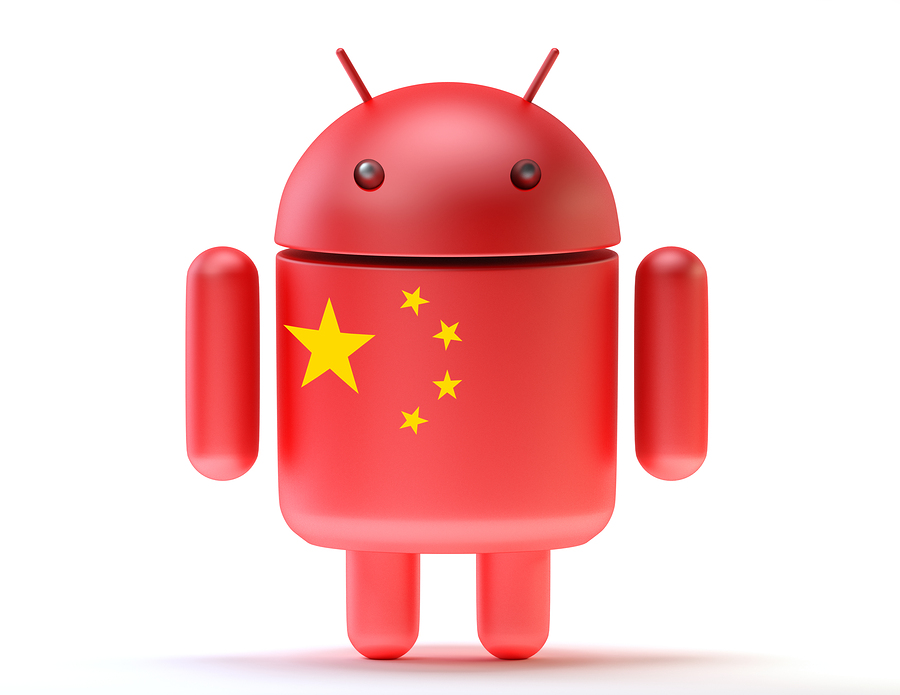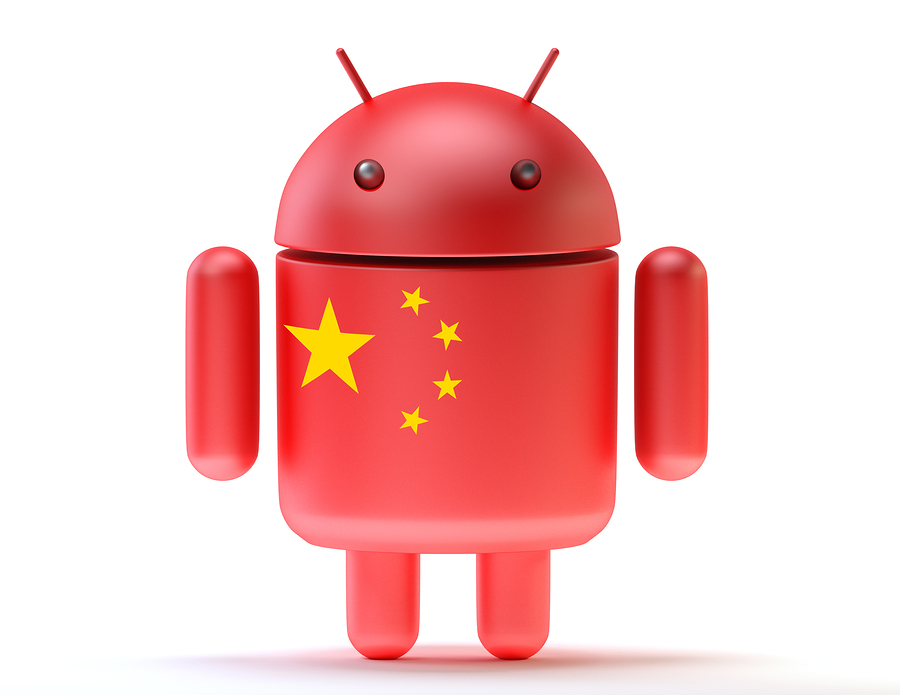 Recent news about growth of Chinese robotics and related AI indicate just how massive their investments are and how well they are paying off. For example, 90% of the personal robots on display at the IFA consumer electronics trade show held in Berlin in September were developed and manufactured by Chinese companies.
Further, Preqin reported that Q3 venture-backed deals totaled $49 billion. Included in the top 10 deals were Uber-competitor Grab's raising $2 billion from SoftBank and Didi Chuxing and Alibaba's $1.1 bn investment in eBay-like Tokopedia and $.8 bn to Cainiao (see below). Half of the top 10 were in Asia; only three were for US-based companies.
Three Chinese companies stand out with Texas-size robotics-related activity: Midea/Kuka is planning to sell 50-55% of its annual $3 bn output in China by 2020; Siasun's robots are exported to 30+ countries; and Alibaba is investing $15 billion over five years in internal logistics for their growing e-commerce business.

Amazon take note: China's largest smart warehouse is manned by mobile robots moving shelves to picking and packing stations — and they look amazingly similar to Amazon's Kiva robots.
Alibaba is emulating Amazon in putting robots into the logistics warehouses it operates for sorting, picking and moving applications. Through its investment in logistics company Cainiao, and similar investments in local startups Geek+ and Quicktron, both of which make Kiva-like mobile robots and provide extensive network and traffic management software for e-commerce distribution centers. Cainiao currently executes 57 million deliveries a day. Alibaba, which had owned 47% of Cainiao, has invested a further $807 million to increase its stake to 51%. Alibaba's goal for Cainiao is to delivery anywhere in China within 24 hours and anywhere in the world within 72.
Warehousing robots aren't Alibaba's only play. They are also investing in service robots through their joint venture with SoftBank Robotics and Foxconn and also augmented reality big-data-driven logistics navigation and picking solutions as well as other types of AGVs for towing, moving and sorting pallets, boxed goods and shelves.
In addition to the Cainiao investment, Alibaba also invested $1.1 billion in PT Tokopedia, a large e-Bay-like service covering Indonesia. Overall, Alibaba has committed $15 billion over the next five years to build out a global logistics network.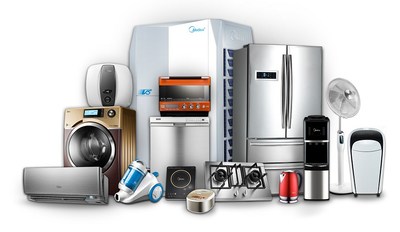 Midea, China's 4th largest consumer products manufacturer, and the country's biggest maker of air conditioners, refrigerators and appliances, has a masterplan to revamp itself into China's leading robot manufacturer.
Last year, for around $4.5 billion, they acquired the world's 4th largest robot manufacturer, Germany-based Kuka AG.
At their air conditioner plant, Midea has deployed 800 robots and replaced 24,000 workers in their quest to improve quality and reduce costs.
In another factory, Midea engineers have made it so six robots produce and assemble remote control devices every seven seconds with 100% quality.
Early this year they set up an alliance with Israel-based advanced motion control and automation systems company Servotronix.
Then they invested another $1.5 billion in a new factory in southern China to manufacturer and assemble service and industrial robots (7,000 and 2,000 per year respectively).
These robots will be for sale as well as for internal use and the goal is that by 2025, 17,000 industrial robots will be produced at that factory in addition to Kuka's goals at Kuka's separate facilities.
Kuka plans to sell 50-55% of its annual output ($3 bn+) in China by 2020.
Midea is doubling the number of research engineers working on product development and AI. Research projects include robotic bartenders, consumer food processors and industrial-grade food production robots.
Midea's investments and strategic alliances underscore their ambition to lead in automation and robotics within China and, later, globally.
According to The Wall Street Journal, Siasun's 2016 revenue was $2.02 bn which was 20.47% greater than FY 2015. Forbes rates Siasun as #20 on the Innovative Growth Companies list with a market cap of $5.1 bn and 2,500 employes.
Siasun focuses on four verticals: advanced manufacturing equipment, rail transit automation, autonomous energy equipment and advanced robotics (across all divisions). In addition to fixed and mobile industrial robots, Siasun has a line of clean room robots and a new collaborative robot. They also have an extensive line of mobile robots for material handling, warehouses, restaurants, public spaces and indoor cleaning and security. Online retailer JD.com has teamed up with Siasun to automate JD's logistic network and JD says that it also plans to develop delivery drones and driverless vehicles.
Qu Daokui, president of Siasun, said the company is looking to invest in robot technology in Europe and the United States, with acquisitions starting from at least $1 billion. "We are interested in companies that have state-of-the-art technologies or have a key presence in the industry chain," Qu said recently at the 2017 World Robot Conference in Beijing.
Currently, the Shenyang-based company's industrial robots and other products are exported to more than 30 countries and regions. Moreover, two-thirds of Siasun's customers are foreign companies. According to China Daily, Siasun robots are at work in Ford and General Motors auto plants in the U.S.
Last year, Siasun teamed up with Israeli companies and universities in a China-Israel robot research institute in Guangzhou where they are jointly working on artificial intelligence which Qu billed as of great importance to robots by giving them "wings".
Bottom Line
Many critics and pundits warn that the free-flowing incentives China has been giving to effect its 5-year plans and Made in China 2025 program has produced fraud, false figures and unknown results. They worry about overcapacity and that many of the new companies involved in robotics are just in it to get the subsidies and tax breaks.
Nevertheless, the three companies profiled above attest to the fact that China's overall goal to become a high-tech maker and user of robotics and AI is working… and working BIG. Texas BIG.
---
Frank Tobe
is the owner and publisher of
The Robot Report
, and is also a
panel member
for Robohub's
Robotics by Invitation
series.
Frank Tobe is the owner and publisher of
The Robot Report
, and is also a
panel member
for Robohub's
Robotics by Invitation
series.