The opportunities for building "digital" environments where robots are integral parts, such as in manufacturing and processing industries, transport, health and environment, smart cities and regions, was the theme of the opening session at the 2016 European Robotics Forum (ERF), which kicked off in Ljubljana, Slovenia on Monday.
ERF is the largest robotics networking event in Europe and this year attracted a record number of delegates. Over 600 were in attendance, including industrialists, researchers, investors, politicians and media.
The opening session was introduced by Bernd Liepert, President of euRobotics aisbl, and featured a panel discussion with representatives from Slovenian, European Commission, Committee of Regions, European Investment Bank, European Parliament, euRobotics.
Here's a selection of some of the best live tweets.
Innovation
Beyond manufacturing
Policy and regulation
Skills
The human element
Artificial Intelligence
In closing, the panel agreed there is still a lot more work to be done. "Robotics is the future, and industries, businesses, academics, should consider how to help close the innovation gap in Europe," said Mr Markkula. "Labor force, industry, academia all have a role to play."
"There is still a lot of work to do to make robotics faster and more reliable. We need to have robotics be partners to humans" said Mr Liepert.
Check out photos from day one at the exhibition hall below!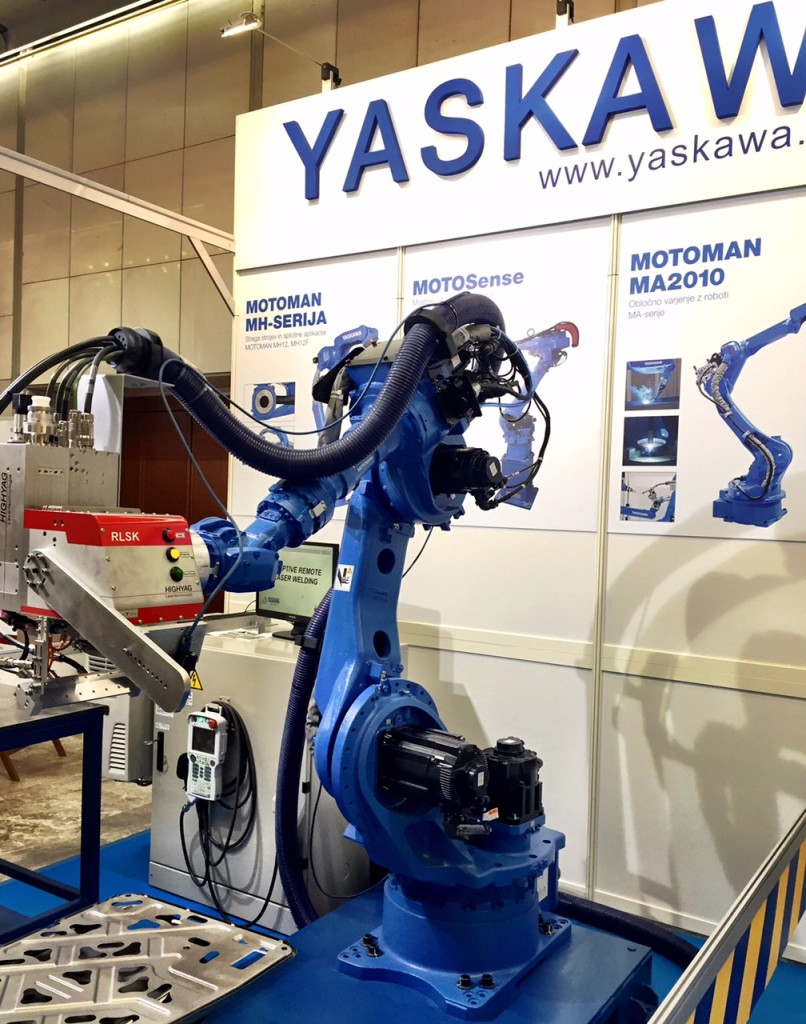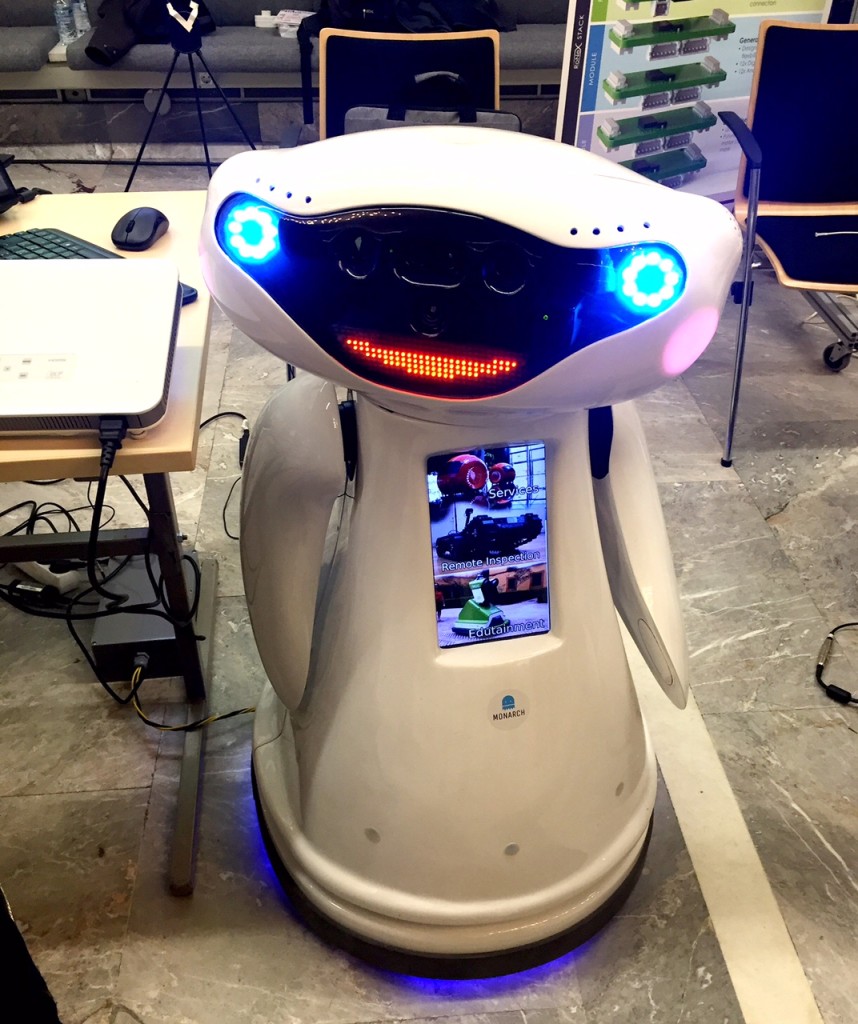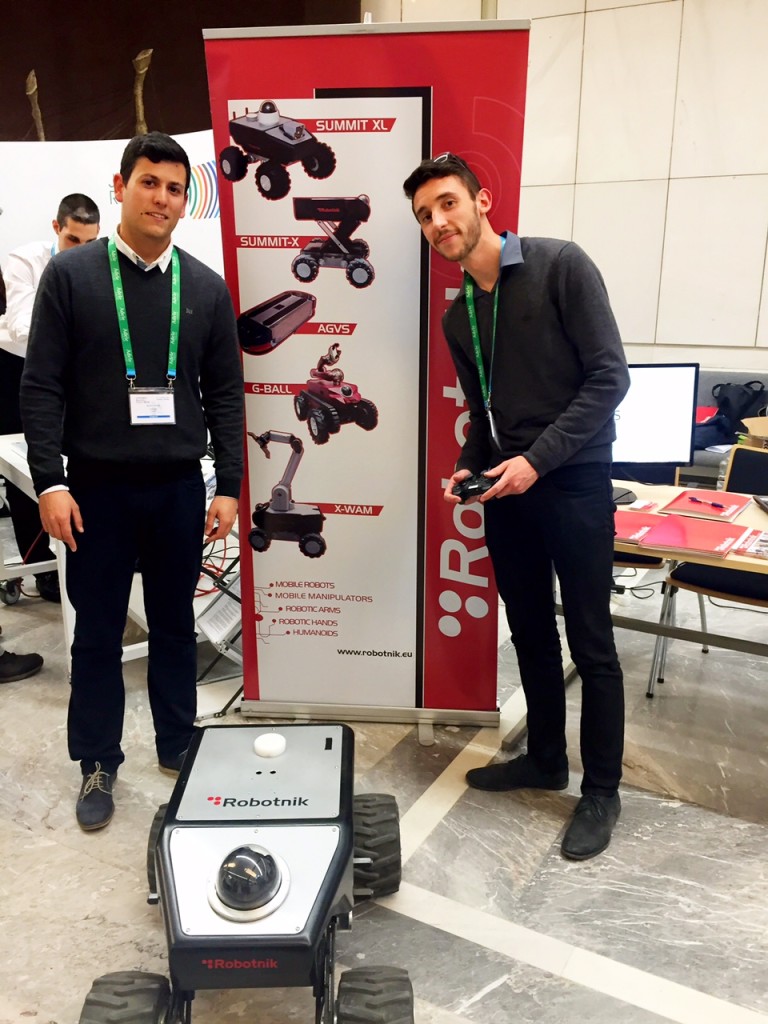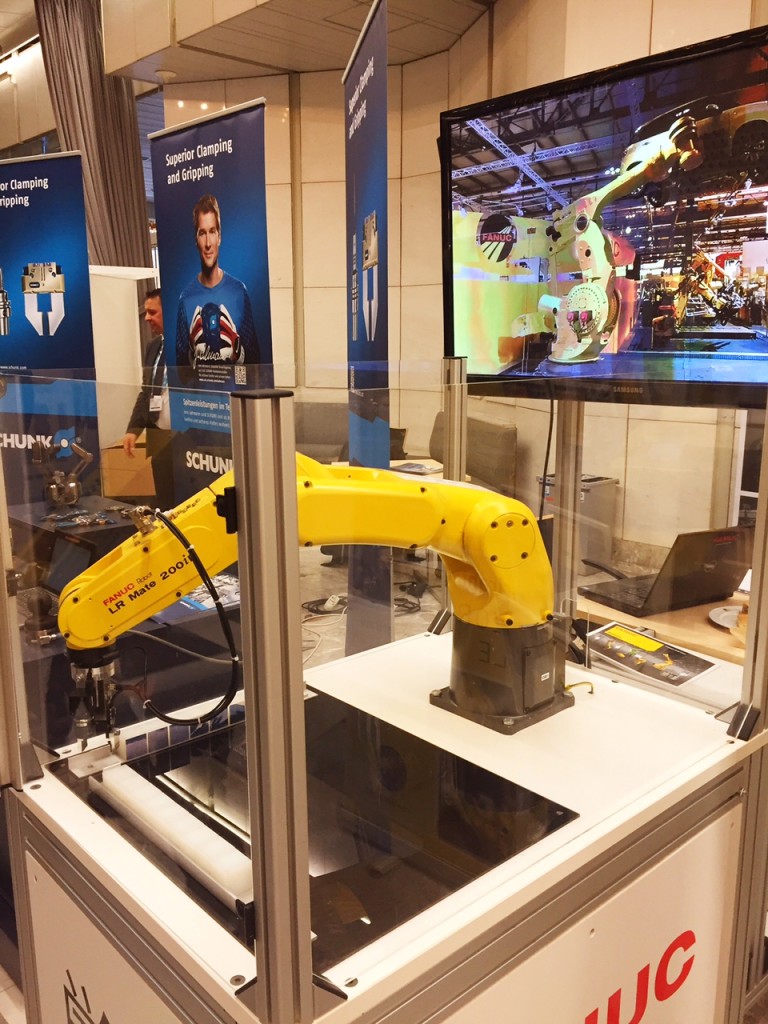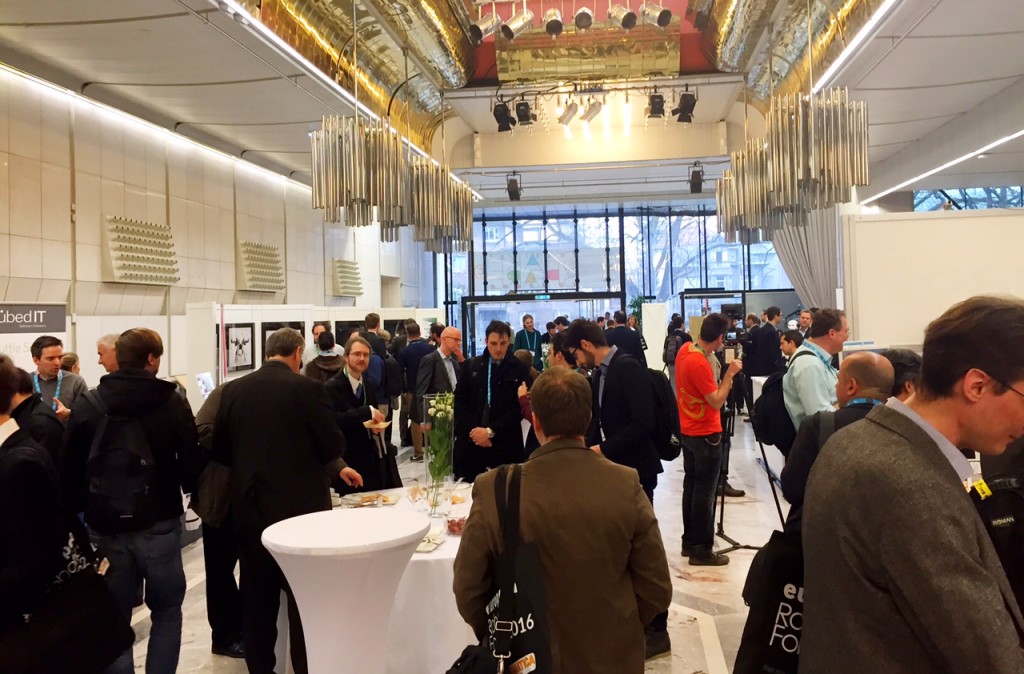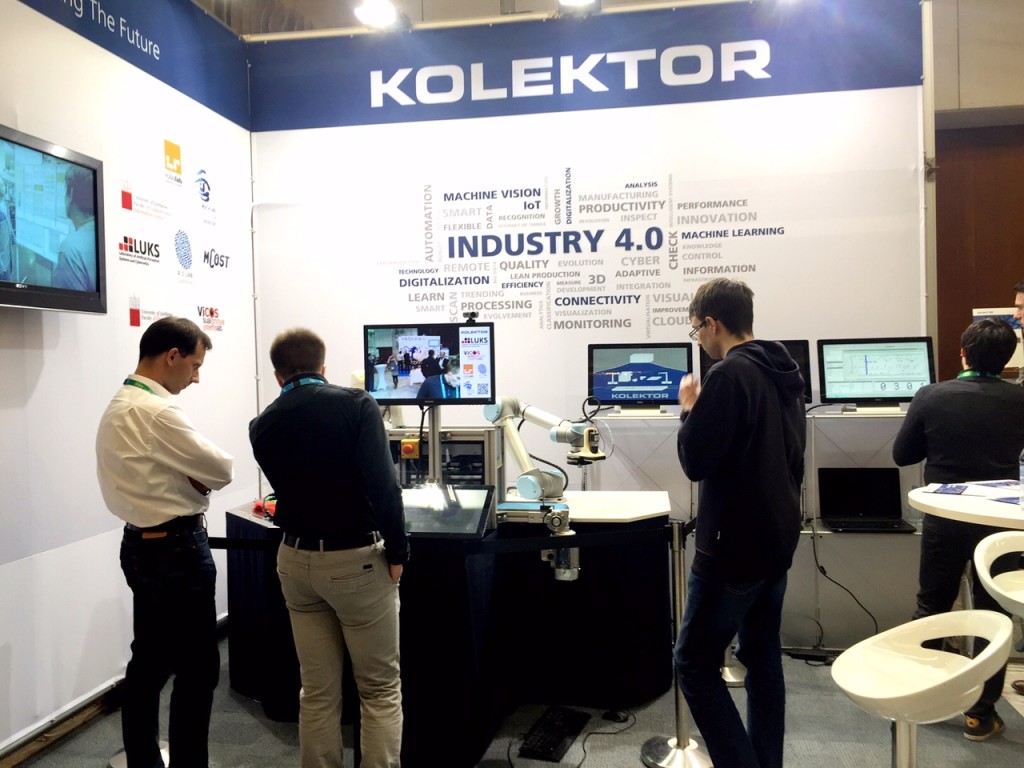 tags:
c-Events
,
ERF2016
,
European Robotics
---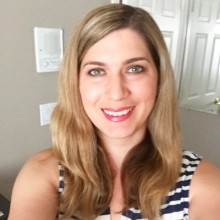 Kassie Perlongo
Kassie is the Managing Editor at Robohub.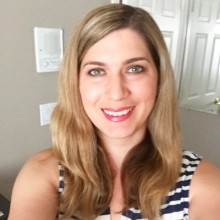 Kassie Perlongo Kassie is the Managing Editor at Robohub.