FSR 2015 in Toronto June 24-26
by
Hallie Siegel
23 June 2015
---
share this: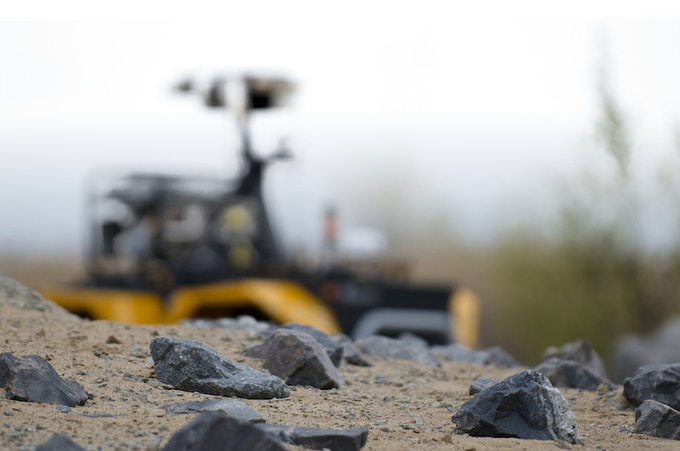 We have 42 papers lined up from a broad range of field robotics applications including unmanned aerial vehicles, space exploration, self-driving cars, and many aquatic applications.
Hallie Siegel's insight:
Keynotes by Chris Urmson (Self-driving Cars, Google[x]), Paul Newman (University of Oxford), Sanjiv Singh (CMU) and Ryan Gariepy (Clearpath). Looking forward to attending!
---
Hallie Siegel
robotics editor-at-large
Hallie Siegel robotics editor-at-large
---