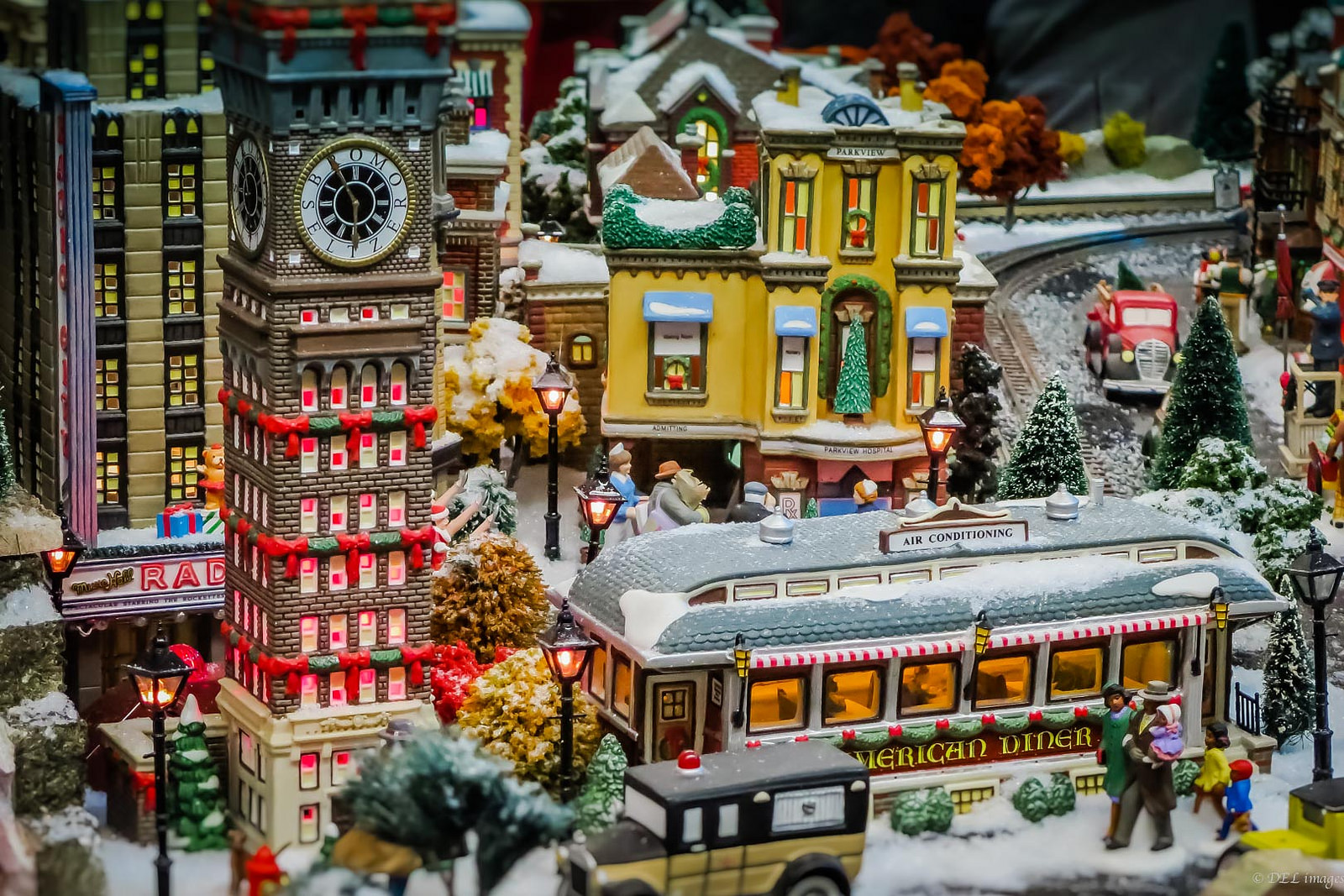 British consumers are expected to spend £280 each on gifts over the weeks leading up to Christmas. More than half of these purchases will take place online. Almost a third of people will rely on online reviews to make their buying decisions, although recommendations from friends and family are still the main source of persuasion.
Online shopping is estimated to rise by 24% by the end of this year. However, as consumers are looking for more sensory and immersive shopping experiences, the pressure is on for online retailers to find new ways to excite customers and keep them satisfied – and artificial intelligence (AI) is the new technology they will use. It is allowing businesses to analyse customer behaviour, predict consumer wants and offer tailored customer experiences. In short, AI is expected to make online experiences altogether more personal.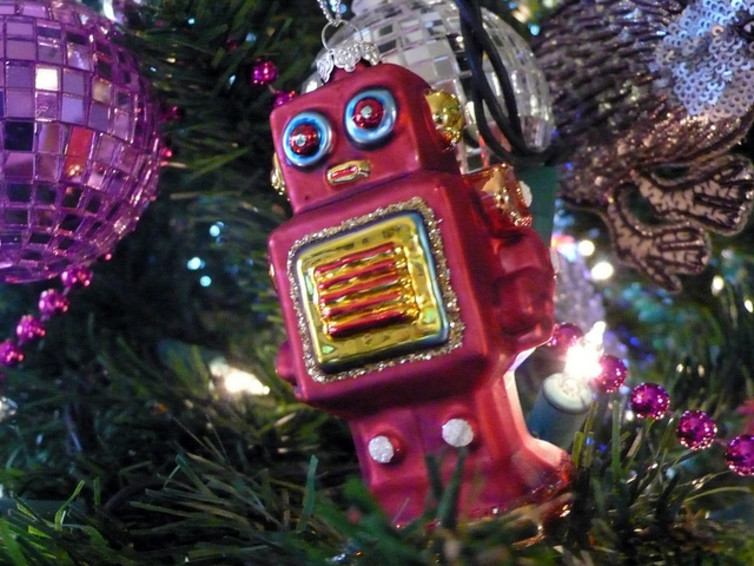 Getting personal
There are already many ways that retailers use AI to interact with their customers. This type of AI is primarily based on learning customer preferences, behaviours and providing tailored recommendations at a mass scale – also referred to as a mass customisation.
The online fashion retailer Stitch Fix gives customers five curated pieces of clothing each month and the customer then decides which pieces to keep. The selection of items is based on customer surveys, Pinterest boards, weather patterns and personal notes to the stylist. From this data, algorithms help the personal stylists to pick out the items the customer is predicted to like the most.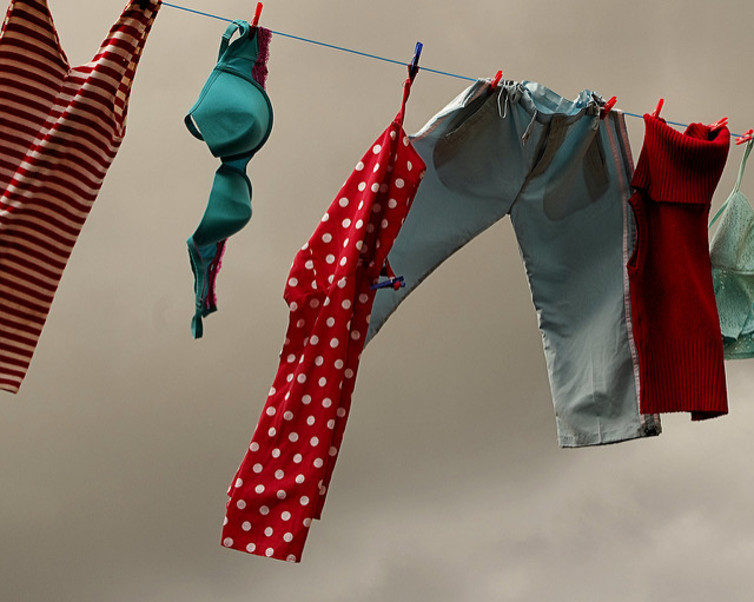 With extensive choice online, retailers try to simplify the buying process. If you are in a shop you are familiar with, browsing is easier. You can glance at a jumper on your way to the toy section, or spot a tea towel down one aisle while spontaneously examining a Star Wars figurine in another.
That dynamic doesn't work on the internet and so one of the key objectives of using AI in online retail is to assist consumers find what they are looking for and narrow down their potential choice. A new study showed that once consumers have made a decision to purchase within a product category, having a smaller range of potential products to choose from reduces choice overload.
If you are more of a visual shopper, you may like to get your inspiration from Snap Fashion. Using a visual search engine, items from more than 16,000 brands are presented to the consumer based on photos found online or taken on their smart phone. From August 2017, this experience – Snap Fashion InStore – is expected to come to a high street changing room near you.
Chat bots
The next phase of AI in retail will go beyond personalised recommendations to having conversations with customers.
The term "conversational commerce" was coined in 2015 by Chris Messina who leads the development and expansion of Uber's partner ecosystem. Conversational commerce arises from the convergence of messaging apps, natural language interfaces and brands allowing consumers to chat, message and talk with brands and services with the help of chat bots.
At peer-to-peer online insurance company, Lemonade, customers use the AI bot, Maya, to design their individualised insurance policy. Completed in minutes via the Lemonade conversational app. Customers can also talk to Maya to submit a claim using the in-app video recording feature to describe the incident.
Conversational commerce may move us from being helpless recipients of the work of AI – say, being presented with products we didn't know we needed – to having direct conversations with AI and becoming active partners in the process. In fact, we may not even be able to tell if we are talking with an AI bot or a human.
Now, few people will buy their mum a Lemonade insurance policy for Christmas, but if you want to get her a new winter jacket, then the outdoor clothing company, The North Face may have the answer. It offers direct interaction between customers and IBM's Watson-supported natural language questions-and-answers to help identify the most suitable item. Customers respond to a series of questions about how, when and where they expect to use the jacket and particular features that are important to them, for example a pocket that fits the size of your new mobile phone. Based on this information, weather forecasts and delivery requirements, a ranked selection of options is presented.
This kind of AI-driven personalised shopping is capable of challenging, possibly even replacing, the guidance provided by human in-store sales assistants. It is knowledgeable, fast and able to draw on multiple data points to provide personalised guidance to customers quickly and efficiently. It also goes without saying that AI assistants are less likely to be hungover, bored or tut loudly at your insane questions about a toaster's bagel feature.
Mass customisation
The use of AI in retail offers opportunities for mass customisation and helps customers to narrow down their choices faster. That has clear benefits for those struggling to grind through the Christmas shopping list. And for companies, it can provide a consistency of service which creates more "sticky" customer experiences online. This is crucial in the face of hyper-competition across all retail sectors.
The trouble is that it also reduces the element of discovery and exploration, which consumers enjoy about the shopping experience, especially during the festive season. It is a streamlining of the buying process, using machine learning and predictive analytics to nudge consumers towards a particular purchase decision.
Consumers' interactions with brands will become highly personalised when conversational commerce gains traction. These AI systems can be of great help for people looking to solve simple and specific tasks, like buying insurance or gaining technical advice. But for more complex, emotive and subjective buying decisions – like buying gifts for our loved ones – we may still seek that special human touch and personal opinion from friends, family, or even (hungover) sales assistants.
This article was originally published on The Conversation. Read the original article.
tags:
AI
,
AI assistants
,
c-Consumer-Household
,
chat bots
,
Christmas shopping
,
retail
,
smart phones
,
smart shopping
---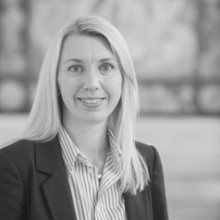 Rikke Duus
is a Senior Teaching Fellow in Marketing, UCL.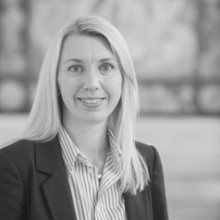 Rikke Duus is a Senior Teaching Fellow in Marketing, UCL.
---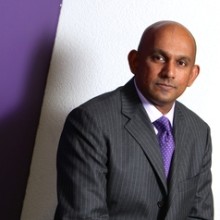 Mike Cooray
is a Professor of Practice, Hult International Business School.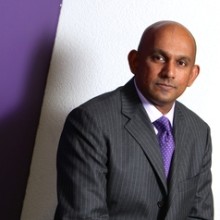 Mike Cooray is a Professor of Practice, Hult International Business School.