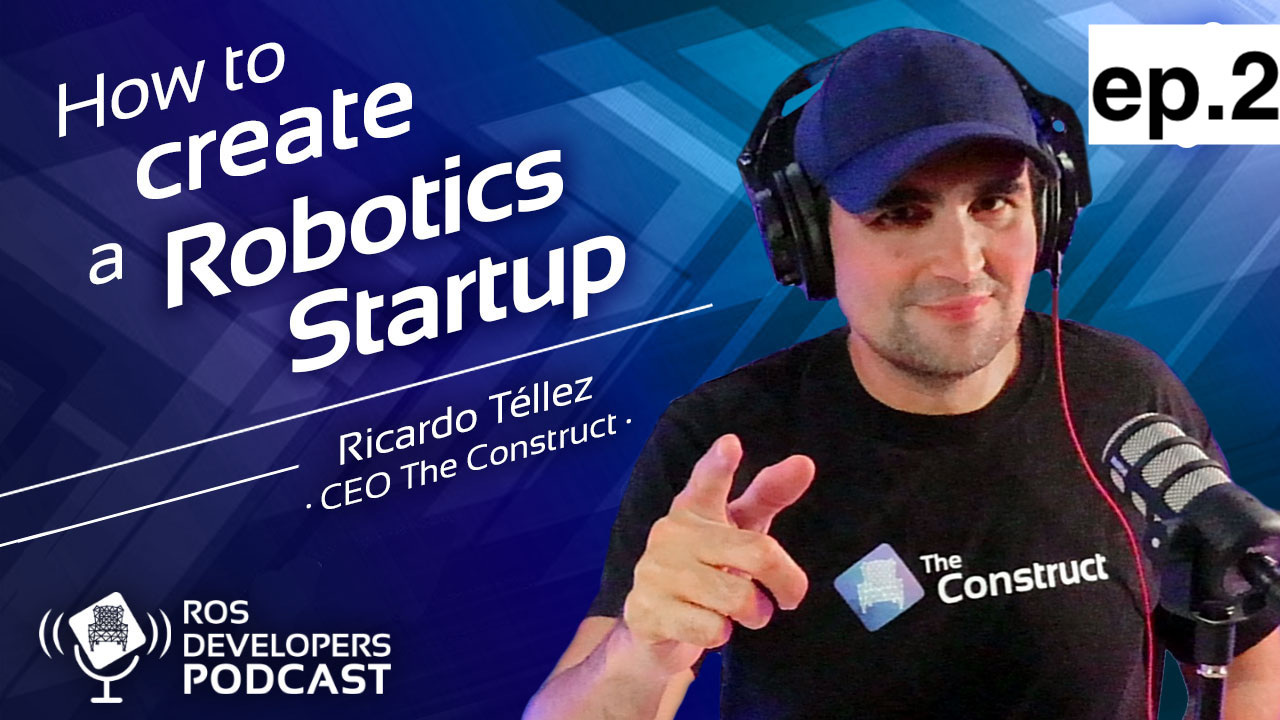 This episode is about understanding why you can't build your startup alone, and some criteria to properly select your co-founders.
In this podcast series of episodes we are going to explain how to create a robotics startup step by step.
We are going to learn how to select your co-founders, your team, how to look for investors, how to test your ideas, how to get customers, how to reach your market, how to build your product… Starting from zero, how to build a successful robotics startup.
I'm Ricardo Tellez, CEO and co-founder of The Construct startup, a robotics startup at which we deliver the best learning experience to become a ROS Developer, that is, to learn how to program robots with ROS.
Our company is already 5 years long, we are a team of 10 people working around the world. We have more than 100.000 students, and tens of Universities around the world use our online academy to provide the teaching environment to their students.
We have bootstrapped our startup, but we also (unsuccessfully) tried getting investors. We have done a few pivots and finally ended at the point that we are right now.
With all this experience, I'm going to teach you how to build your own startup. And we are going to go through the process by creating ourselves another startup, so you can see in the path how to create your own. So you are going to witness the creation of such robotics startup.
Subscribe to the podcast using any of the following methods
Or watch the video
The post 91. How to build a robotics startup: getting the team right appeared first on The Construct.
tags:
c-Business-Finance
---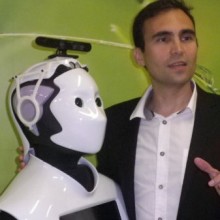 Ricardo Téllez
is Co-founder and CTO of The Construct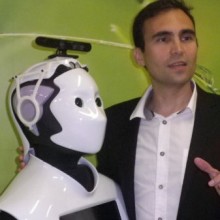 Ricardo Téllez is Co-founder and CTO of The Construct