How to feed the world | NYTimes
by
John Payne
15 October 2013
---
share this: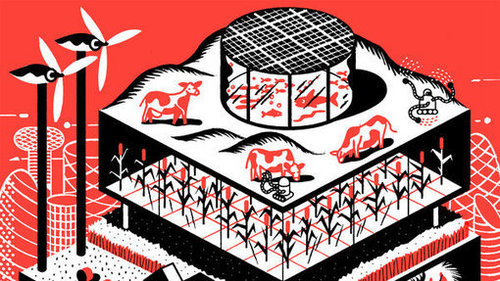 "The question "How will we feed the world?" implies that we have no choice but to intensify industrial agriculture, with more high-tech seeds, chemicals and collateral damage. Yet there are other, better options. … Small landholders can produce more food (and more kinds of food) with fewer resources and lower transportation costs (which means a lower carbon footprint), while providing greater food security, maintaining greater biodiversity, and even better withstanding the effects of climate change."
John Payne's insight:
Robotics offers a path to replication of the best practices of gardening on the scale of industrial agriculture. We have only to pursue that end as a goal.
See on www.nytimes.com
---
John Payne
---