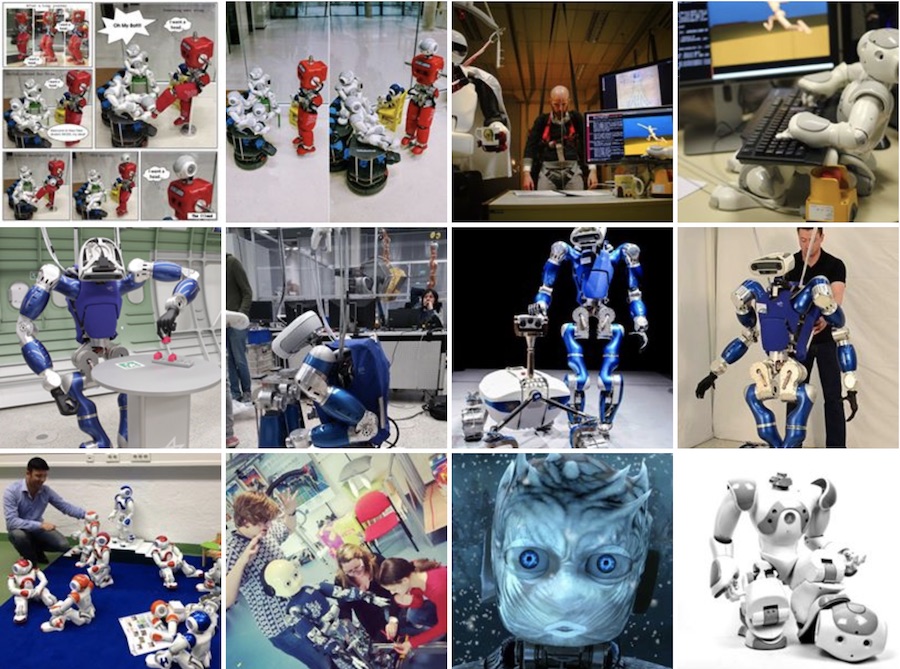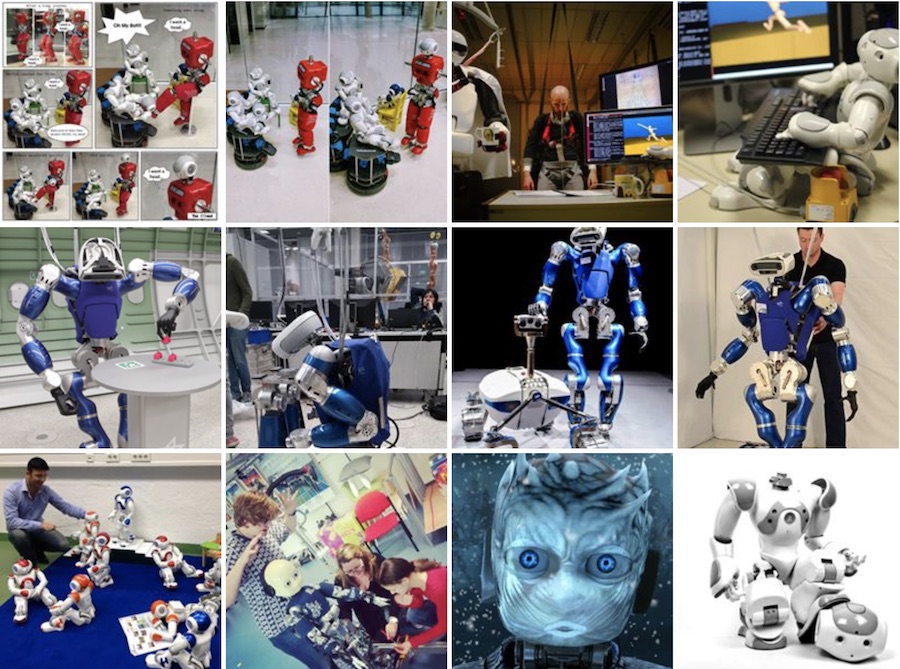 The Humanoids 2017 conference earlier this month hosted an excellent photo competition. I was lucky to be one of the judges, along with Erico Guizzo from IEEE Spectrum, and Giorgio Metta as awards chair.
The decision, which was tough given the excellent submissions, was based on social media votes and scores for originality, creativity, photo structure, and tech or fun factor.
The overall winner for Best Humanoid Photo featured a pensive iCub and was entitled "To be, or not to be" by Pedro Vicente from the Vislab in Lisbon.
Finalists, in no particular order, were:
---
The winner for Best Funny Humanoid was this picture of a frustrated SABIAN entitled "If only I had a self-driving car" by Marco Moscato at the Biorobotics Institute, Scuola Superiore Sant'Anna.
Finalists, in no particular order, were:
---
You can see all the other photos below. Congratulations to all the participants, and to the Humanoids 2017 team for the organisation!
---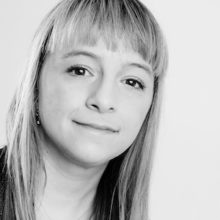 Sabine Hauert
is President of Robohub and Associate Professor at the Bristol Robotics Laboratory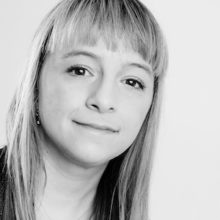 Sabine Hauert is President of Robohub and Associate Professor at the Bristol Robotics Laboratory