ICRA 2013 robot photo essay: "Anthropomatics – Technologies for humans"
by
Hallie Siegel
10 May 2013
---
share this: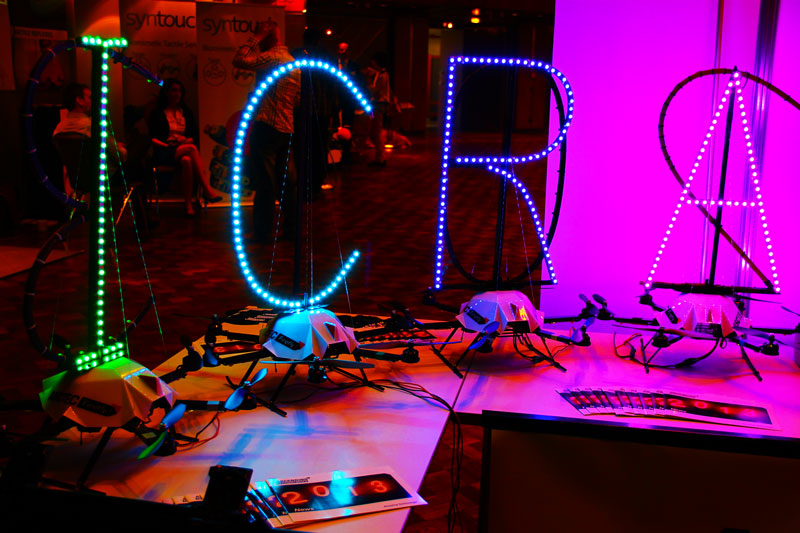 The theme at this year's ICRA conference in Karlsruhe, Germany is "Anthropomatics – Technologies for Humans". Coined by a Karlsruhe informatics professor about 10 years ago, anthropomatics is the science of understanding and improving how humans and robots cooperate, interact and coexist.
Not surprisingly, robots and people have been busy mingling together in the ICRA exhibition hall! Here's a look at some of the amazing robotic technology on display …
Cute and cuddly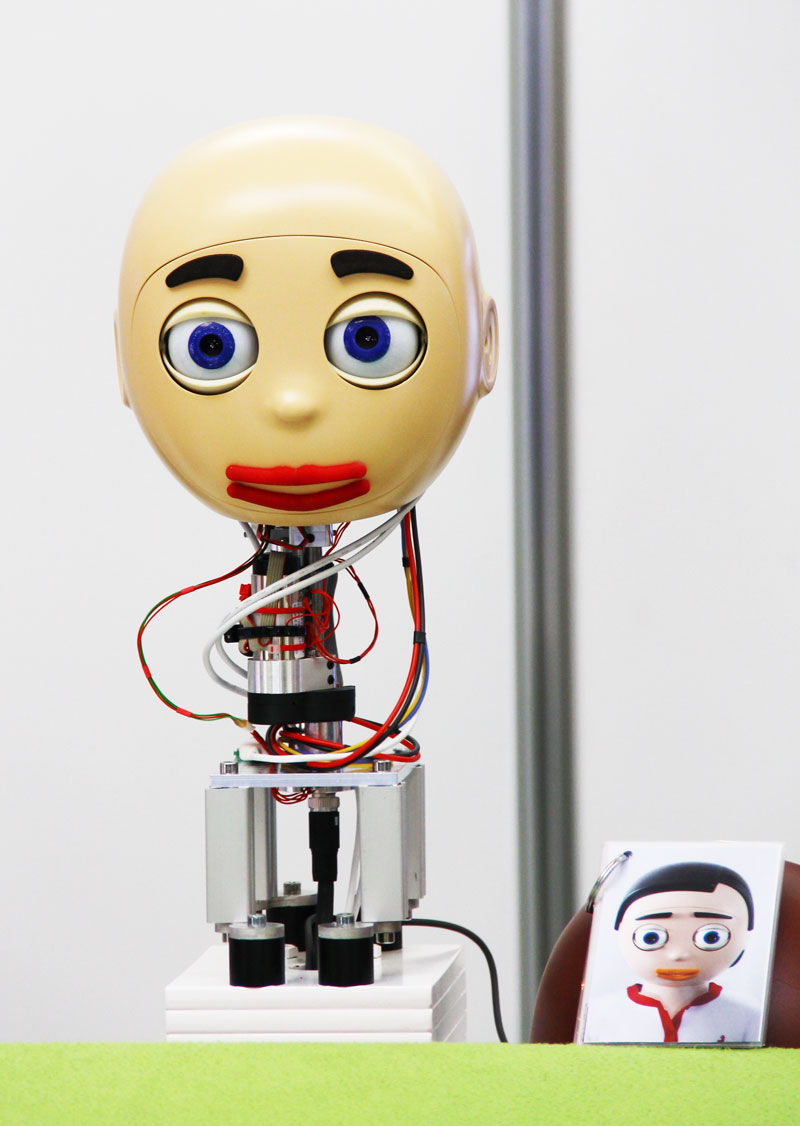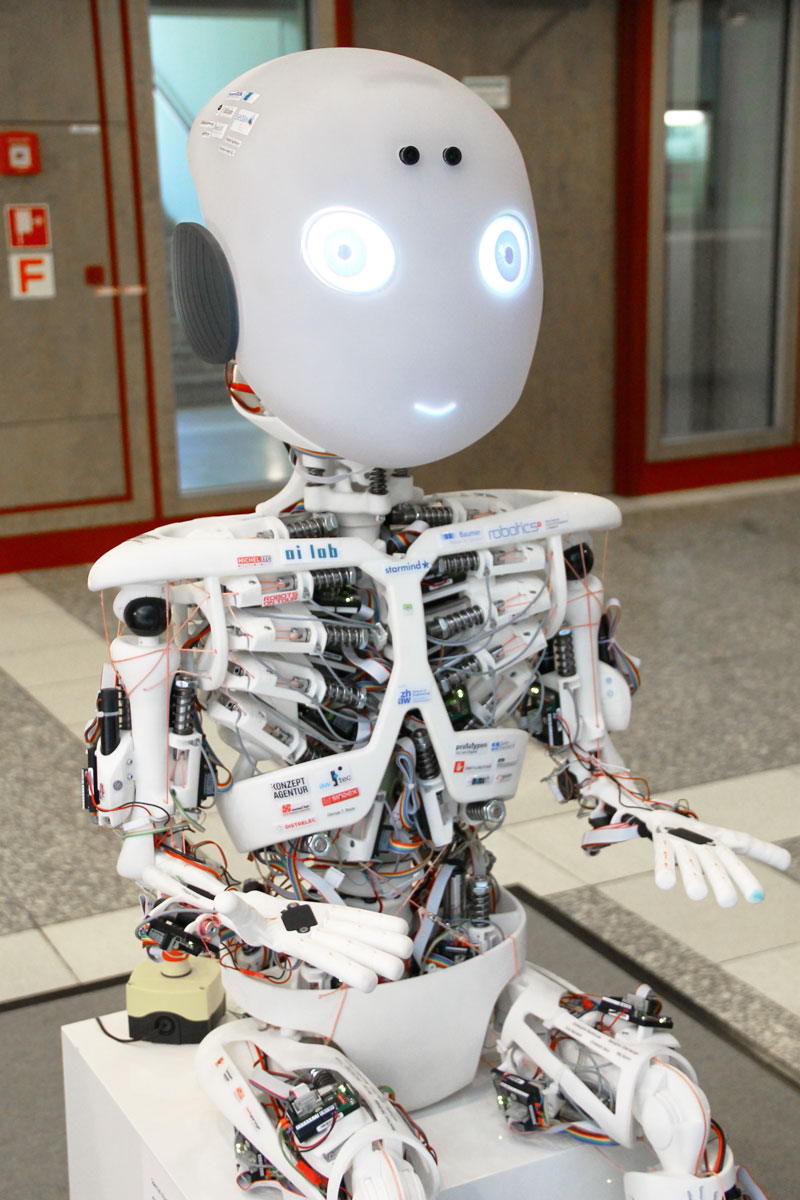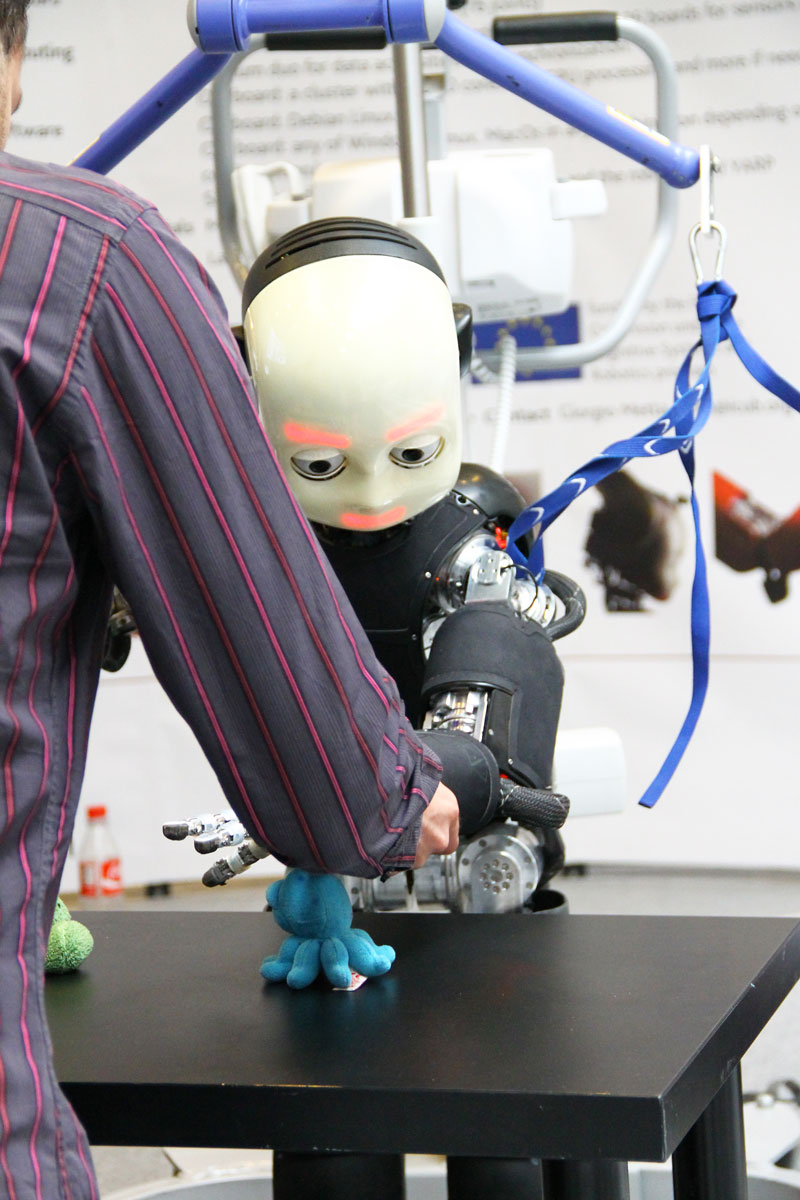 Dexterous fingers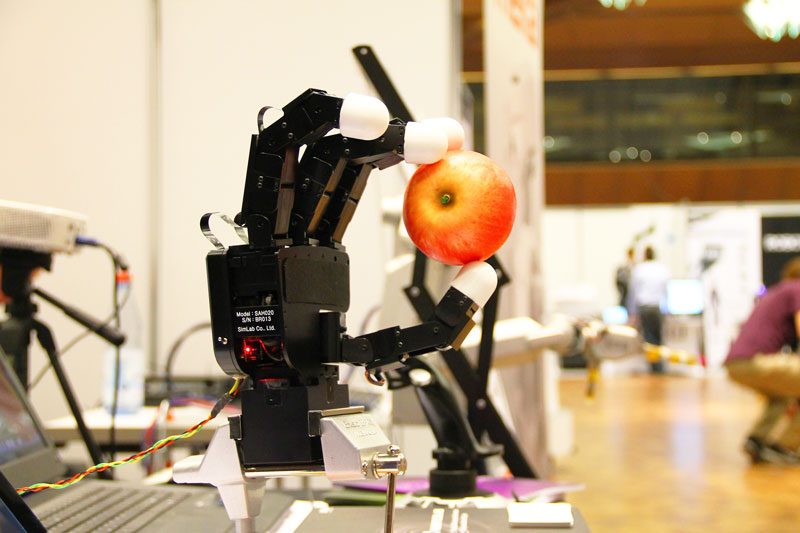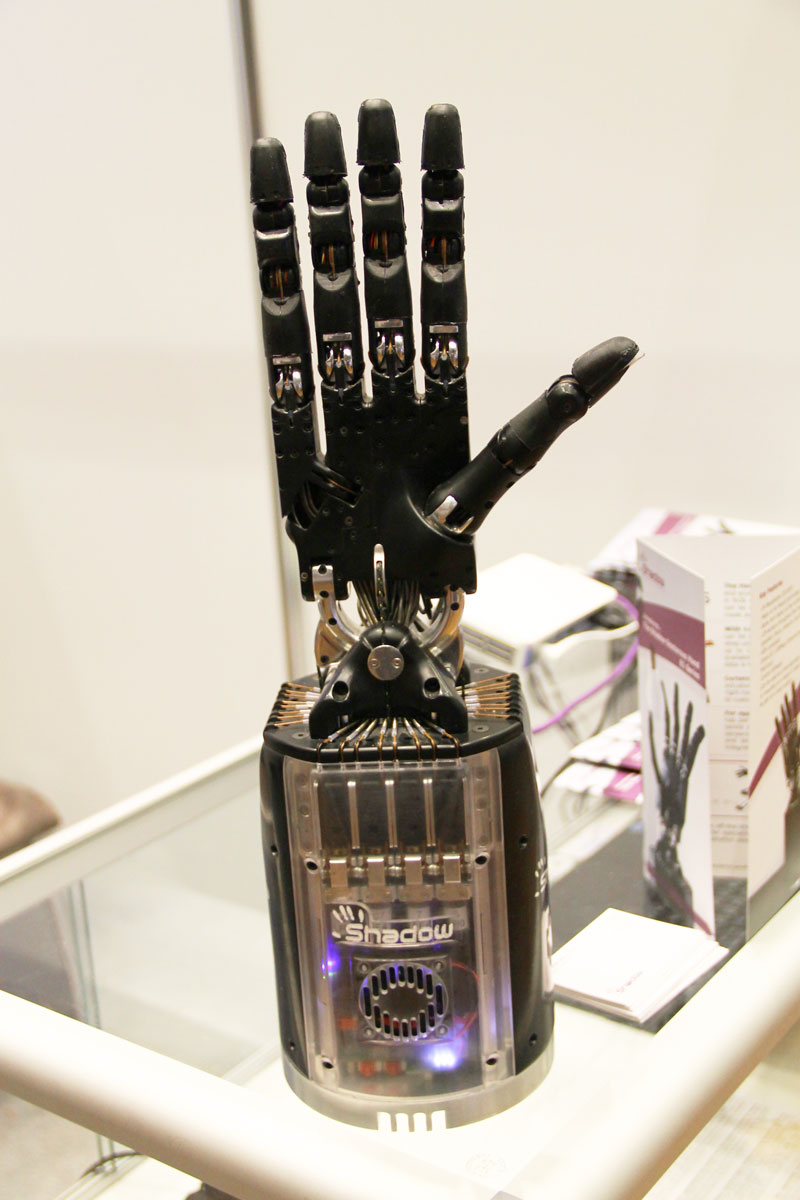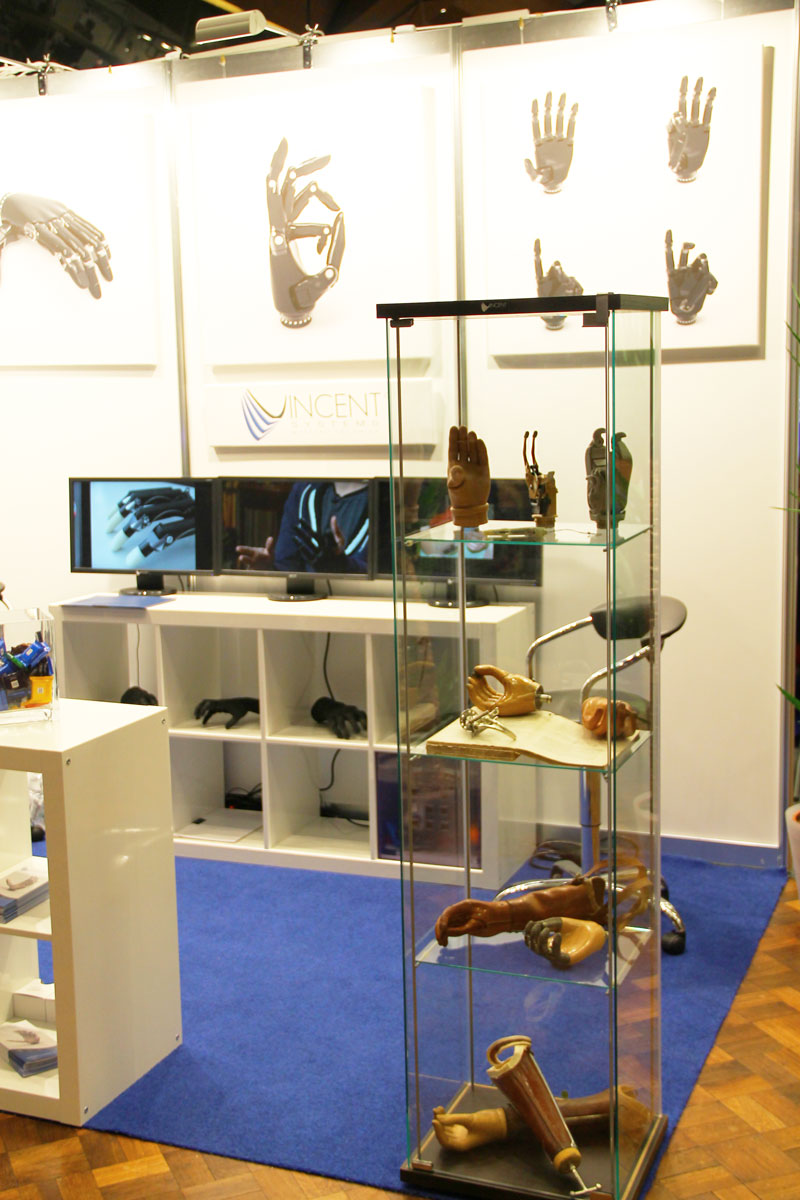 Sporty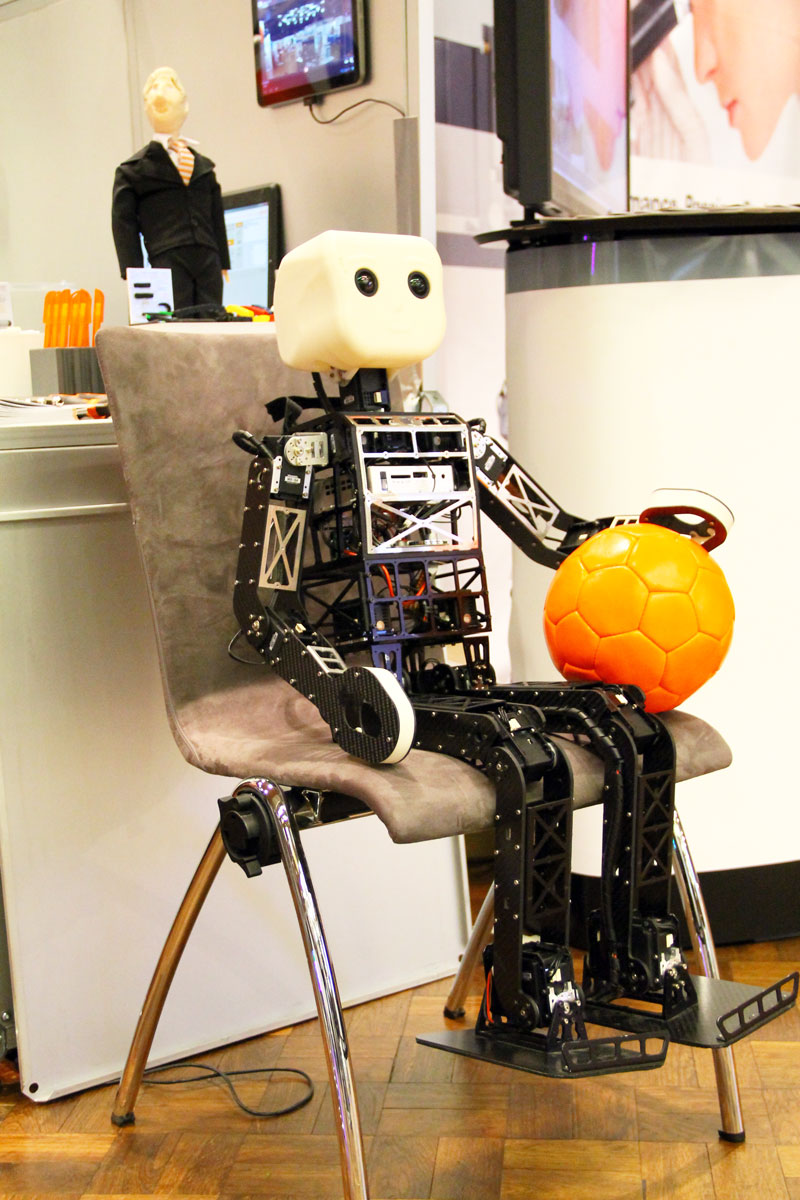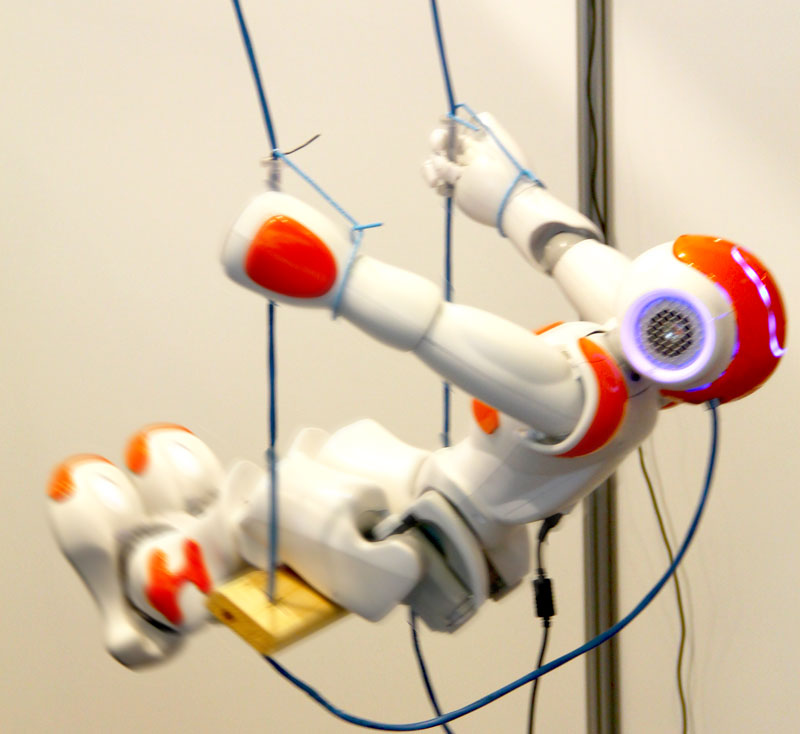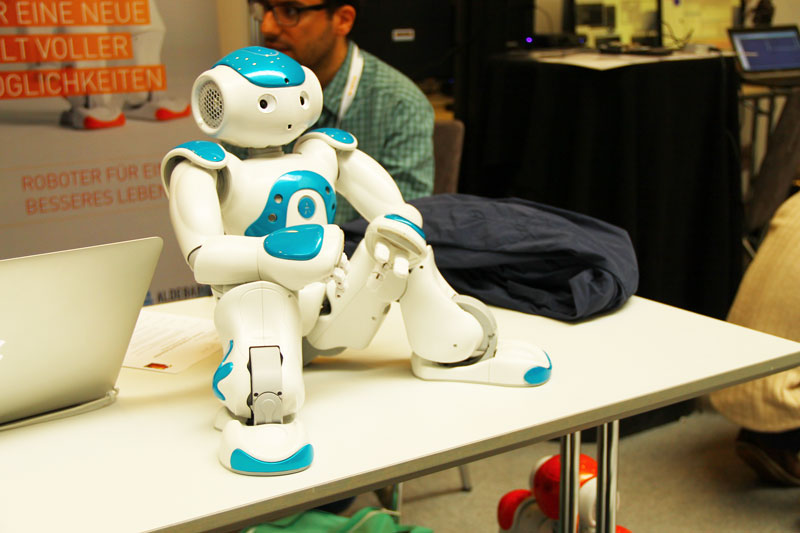 Friendly helpers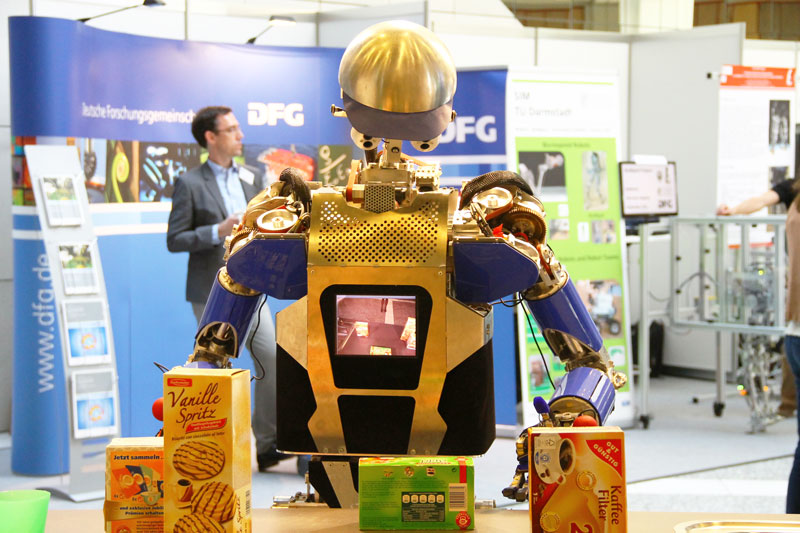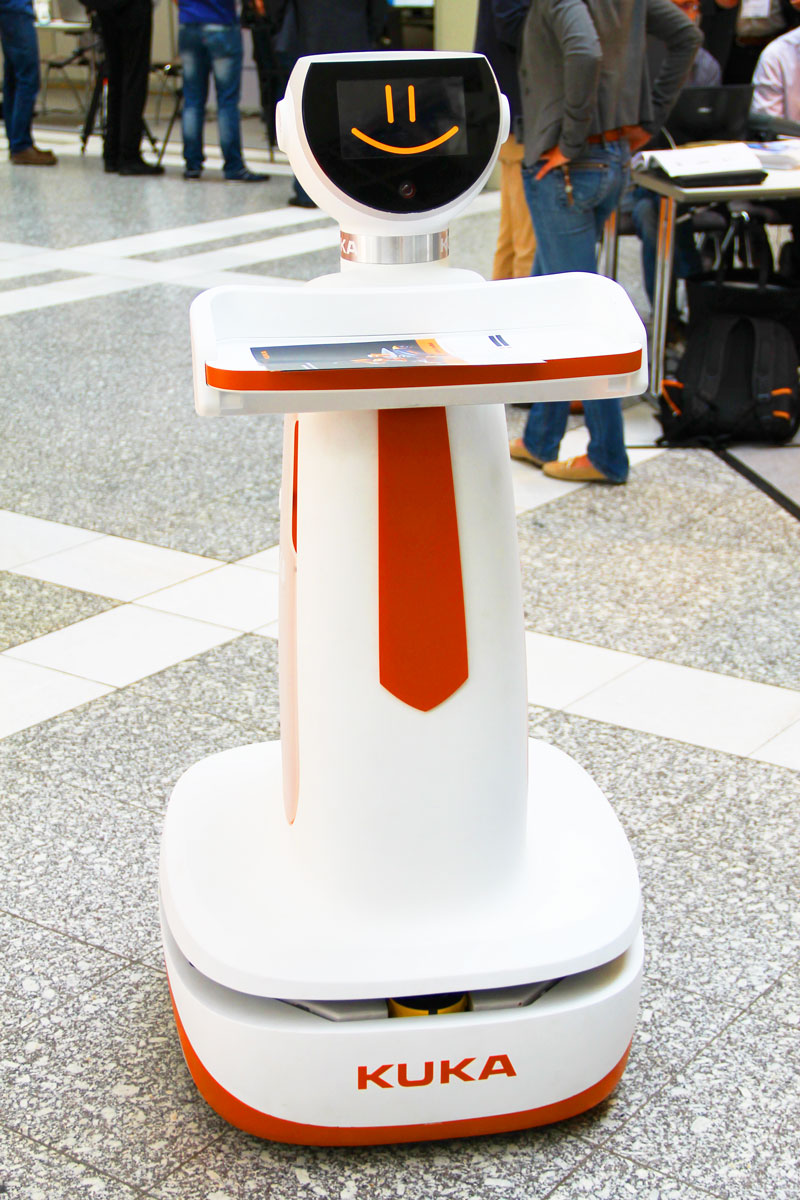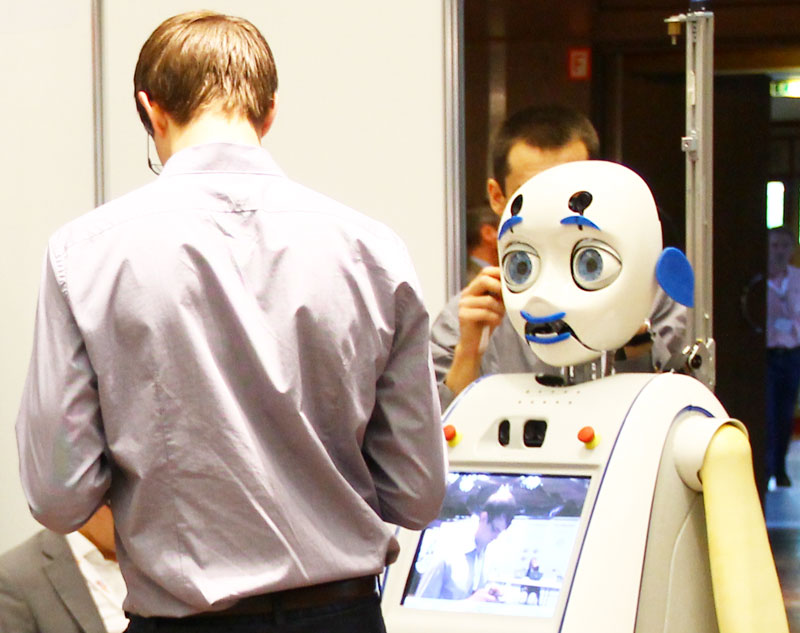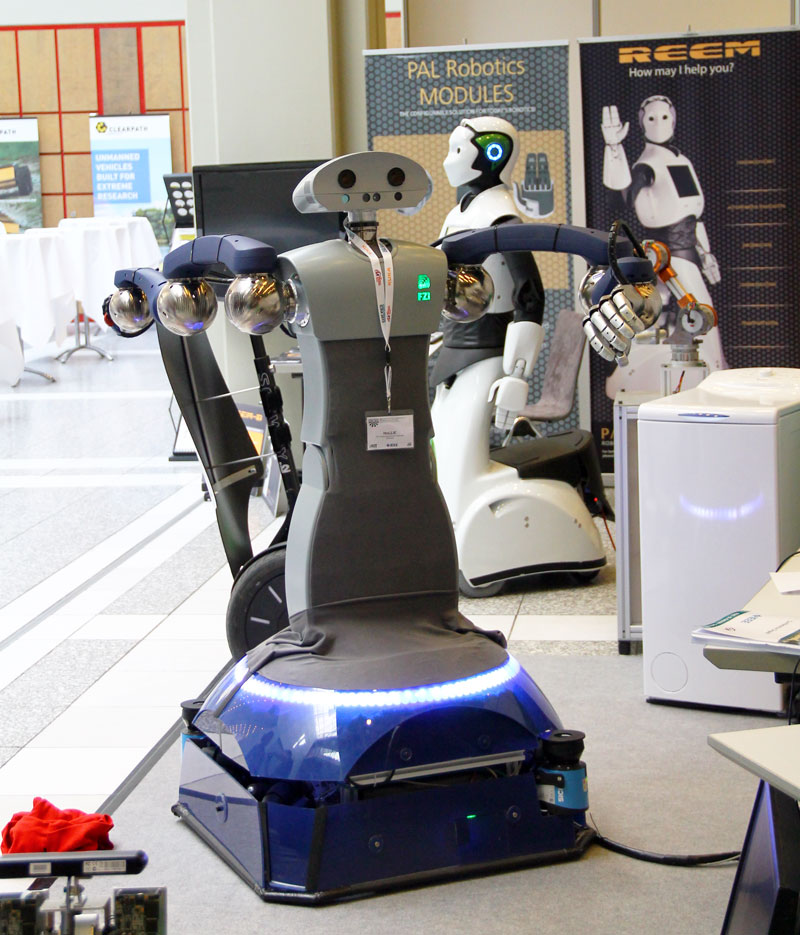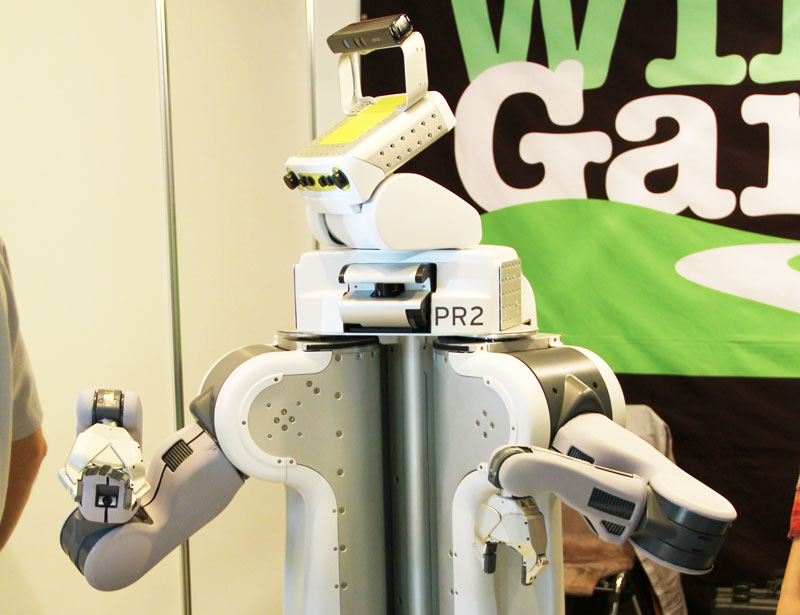 Two legs or four?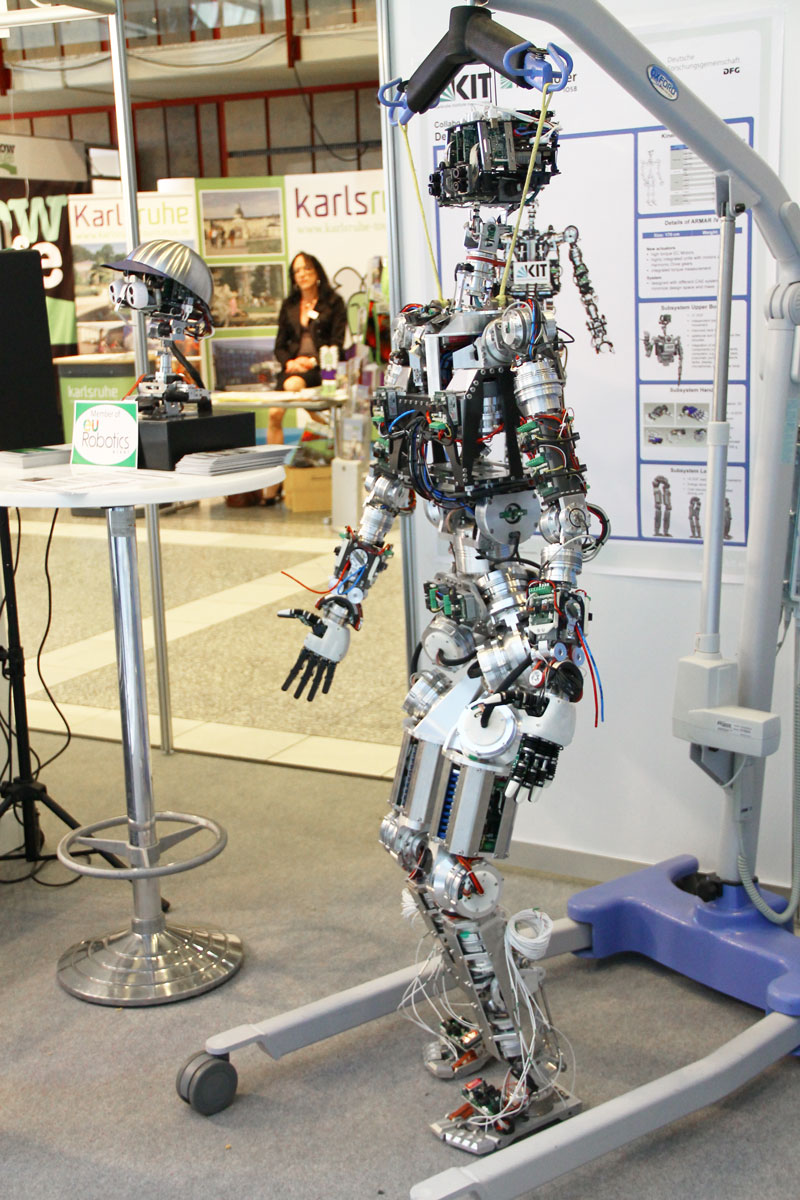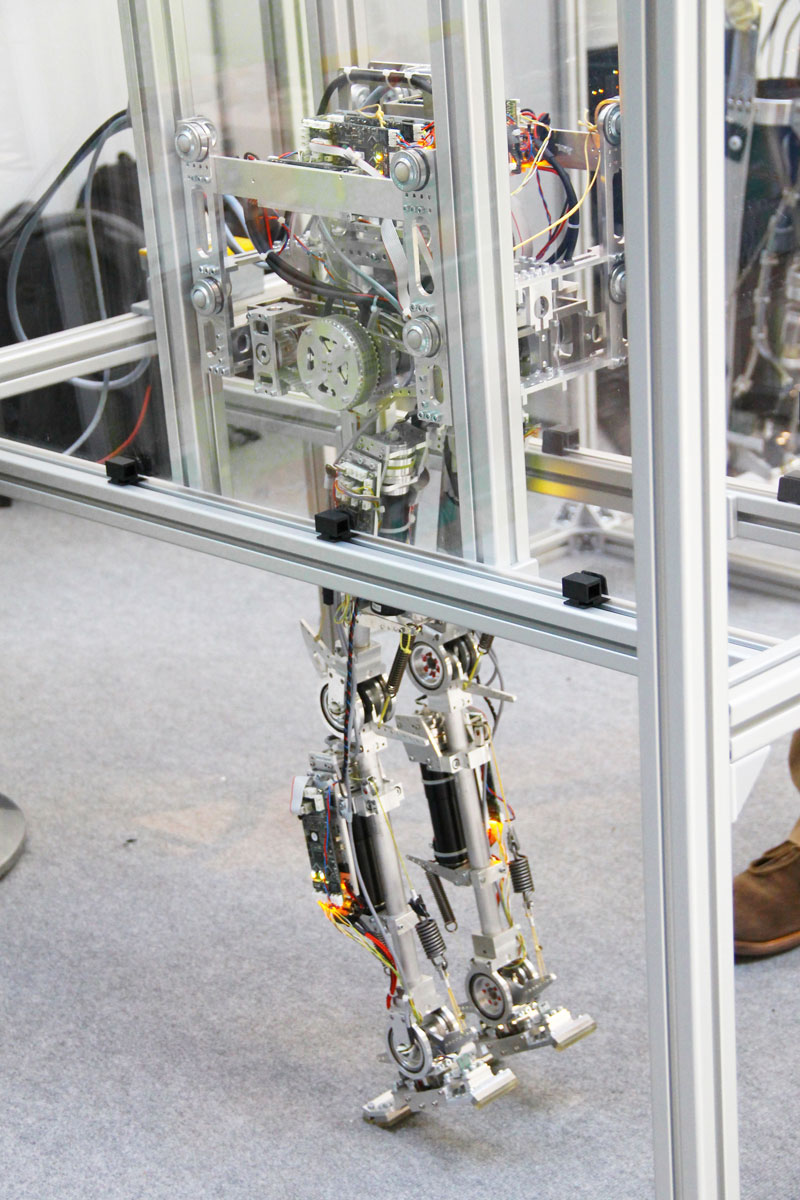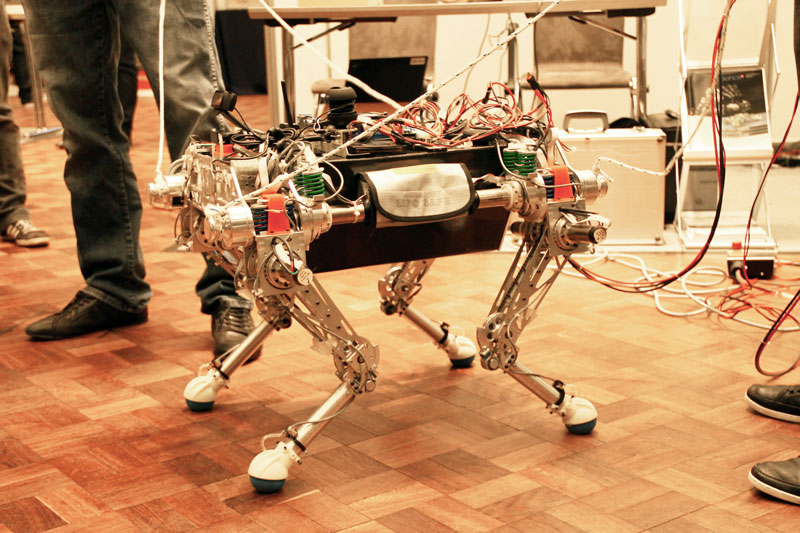 Surgical precision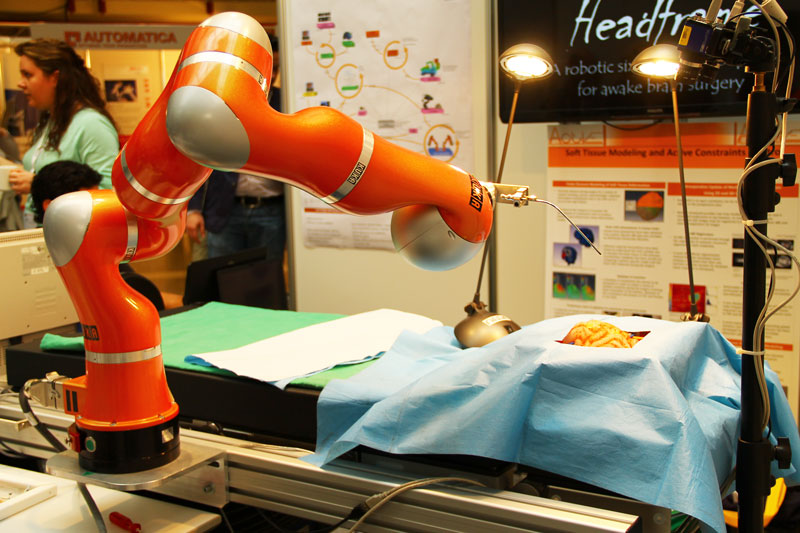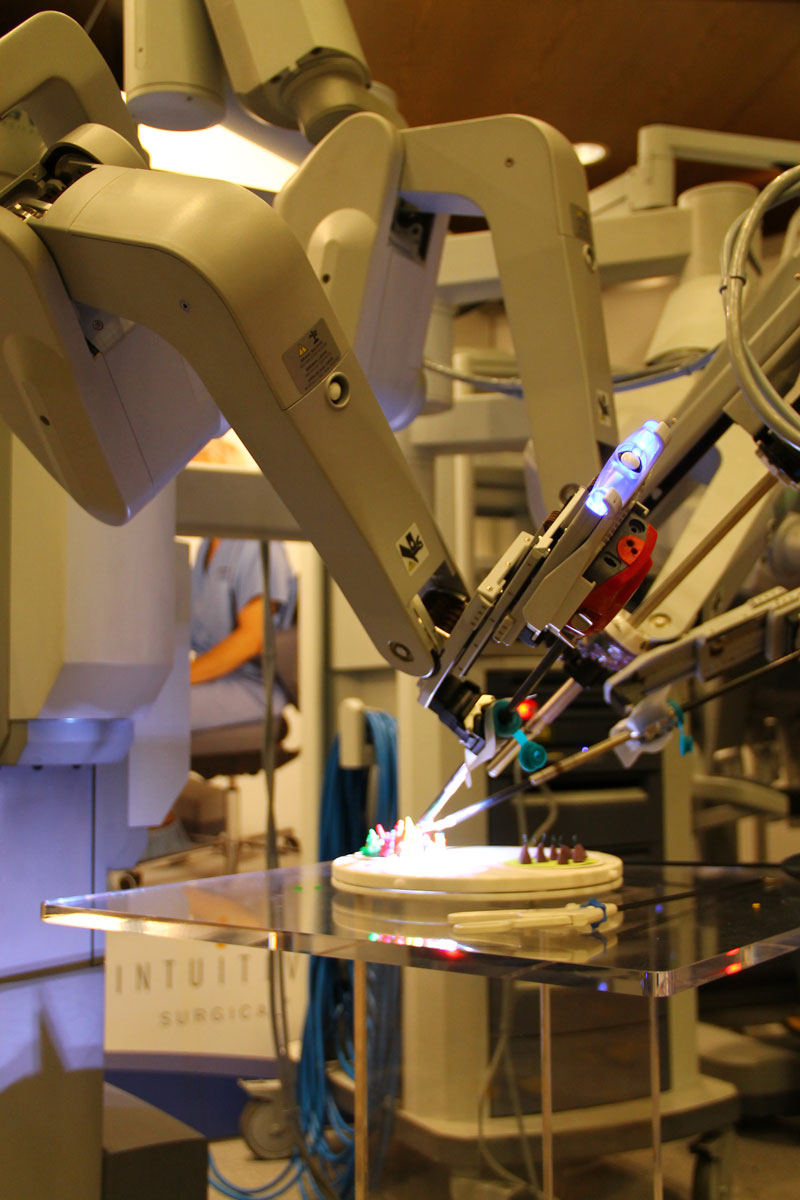 Check out those arms!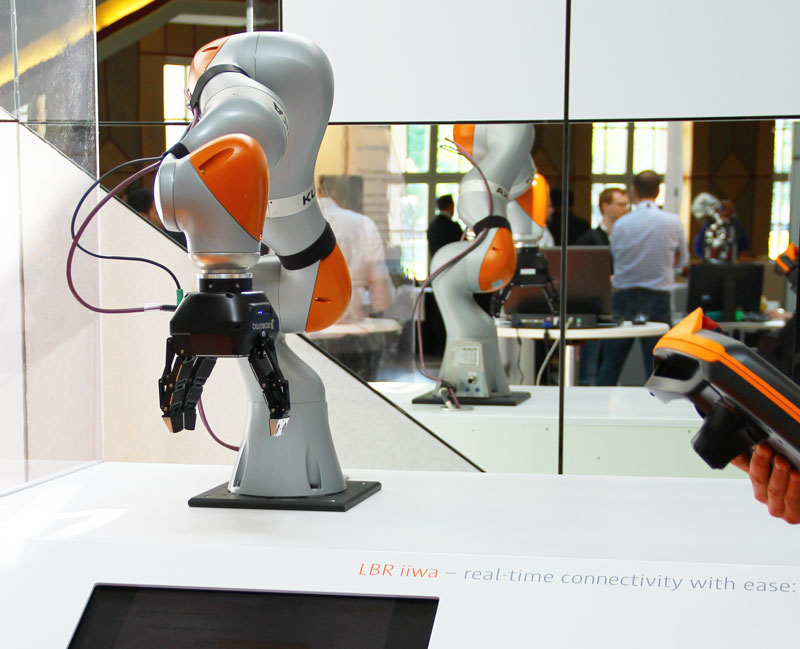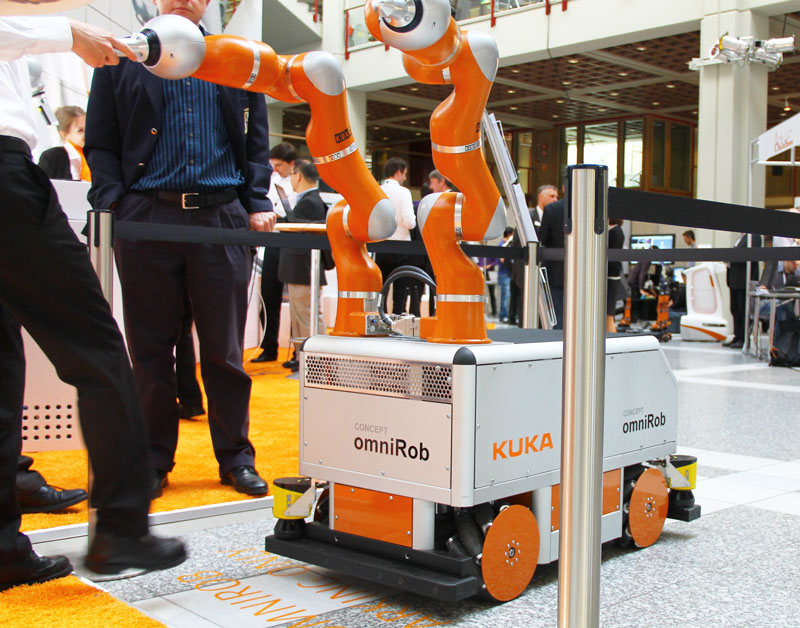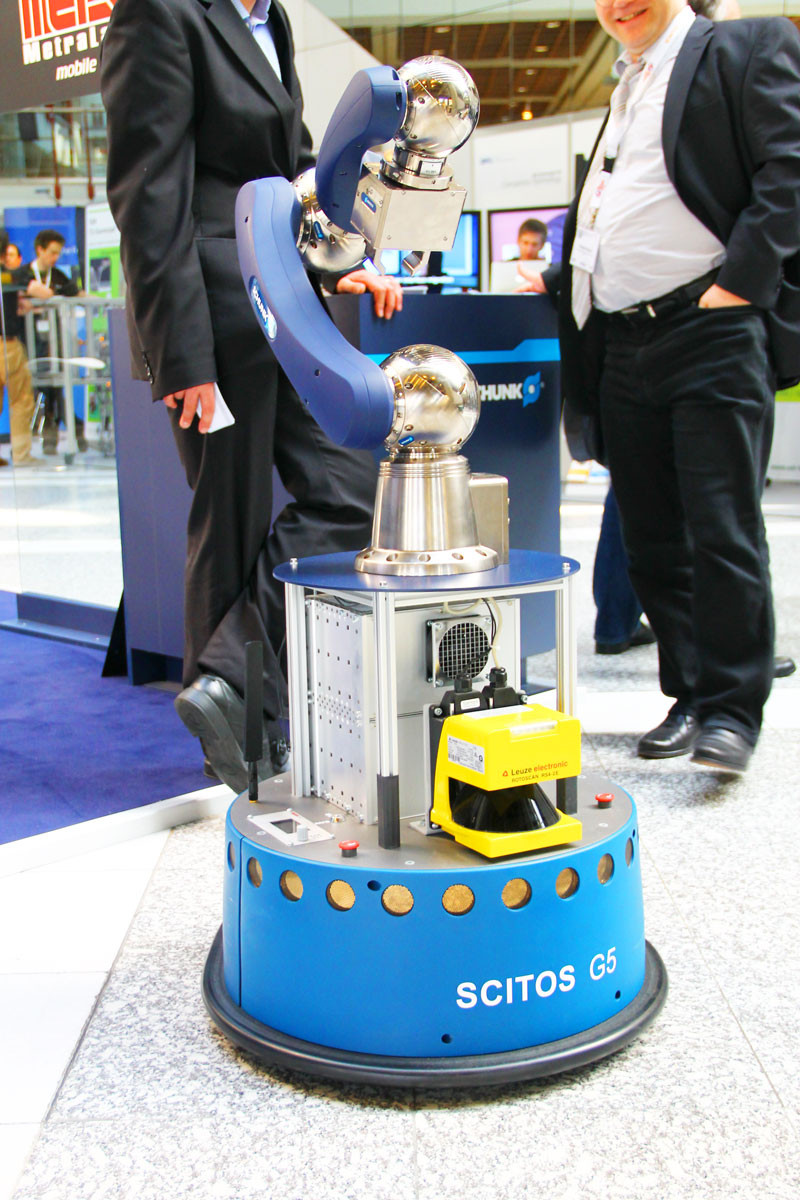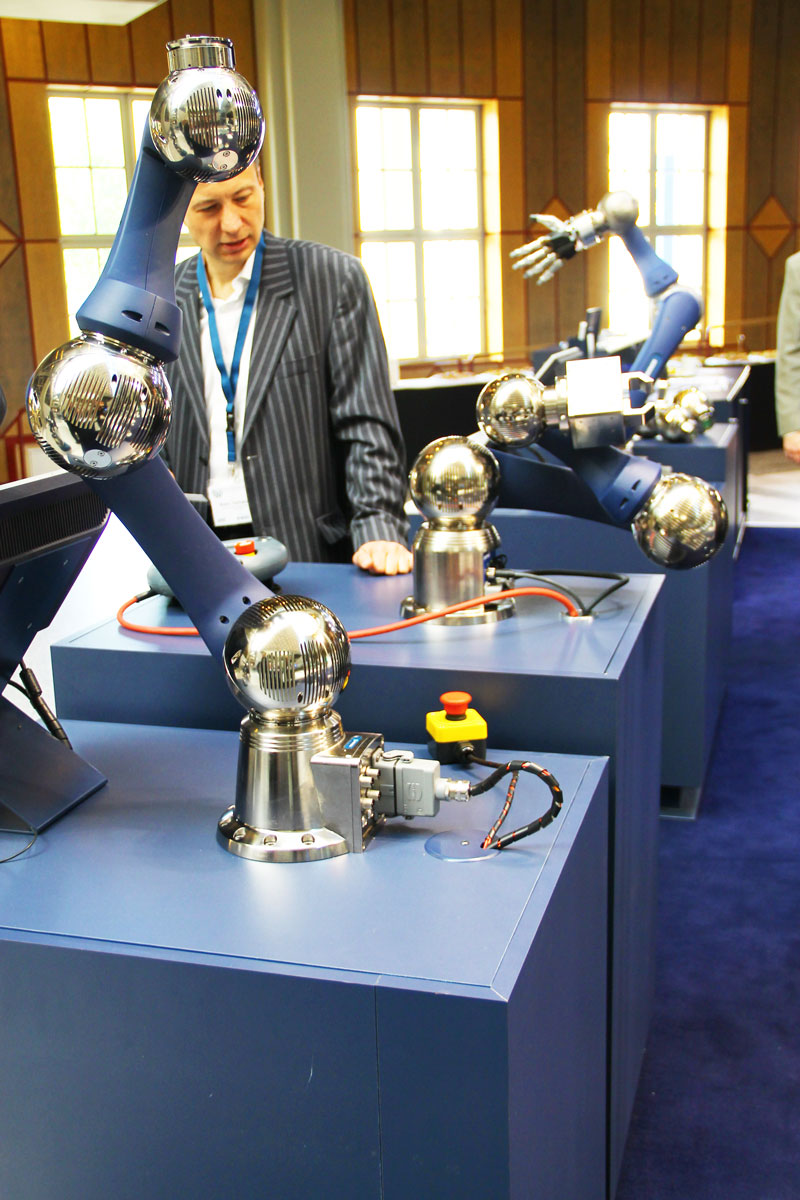 ***
ICRA 2013 runs  for five days (May 6-10) and includes two days of workshops/tutorials, and three days of technical presentations, exhibitions and tours.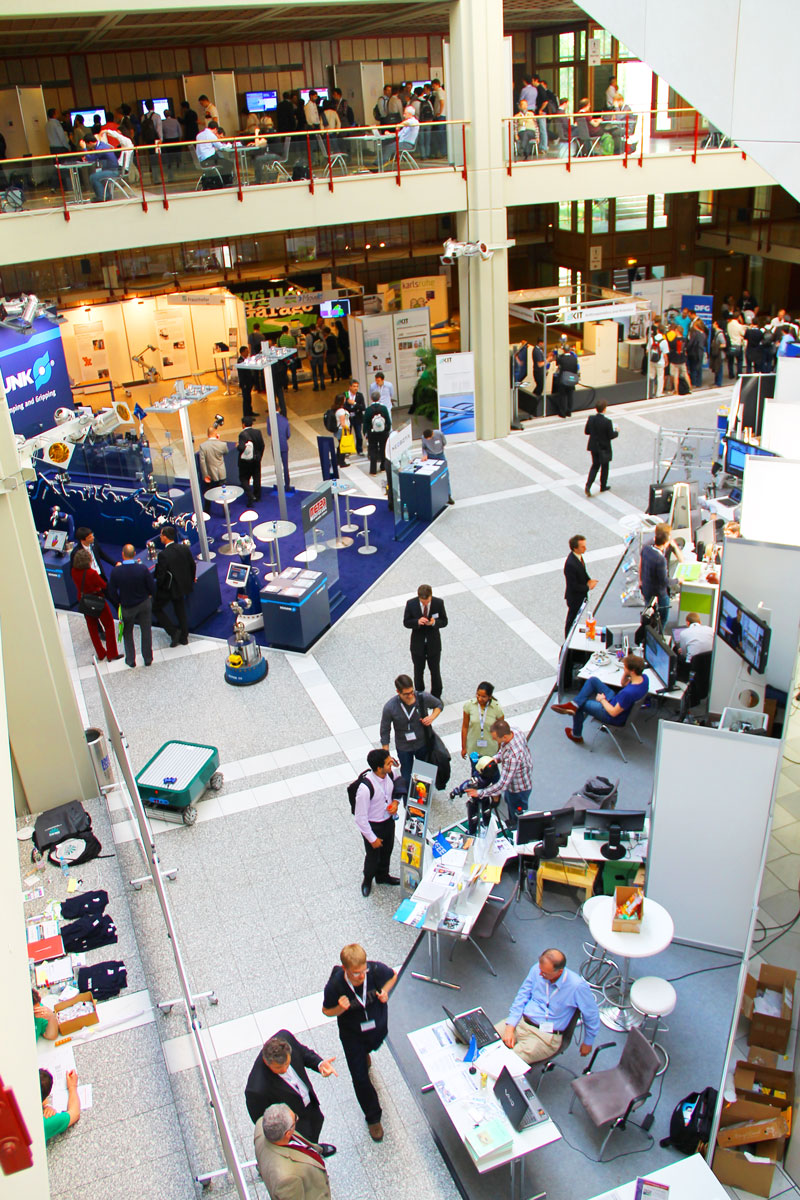 tags:
anthropomatics
,
Event
,
ICRA 2013
---
Hallie Siegel
robotics editor-at-large
Hallie Siegel robotics editor-at-large
---