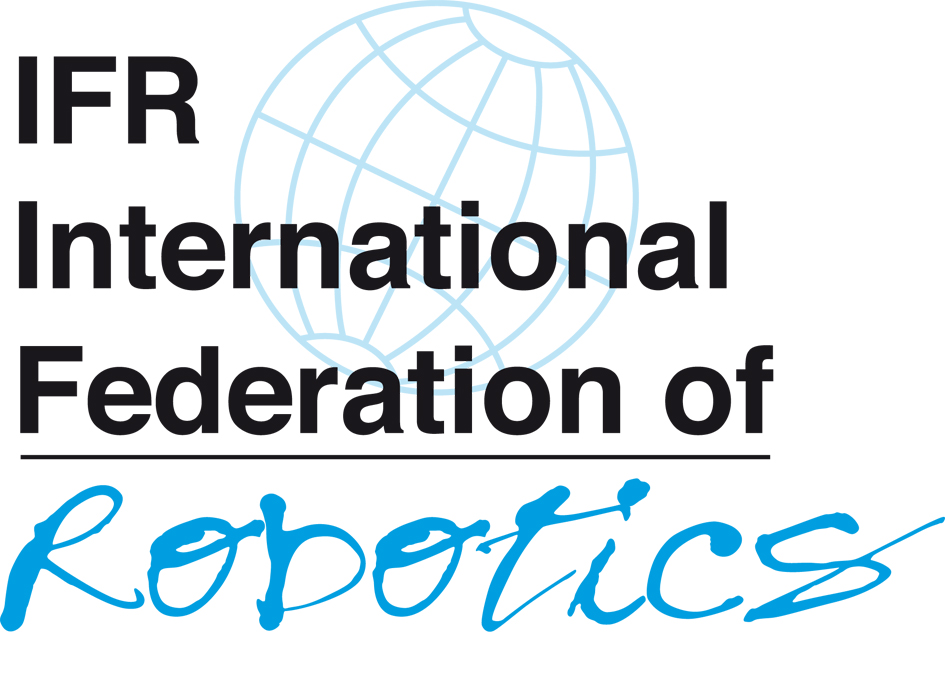 In a flurry of press releases, the International Federation of Robotics (IFR) revealed details of 2015 industrial robot sales of 240,000 units. This set a new sales record and reflected an 8% increase over 2014.
Sales rose by 16% in China and extended China's leading position as the number one sales market worldwide with unit sales reaching 66,000 industrial robots (which includes units sold by in-country Chinese providers). Demand in Asia, excluding China, remained at a high level with 78,000 units sold.
Sales of industrial robots in Europe rose by a record of 9% to nearly 50,000 units. Eastern Europe, with growth of 29%, proved to be one of the fastest growing regions globally. The number of units deployed in North America also broke a new record, with a total of 34,000 units sold in 2015 in the U.S., Canada and Mexico, representing a year-on-year growth of 11%.
"Global robot shipments in 2015 confirmed that these are very exciting times to be in the robotics industry", says Per Vegard Nerseth, Managing Director of ABB Robotics. "As we move into 2016, the traditional drivers in our industry are now being complemented by the tremendous demand for solutions related to the Internet of Things, Services and People, all of which lead me to believe that this year will be yet another record year for all concerned."
"The robotic boom is laying down an important milestone in the realisation of the fourth industrial revolution", says Joe Gemma, President of the International Federation of Robotics. "With their digital interfaces, industrial robots can be seamlessly integrated into the networked structures of smart factories. This is a benefit exploited by highly automated economies and by countries adopting a new industrial focus.Further impetus is coming in the form of the technological breakthrough in human-robot collaboration: Robotic workers will in future be found working hand-in-hand with human staff, helping to replace traditional, rigid production processes with flexible structures."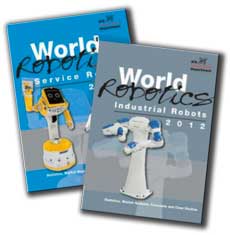 In Q3 2016, the IFR will begin selling their two statistical reviews of the previous calendar year (the 2016 books will cover 2015). The two books cover the Industrial Robot marketplace and the Service Robots market. The current burst of press releases is in anticipation of those books being published.
tags:
c-Industrial-Automation
,
ifr
---
Frank Tobe
is the owner and publisher of
The Robot Report
, and is also a
panel member
for Robohub's
Robotics by Invitation
series.
Frank Tobe is the owner and publisher of
The Robot Report
, and is also a
panel member
for Robohub's
Robotics by Invitation
series.