James Dyson accuses Bosch of cheating 'like Volkswagen' | The Telegraph
by
Hallie Siegel
22 October 2015
---
share this: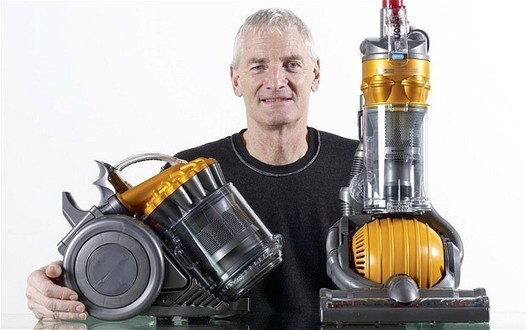 Sir James Dyson has claimed Bosch are the Volkswagen of the vacuum cleaner world as he launched legal action against his German engineering rival.
"We do not understand these assertions by Dyson and we strenuously reject them," the company (Bosch) said, adding that it was "committed to full disclosure on the energy ratings and broader performance of our vacuum cleaners"
The inventor of the bagless vacuum cleaner alleged that Bosch is duping consumers with misleading energy-efficiency ratings for its machines.
"Bosch has installed control electronics into some of its machines to wrongfully increase energy consumption when in use – to cheat the EU energy label," Sir James said. "Their behaviour is akin to that seen in the Volkswagen scandal.
Hallie Siegel's insight:
You might also be interested in:
Rethinking iRobot, Samsung and Dyson robotic vacuum cleanersWhy is Japan the first to get Dyson's new 360 Eye?Residential robotic vacuum cleaner market poised for stellar growthWhat does the VW scandal mean for robocars?
---
Hallie Siegel
robotics editor-at-large
Hallie Siegel robotics editor-at-large
---