Nanoparticle transport in tumors
by
Sabine Hauert
28 November 2012
---
share this:

The idea of nanorobots capable of navigating the body was popularized by the 1966 science fiction flick Fantastic Voyage. Since then, bio-engineers have imagined a variety of nanoparticles that can potentially transport therapies directly to tumors. The challenge is to get these nanoparticles to all the cancer cells they need to treat, in sufficient amounts, without causing side-effects on healthy tissue.

The video below presents the barriers nanoparticles need to overcome to reach tumor cells and current strategies being considered in research labs to help them along the way.

If you don't have 6+ minutes to spare, there is a shorter version here.
tags:
MIT
,
Nanomedicine
,
Nanoparticles
---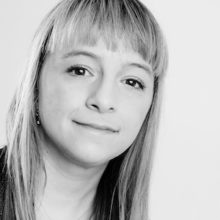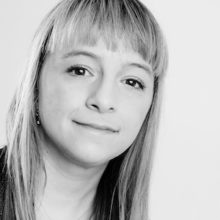 Sabine Hauert is President of Robohub and Associate Professor at the Bristol Robotics Laboratory
---