On Friday the 13th of November, Talking Robotics hosted an online talk with PhD student Natalia Calvo from Uppsala University in Sweden. Now you can watch the recorded seminar.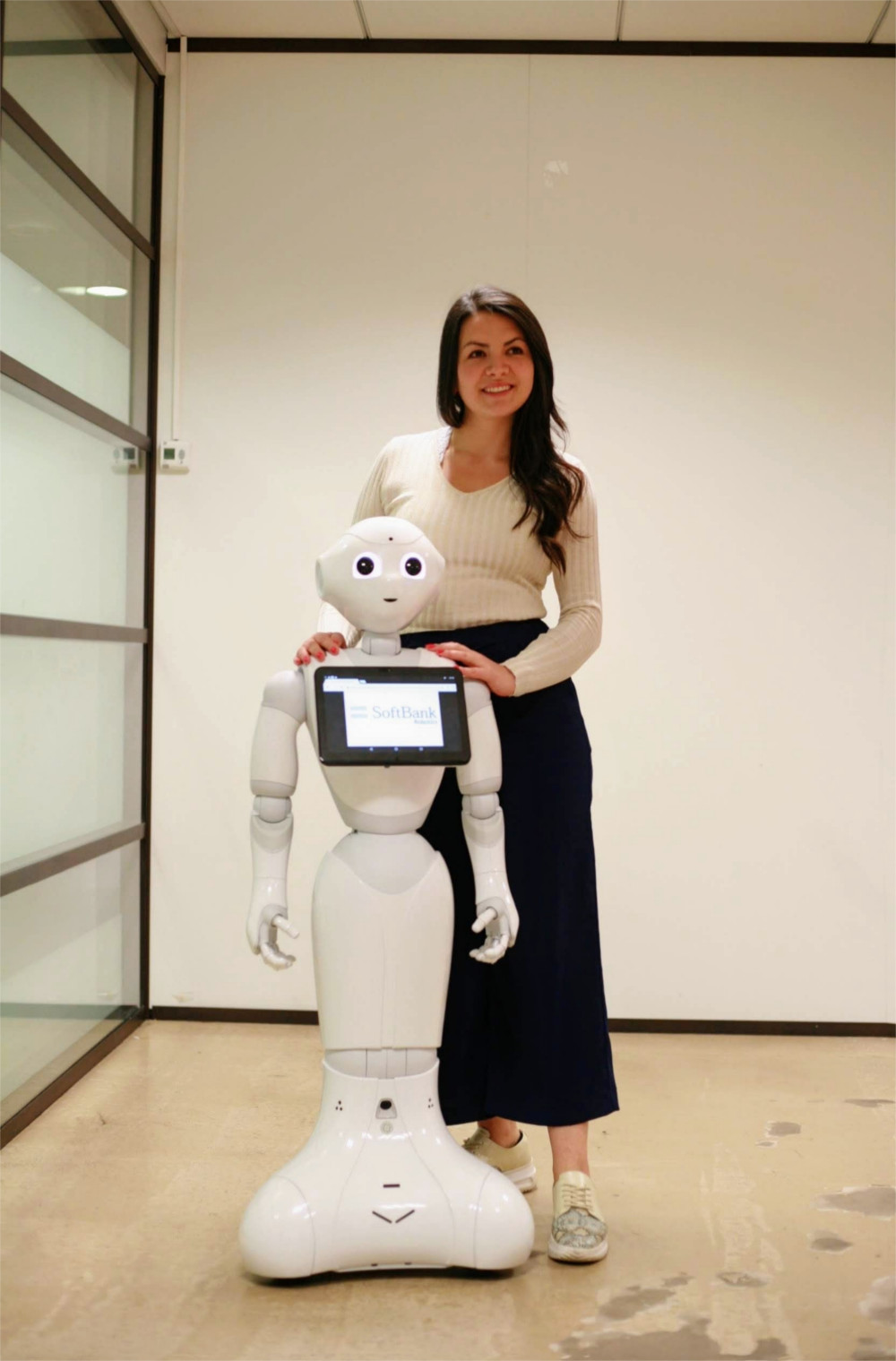 Talking Robotics is a series of virtual seminars about Robotics and its interaction with other relevant fields, such as Artificial Intelligence, Machine Learning, Design Research, Human-Robot Interaction, among others. The aim is to promote reflections, dialogues, and a place to network. Talking Robotics happens virtually and bi-weekly, i.e., every other week, allocating 30 min for presentation and 30 min for Q&A and networking. Sessions have a roundtable format where everyone is welcome to share ideas. Recordings and materials are shared in this website.
Abstract
The talk discussed several literature approaches to assess children's trust towards robots. Calvo argues that the perceived first impression of a social robot's likability and competence are predictors of children's judgments of trust in social robots.
Biography
Natalia Calvo is a Ph.D. student at Uppsala University in Sweden. She obtained her master's degree in Robotics Engineering from the University of Genoa in Italy, and her bachelor's degree in Mechatronics Engineering from the Nueva Granada Military University in Colombia. She is part of the EU ITN ANIMATAS project. Her research focuses on modelling trust in child-robot educational interactions. Natalia is interested in implementing machine learning models for the understanding of children's perception of trust in robots. You can read more details about the speaker on this website.
tags:
c-Research-Innovation
---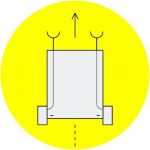 Talking Robotics