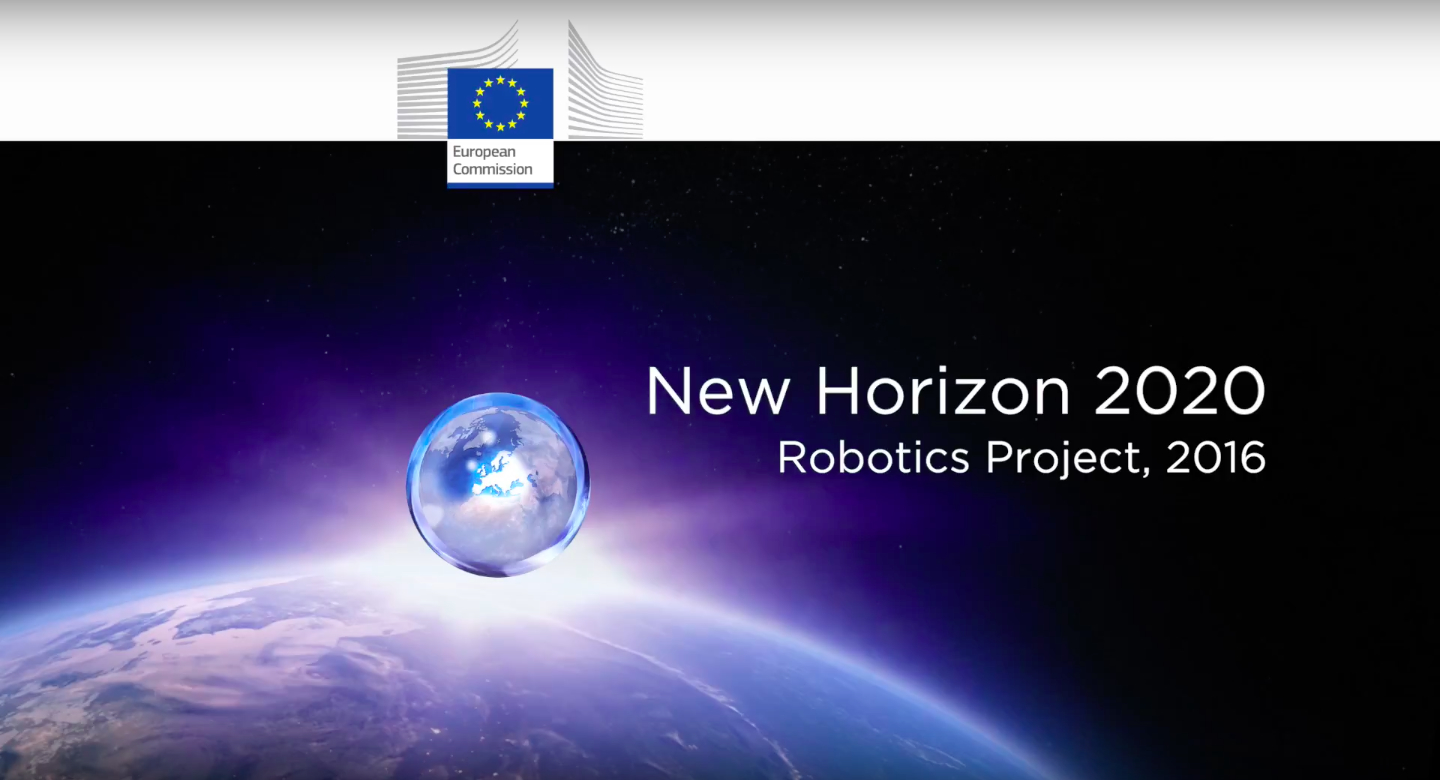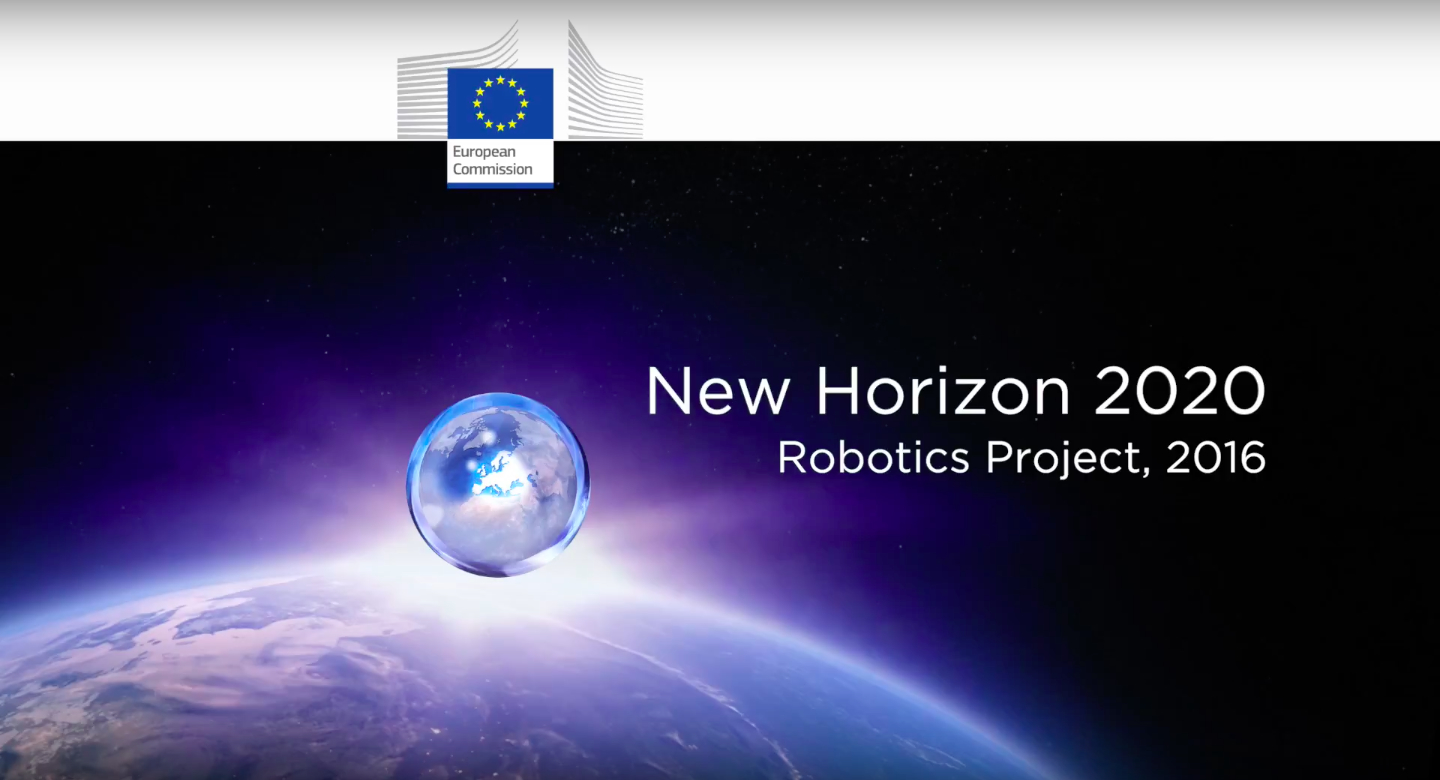 In 2016, the European Union co-funded 17 new robotics projects from the Horizon 2020 Framework Programme for research and innovation. 16 of these resulted from the robotics work programme, and 1 project resulted from the Societal Challenges part of Horizon 2020. The robotics work programme implements the robotics strategy developed by SPARC, the Public-Private Partnership for Robotics in Europe (see the Strategic Research Agenda). Every week, euRobotics will publish a video interview with a project, so that you can find out more about their activities.
A wide variety of research and innovation themes are represented in the new projects: from healthcare via transportation, industrial- and logistics robotics to events media production using drones. Some deal with complex safety matters on the frontier where robots meet people, to ensure that no one comes to harm. Others will create a sustainable ecosystem in the robotics community, setting up common platforms supporting robotics development. One project deals exclusively with the potentially radical changes facing society with the rise of new autonomous technologies. The projects are either helping humans in their daily lives at home or at work, collaborating with humans to help them with difficult, strenuous tasks, or taking care of dangerous tasks, reducing the risk to humans.
The research and innovation projects focus on a wide variety of Robotics and Autonomous Systems and capabilities, such as navigation, human-robot interaction, recognition, cognition and handling. Many of these abilities can be transferable to other fields as well.
---
Advancing Anticipatory Behaviors in Dyadic Human-Robot Collaboration: An.Dy
Objective
Obj1. ANDY will develop the ANDYSUIT, a wearable technology for monitoring humans involved in whole-body physical interaction tasks.  Obj2. Based on the ANDYSUIT, ANDY will generate ANDYDATASET, a collection of motion and force captures of humans involved in and collaboration tasks. Obj3. From ANDYDATASET, ANDY will develop ANDYMODEL, a set of models to describe human and robot behaviour when engaged in collaborative tasks. Obj4. With ANDYSUIT and ANDYMODEL, ANDY will develop ANDYCONTROL, a reactive and predictive control strategy for human-robot physical collaboration.
Expected impact
Impact on manufacturing domain: ANDY technologies support this objective in two ways: (1) by increasing productivity through more effective production and service processes in which the strength of humans and robots are optimally combined, and (2) by maintaining workers health until the age of retirement including reduced costs for health care and compensation. Impact on healthcare: the ANDYSUIT will open a completely new field for methodological analysis with the possibility of monitoring patients also outside the clinics.
Partners

FONDAZIONE ISTITUTO ITALIANO DI TECNOLOGIA
INSTITUT NATIONAL DE RECHERCHE EN INFORMATIQUE ET EN AUTOMATIQUE
INŠTITUT JOŽEF ŠTEFAN
DEUTSCHES ZENTRUM FÜR LUFT- UND RAUMFAHRT
XSENS TECHNOLOGIES BV
IMK AUTOMOTIVE GMBH
OTTO BOCK HEALTHCARE GMBH
ANYBODY TECHNOLOGY A/S
Coordinator: Francesco Nori
francesco.nori@iit.it
http://iron76.github.io
Instituto Italiano di Tecnologia – iCub Facility
Via Morego, 30
16163 Genova, Italy
Phone: (+39) 010 71 781 420
Fax: +39 010 71 70 817
Twitter: @AnDy_H2020
Project website: www.andy-project.eu
tags:
AN.DY
,
c-Research-Innovation
,
Francesco Nori
,
Horizon 2020
,
robotics projects
,
SPARC
---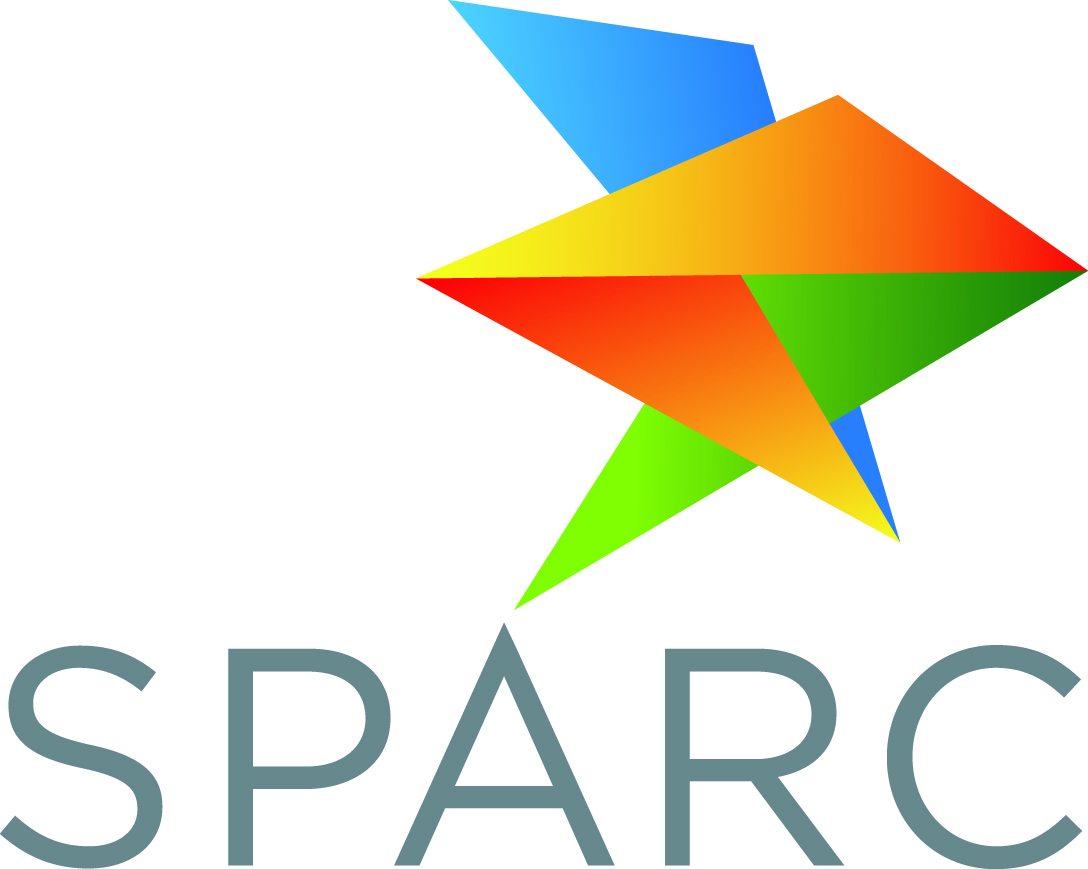 SPARC
is the partnership for robotics in Europe.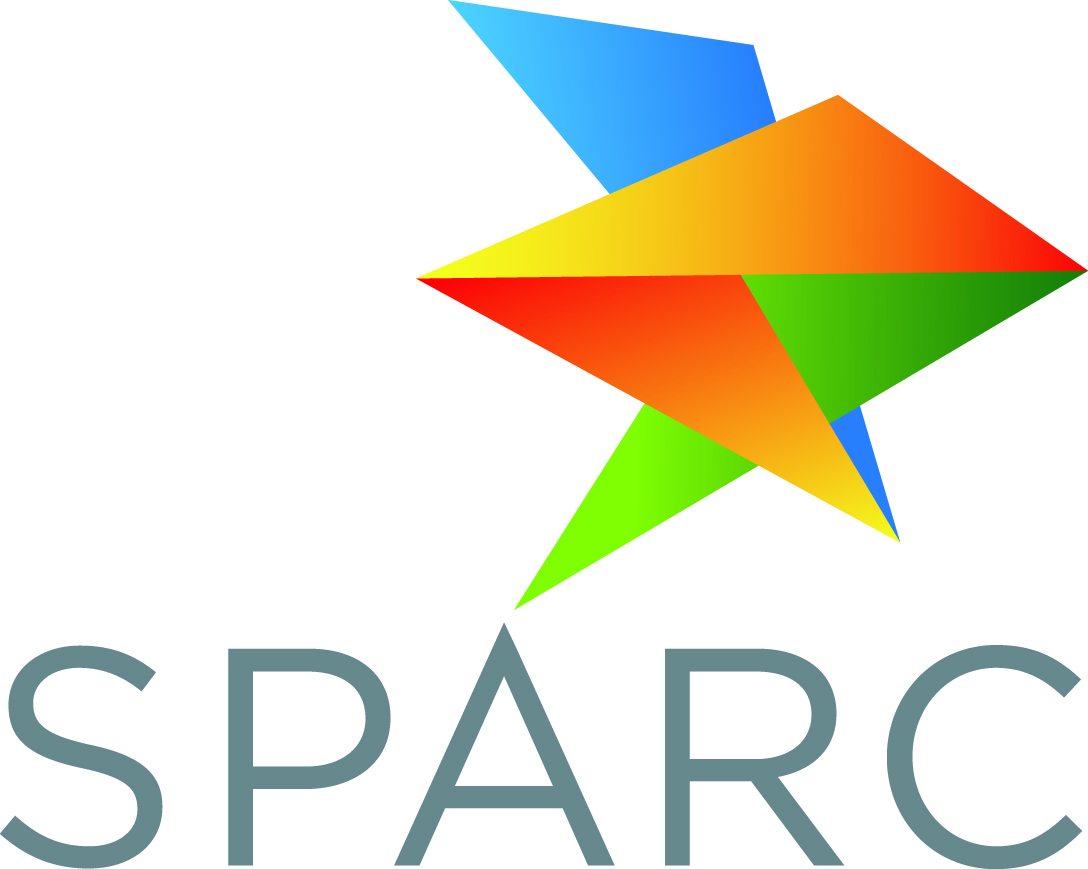 SPARC is the partnership for robotics in Europe.