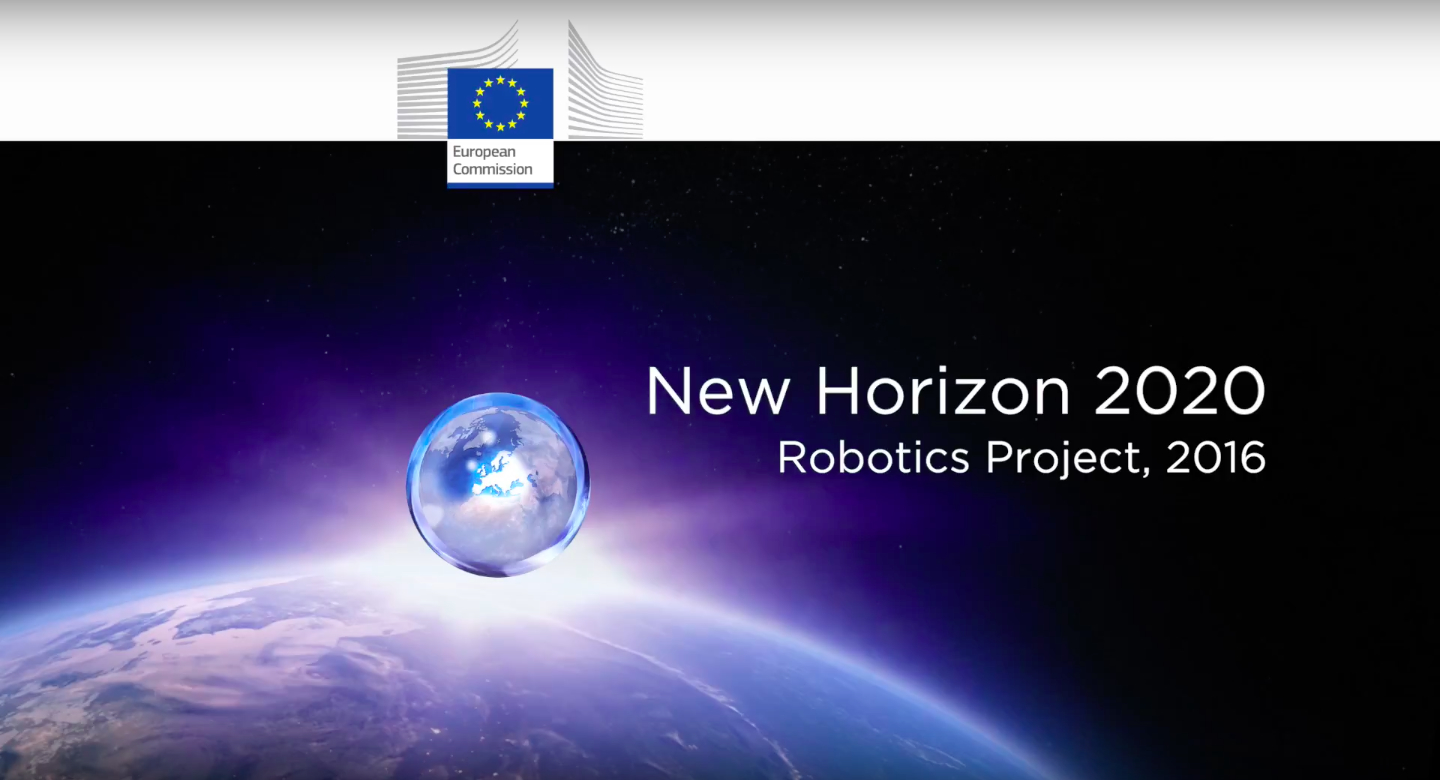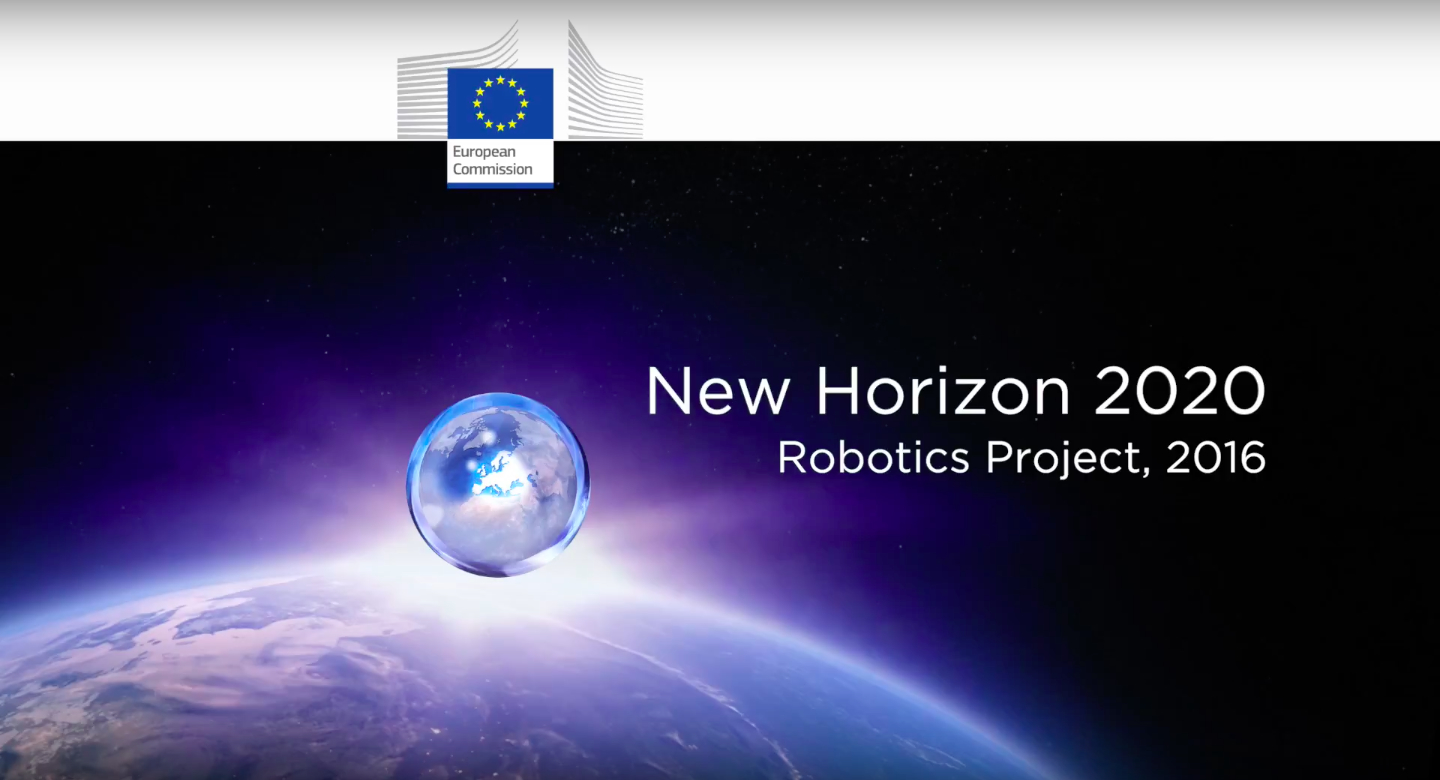 In 2016, the European Union co-funded 17 new robotics projects from the Horizon 2020 Framework Programme for research and innovation. 16 of these resulted from the robotics work programme, and 1 project resulted from the Societal Challenges part of Horizon 2020. The robotics work programme implements the robotics strategy developed by SPARC, the Public-Private Partnership for Robotics in Europe (see the Strategic Research Agenda). 
Every week, euRobotics will publish a video interview with a project, so that you can find out more about their activities. This week features CYBERLEGs++: The CYBERnetic LowEr-Limb CoGnitive Ortho-prosthesis Plus Plus.
Objectives
The goal of CYBERLEGs++ is to validate the technical and economic viability of the powered robotic ortho-prosthesis developed within the FP7-ICT-CYBERLEGs project. The aim is to enhance/restore the mobility of transfemoral amputees and to enable them to perform locomotion tasks such as ground-level walking, walking up and down slopes, climbing/descending stairs, standing up, sitting down and turning in scenarios of real life. Restored mobility will allow amputees to perform physical activity thus counteracting physical decline and improving the overall health status and quality of life.
---
Expected Impact
By demonstrating in an operational environment (TRL=7) – from both the technical and economic viability view point – a modular robotics technology for healthcare, with the ultimate goal of fostering its market exploitation CYBERLEGs Plus Pus will have an impact on:
Society: CLs++ technology will contribute to increase the mobility of dysvascular amputees, and, more generally, of disabled persons with mild lower-limb impairments;
Science and technology: CLs++ will further advance the hardware and software modules of the ortho-prosthesis developed within the FP7 CYBERLEGs project and validate its efficacy through a multi-centre clinical study;
Market: CLs++ will foster the market exploitation of high-tech robotic systems and thus will promote the growth of both a robotics SME and a large healthcare company.
Partners
SCUOLA SUPERIORE SANT'ANNA (SSSA)
UNIVERSITÉ CATHOLIQUE DE LOUVAIN (UCL)
VRIJE UNIVERSITEIT BRUSSEL (VUB)
UNIVERZA V LJUBLJANI (UL)
FONDAZIONE DON CARLO GNOCCHI (FDG)
ÖSSUR (OSS)
IUVO S.R.L. (IUVO)
Coordinator
Prof. Nicola Vitiello, The BioRobotics Institute
Scuola Superiore Sant'Anna, Pisa, Italy
nicola.vitiello@santannapisa.it
Project website
www.cyberlegs.org
---
If you enjoyed reading this article, you may also want to read:
See all the latest robotics news on Robohub, or sign up for our weekly newsletter.
tags:
c-Health-Medicine
,
CYBERLEGS
---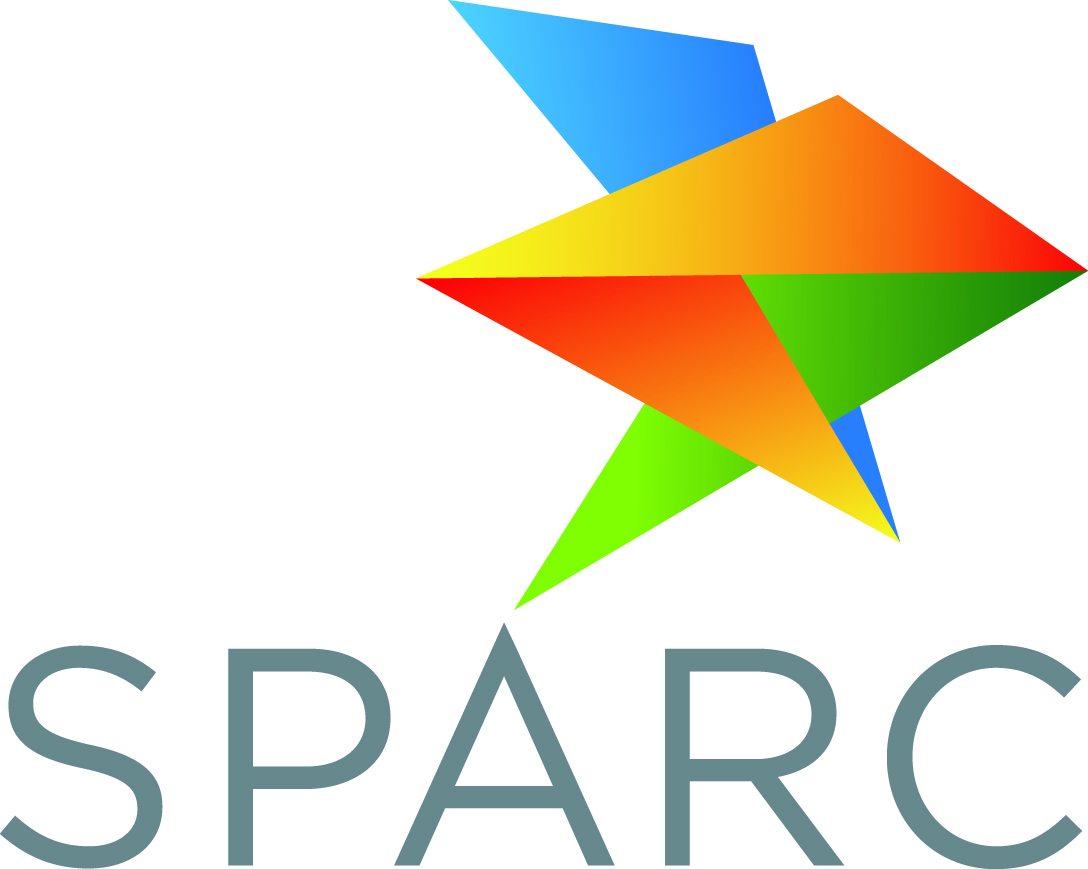 SPARC
is the partnership for robotics in Europe.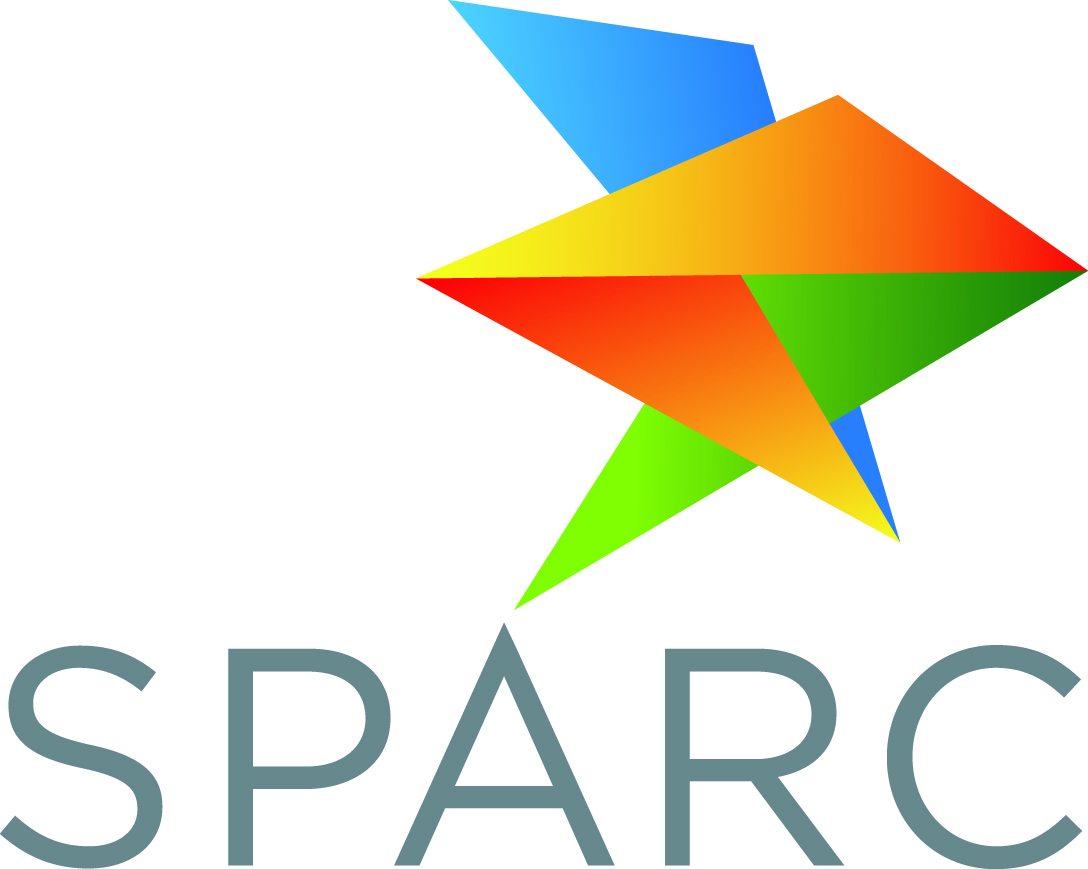 SPARC is the partnership for robotics in Europe.