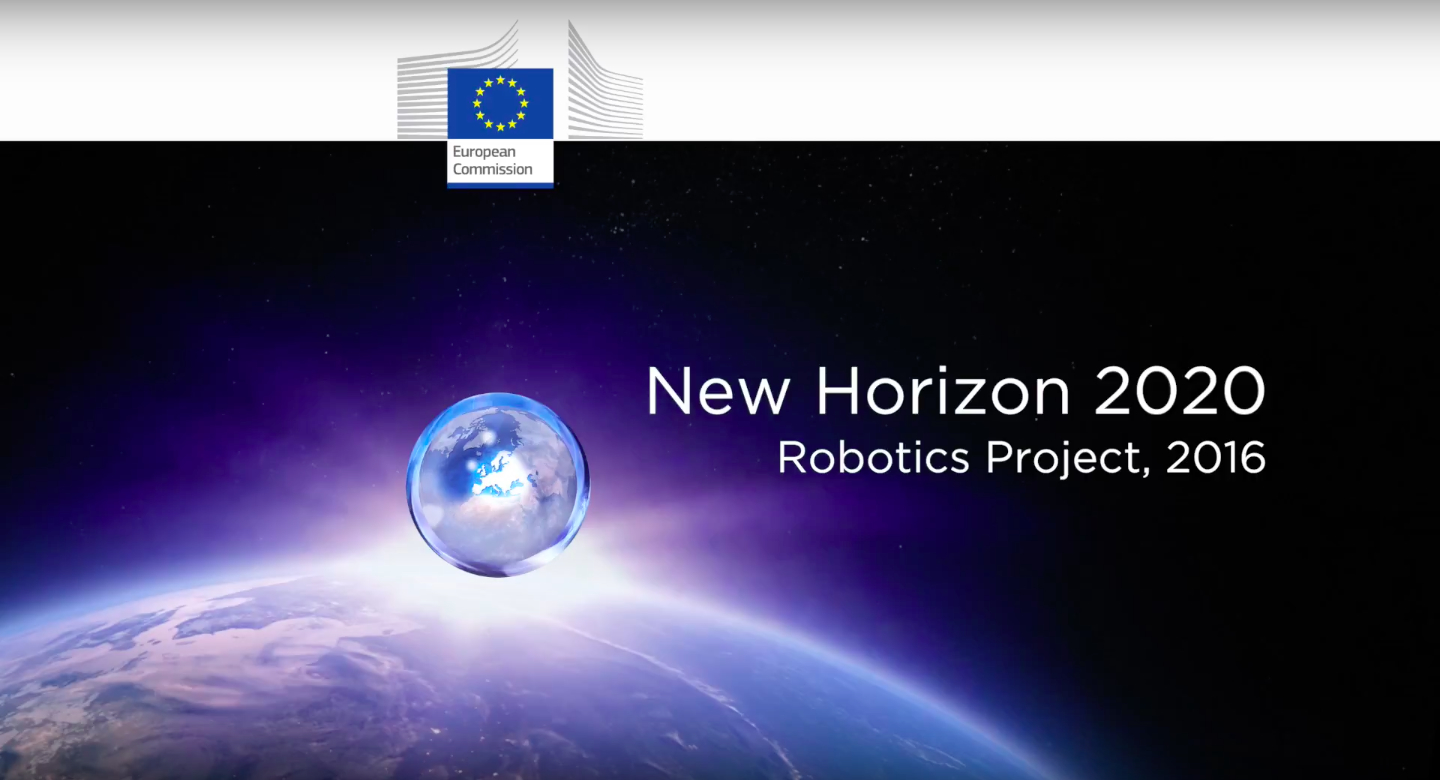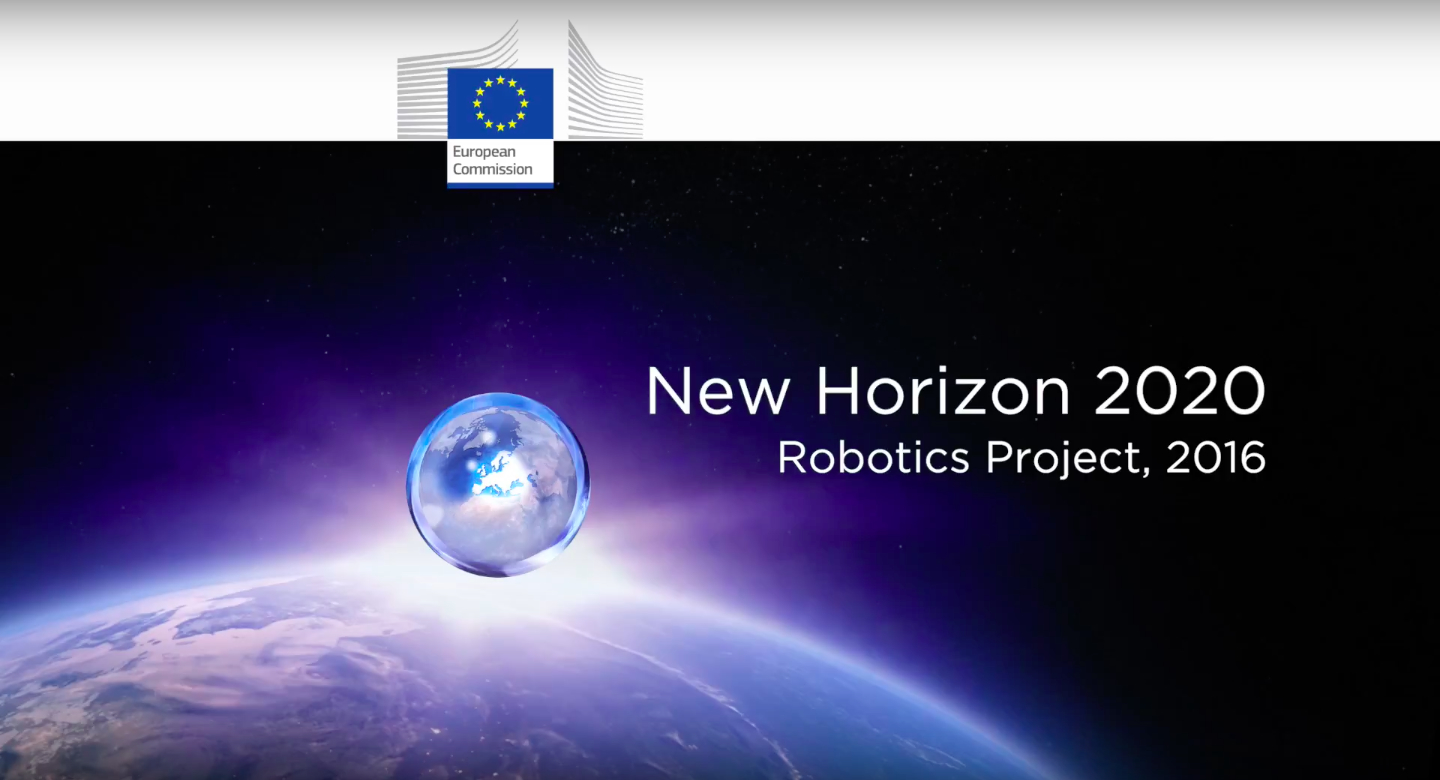 In 2016, the European Union co-funded 17 new robotics projects from the Horizon 2020 Framework Programme for research and innovation. 16 of these resulted from the robotics work programme, and 1 project resulted from the Societal Challenges part of Horizon 2020. The robotics work programme implements the robotics strategy developed by SPARC, the Public-Private Partnership for Robotics in Europe (see the Strategic Research Agenda). 
EuRobotics regularly publishes video interviews with projects, so that you can find out more about their activities. You can also see many of these projects at the upcoming European Robotics Forum (ERF) in Tampere Finland March 13-15.
This week features RobMoSys : Composable Models and Software for Robotic Systems.
---
Objectives
RobMoSys will coordinate the whole community's best and consorted efforts to realize a step-change towards an industry-grade software development ecosystem.
RobMoSys envisions a model-driven integration approach built around the current code-centric robotic platforms.
RobMoSys intends to establish software quality enabling model and software composability and improved tool support.
RobMoSys will elaborate a common open methodology for software development based on broad involvement of the robotic and software community via Open Calls.
Expected Impact
The major expected impacts of the project are:
the professionalization of software development in robotics, which in turn will improve product and service quality at reduced development costs;
the further commoditization of the basic robotics software technologies, which in turn will help to grow the potential market of new-generation robotics systems.
Impacts are expected in both the global software and system modelling tool market and in robotic related market domains.
Partners
COMMISSARIAT A L'ENERGIE ATOMIQUE ET AUX ENERGIES ALTERNATIVES
FACHHOCHSCHULE ULM
KATHOLIEKE UNIVERSITEIT LEUVEN
TECHNISCHE UNIVERSITAET MUENCHEN
SIEMENS AKTIENGESELLSCHAFT
PAL ROBOTICS SL
COMAU SPA
ECLIPSE FOUNDATION EUROPE GMBH
EUNITED AISBL
Coordinator:
Coordinator: Sara Tucci
sara.tucci@cea.fr
Project website: robmosys.eu
---
If you enjoyed reading this article, you may also want to read:
See all the latest robotics news on Robohub, or sign up for our weekly newsletter.
---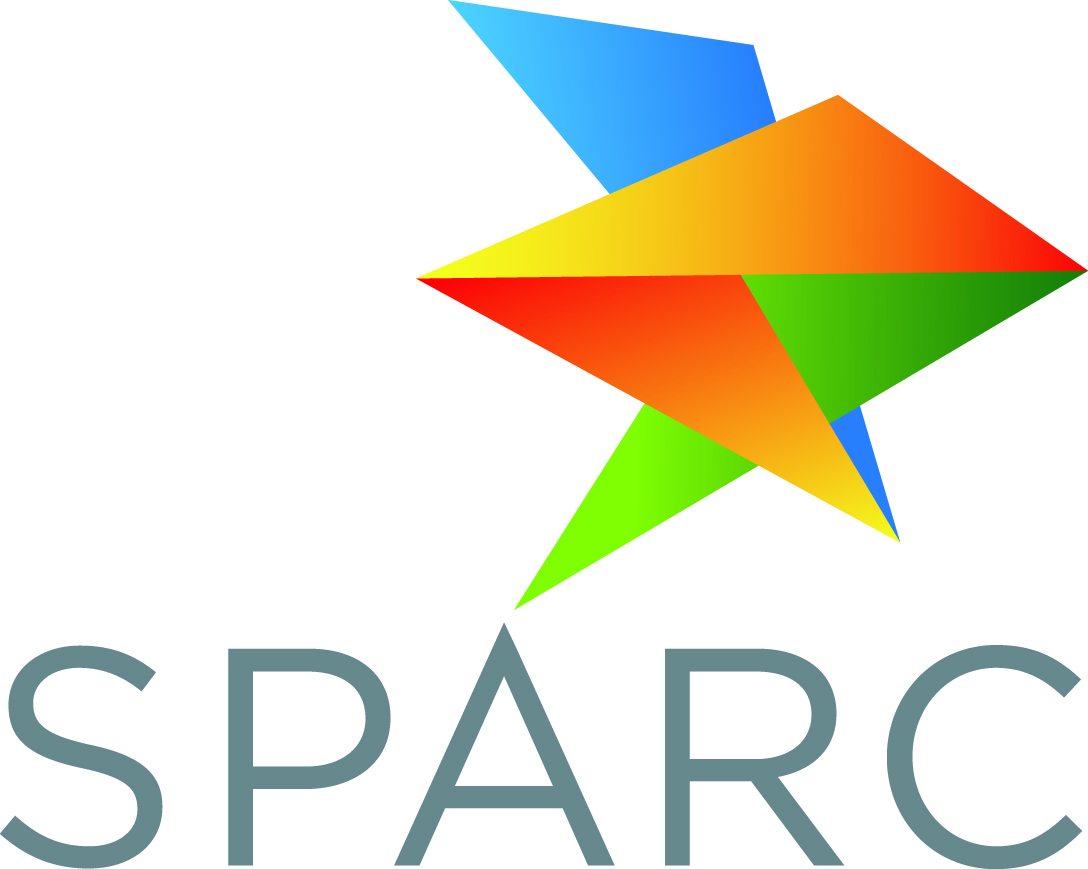 SPARC
is the partnership for robotics in Europe.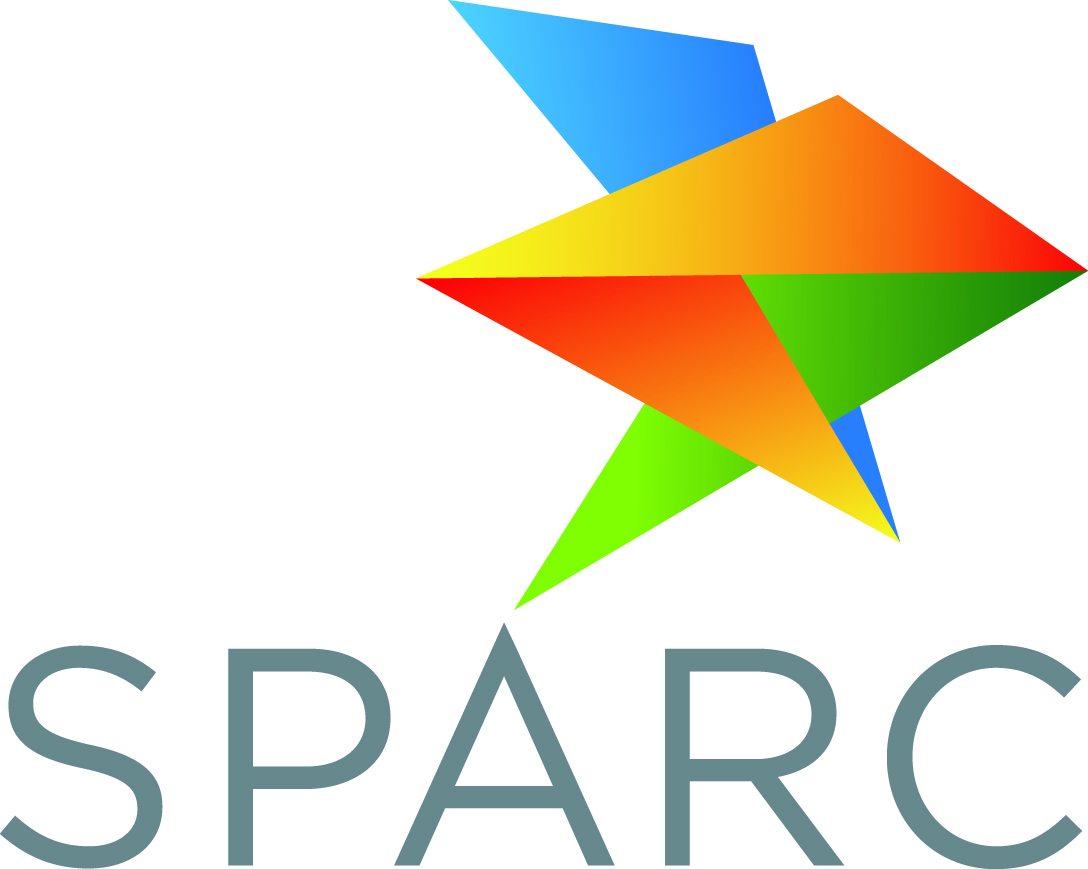 SPARC is the partnership for robotics in Europe.