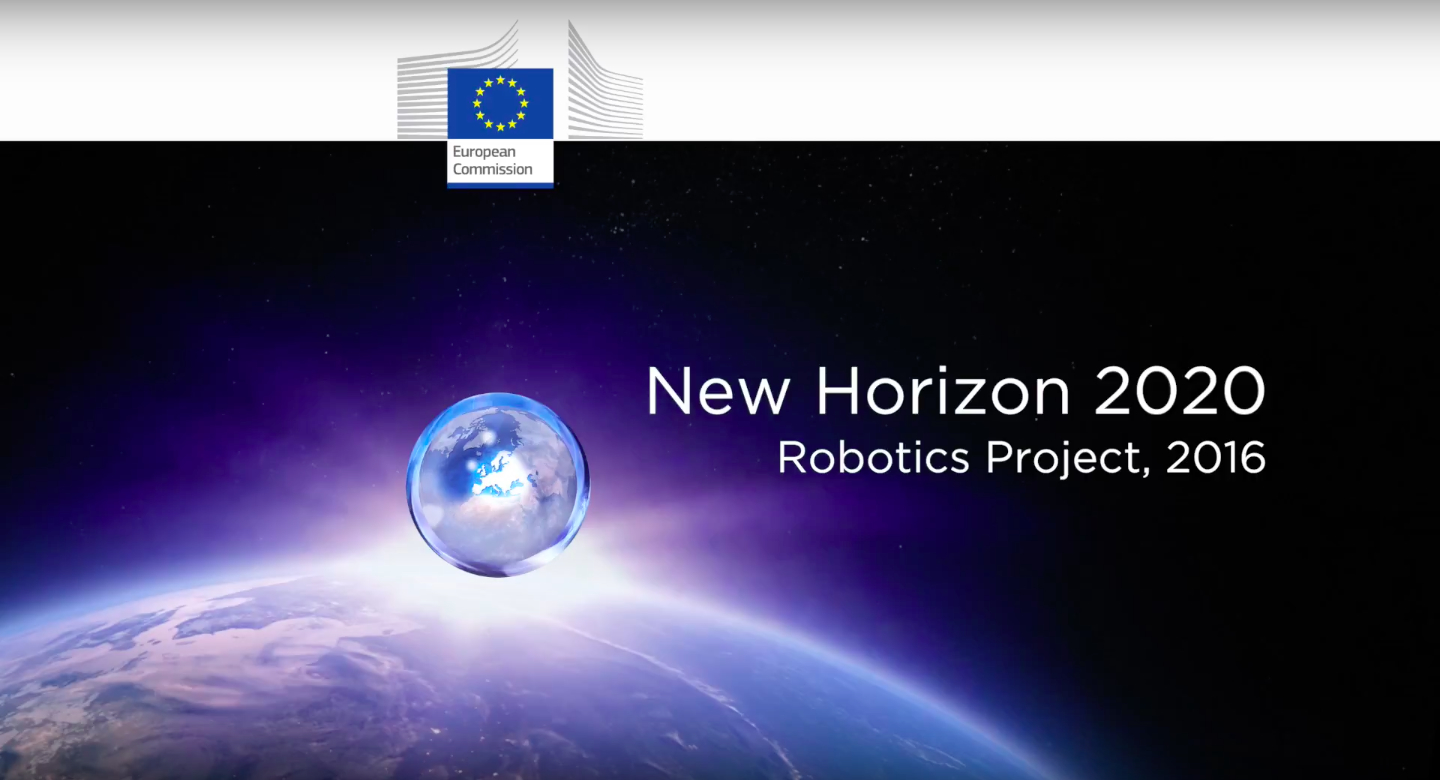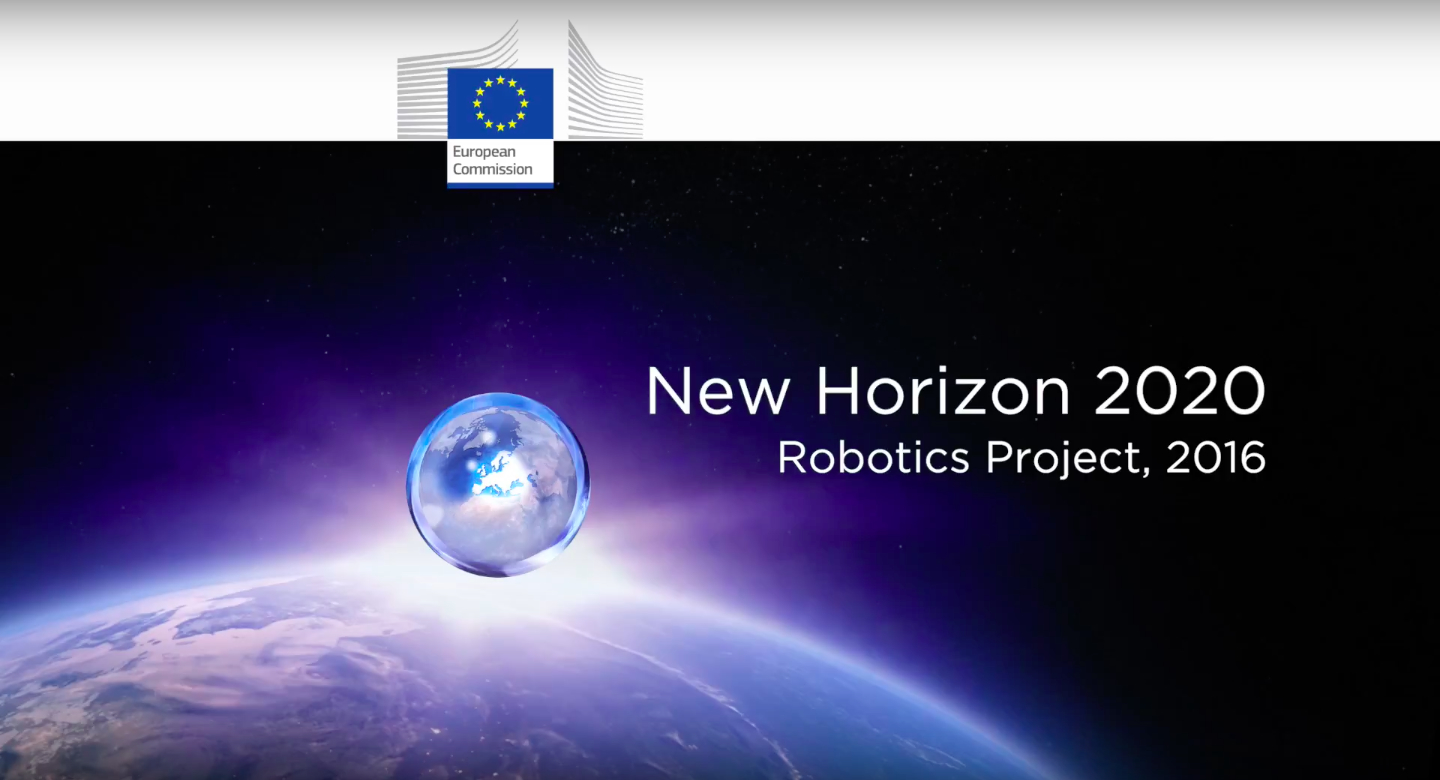 In 2016, the European Union co-funded 17 new robotics projects from the Horizon 2020 Framework Programme for research and innovation. 16 of these resulted from the robotics work programme, and 1 project resulted from the Societal Challenges part of Horizon 2020. The robotics work programme implements the robotics strategy developed by SPARC, the Public-Private Partnership for Robotics in Europe (see the Strategic Research Agenda). 
EuRobotics regularly publishes video interviews with projects, so that you can find out more about their activities. You can also see many of these projects at the upcoming European Robotics Forum (ERF) in Tampere Finland March 13-15.
This week features ROSIN: ROS-Industrial quality-assured robot software.
---
Objectives
Make ROS-Industrial the open-source industrial standard for intelligent industrial robots, and put Europe in a leading position within this global initiative.
Presently, potential users are waiting for improved quality and quantity of ROS-Industrial components, but both can improve only when more parties contribute and use ROS-Industrial. We will apply European funding to address both sides of this stalemate:
improving the availability of high-quality components, through Focused Technical Projects and software quality assurance.
increasing the community size, until ROS becomes self-sustaining as an industrial standard, through an education program and dissemination.
Expected Impact
ROSIN will propel the open-source robot software project ROS-Industrial beyond the critical mass required for further autonomous growth. As a result, it will become a widely adopted standard for industrial intelligent robot software components, e.g. for 3D perception and motion planning. System integrators, software companies, and robot producers will use the open-source framework and the rich choice in libraries to build their own closed-source derivatives which they will sell and for which they will provide support to industrial customers.
Partners
TECHNISCHE UNIVERSITEIT DELFT (TU Delft)
FRAUNHOFER GESELLSCHAFT ZUR FOERDERUNG DER ANGEWANDTEN FORSCHUNG E.V. (FHG)
IT-UNIVERSITETET I KOBENHAVN (ITU)
FACHHOCHSCHULE AACHEN (FHA)
FUNDACION TECNALIA RESEARCH & INNOVATION (TECNALIA)
ABB AB (ABB AB)
Coordinator:
Coordinator: Prof. Martijn Wisse
Contact: Dr. Carlos Hernandez
Delft University of Technology
Project website: www.rosin-project.eu
---
If you enjoyed reading this article, you may also want to read:
See all the latest robotics news on Robohub, or sign up for our weekly newsletter.
---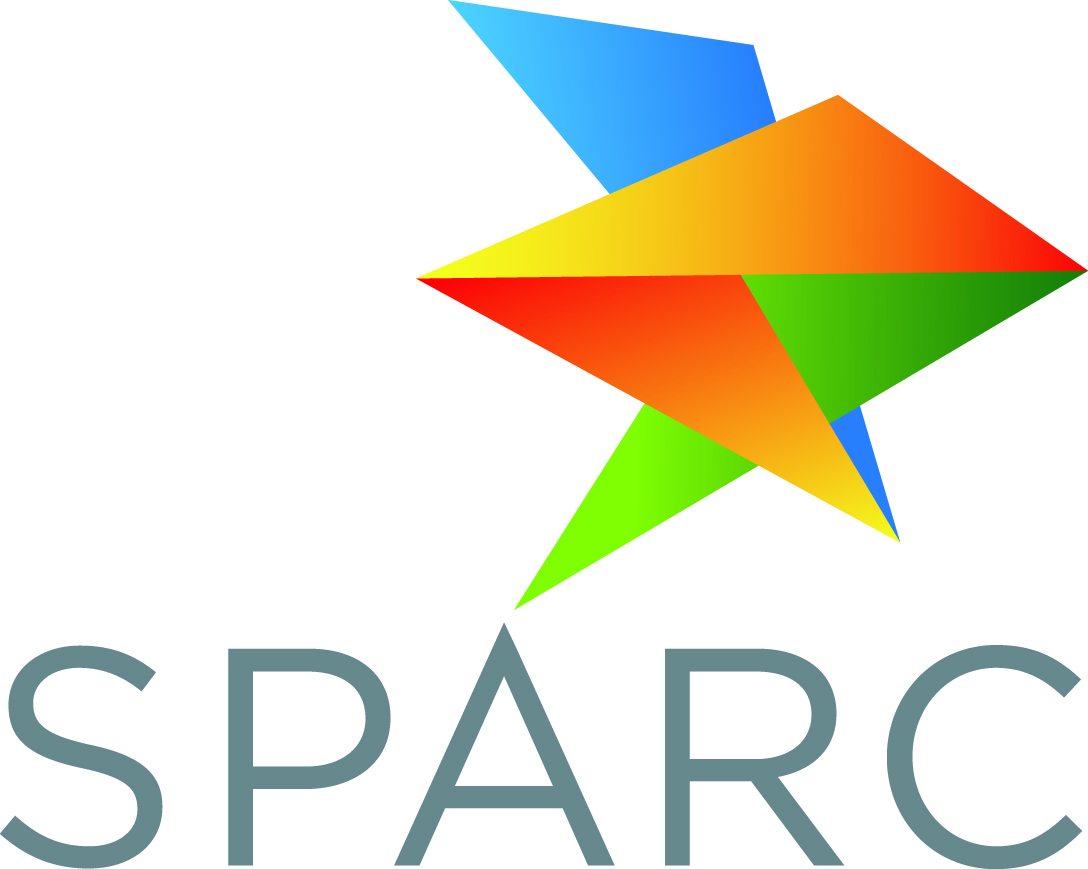 SPARC
is the partnership for robotics in Europe.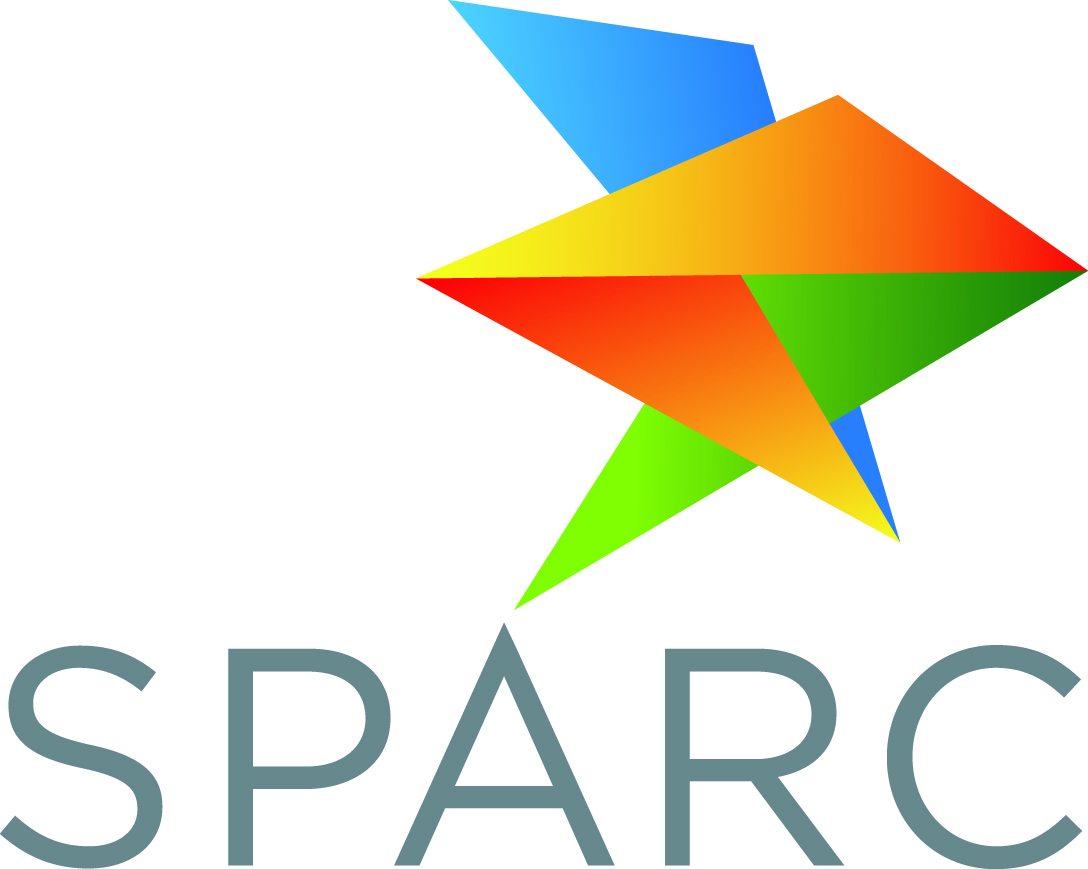 SPARC is the partnership for robotics in Europe.