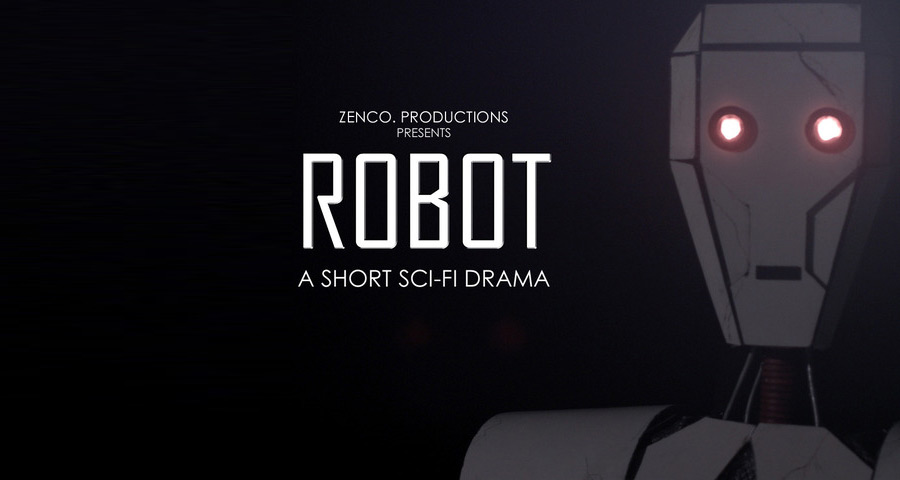 'Robot' is a short film directed by up and coming West Australian director Zenon Samuels. Set in a post-apocalyptic future, Robot explores the relationship an isolated war veteran has with a mysterious robot who visits him every day. The project is currently seeking funds through Kickstarter.
As with any science fiction story, it is easy to get lost in the spectacle of the genre. However 'Robot' aims to use the sci-fi world as a basis for a human story to take place, focusing heavily on drama and character as well as offering a much more entertaining and stylized piece of storytelling on the themes of war and violence.
In order to produce 'Robot' to the highest production standard possible, the team have launched a Kickstarter campaign to raise $5,000, which will go towards the production costs of equipment and location hire, visual FX and music, as well as the building of THREE full-scale robot props, which are also included as rewards for those who generously back the project.
tags:
c-Arts-Entertainment
,
film
,
human-robot interaction
---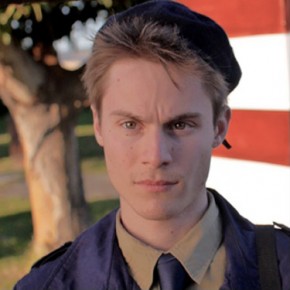 Aaron Vanderkley
is a freelance film maker.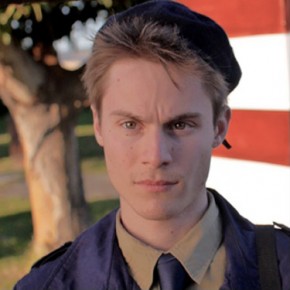 Aaron Vanderkley is a freelance film maker.