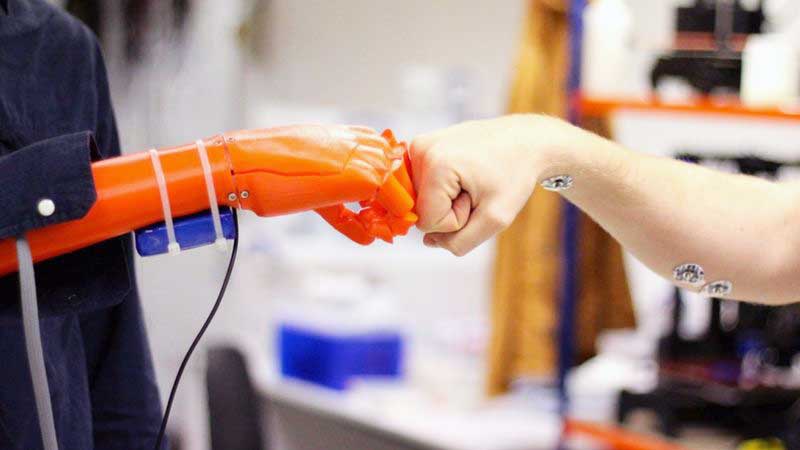 Open Bionics is to be awarded to £100,000 through SBRI Healthcare, an NHS England initiative, as part of its new challenge to fund innovations that will support children living with disability and long term conditions.
Launched in 2014, Open Bionics is a start-up company based at the University of the West of England's Bristol Robotics Lab that develops low-cost bionic hands for amputees, using 3D scanning and printing technology.
Samantha Payne, Chief Operating Officer at Open Bionics said: "We're thrilled to be a part of this development contract with the NHS. We see the public health service as a key customer channel in our development so it's great to be testing out these channels to deliver to amputees."
"We're excited and nervous," she added. "We think this will be the first 3D printed wearable device to receive CE marking and medical certification. It'll certainly be the first 3D printed artificial limb to be offered through a public health care system so we're looking forward to learning a lot."
The partnership involves a feasibility study with the NHS through SBRI Healthcare to see if Open Bionics can provide a multi-grip bionic hand to amputees for significantly less money, possibly saving the NHS millions of pounds. Using 3D printed technology, Open Bionics can produce robotic hands quickly and inexpensively — in a matter of days to create and costing only several thousand dollars. A big improvement considering hospital-grade myoelectric hands and limbs can cost up to $100,000 and in some cases don't fit well.
From all of us at Robohub, congrats to Sam and her extraordinary team! We're looking forward to your future developments.
---
To learn more about robotic advancements in prosthetics, you may also want to read:
tags:
3D printing
,
Bristol Robotics Lab
,
c-Health-Medicine
,
NHS
,
Open Bionics
,
robotic hands
,
Samantha Payne
,
SBRI Healthcare
,
University of the West of England
---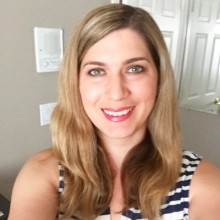 Kassie Perlongo
Kassie is the Managing Editor at Robohub.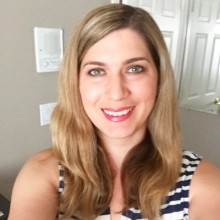 Kassie Perlongo Kassie is the Managing Editor at Robohub.