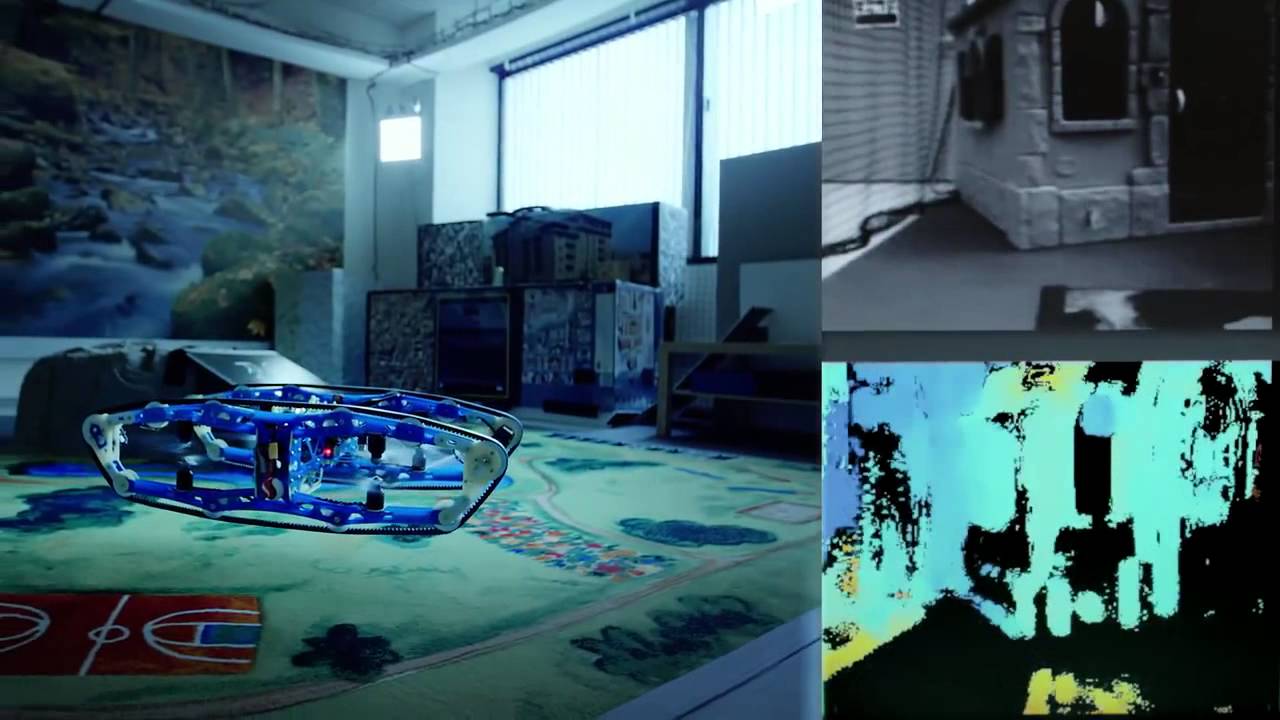 In Qualcomm's quest to shape the future of robotics, the US-based semi-conductor juggernaut acquired KMel Robotics last week for an undisclosed sum.
Alex Kushleyev and Daniel Mellinger founded KMel Robotics in late 2011 after graduating from the University of Pennsylvania. The duo have become renowned for their flying quads, attracting Lexus as a client to develop ground breaking visual displays like Amazing In Motion. It is without a doubt that the pair have become experts in the field of hardware design, high performance control and complete systems capable of autonomous operation.
Their website no longer displays the catalog of research projects they have achieved, but displays this message instead:
KMel Robotics is proud to announce its acquisition by Qualcomm Technologies, Inc. on February 2, 2015.

We are extremely excited to become part of the Qualcomm team and look forward to bringing aerial robotics to the next level together.

Alex Kushleyev and Daniel Mellinger
Qualcomm already has a research lab dedicated to experimenting with their proprietary hardware and software. One of their projects, the Snapdragon Cargo, is a flying and rolling drone that has been equipped with the Qualcomm Snapdragon chipset. The cargo also comes with it's own integrated flight controller.
The Snapdragon Cargo houses a multi-functional computing platform that involves both hardware as well as software platforms. The low-power Qualcomm Snapdragon SoC makes use of multi-core processing, wireless communications, sensor integration, spatial positioning and real time input-output for a variety of drone applications.
Qualcomm has it's own venture arm called Qualcomm Ventures, and together with Techstars, launched a robotics accelerator. Announced in October 2014, the idea is to fund and mentor approximately 10 companies each year to develop and accelerate the next generation of robotics and intelligent machines. So far Qualcomm has committed $1 million towards the program. We had a quick scan through some of their earlier portfolio investments and noted that Skycatch has also received funding from the venture arm.
We're really impressed with the KMel Robotics team, and so look forward to seeing what they can achieve with the full backing of a company like Qualcomm. They will certainly have access to a lot more resource, technology and new toys. Keep those eyes peeled for the next iteration of aerial robotics coming out of a Qualcomm lab soon.
tags:
Alex Kushleyev
,
c-Business-Finance
,
cx-Aerial
,
Daniel Mellinger
,
kmel robotics
,
Qualcomm
,
Skycatch
---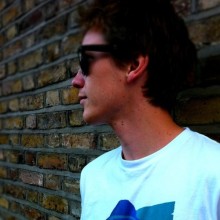 Ben Fisher
is the co-founder and CEO of Bookadrone. Ben comes from a background in marketing and digital product development.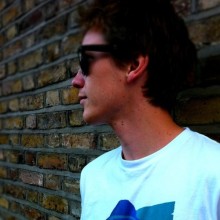 Ben Fisher is the co-founder and CEO of Bookadrone. Ben comes from a background in marketing and digital product development.