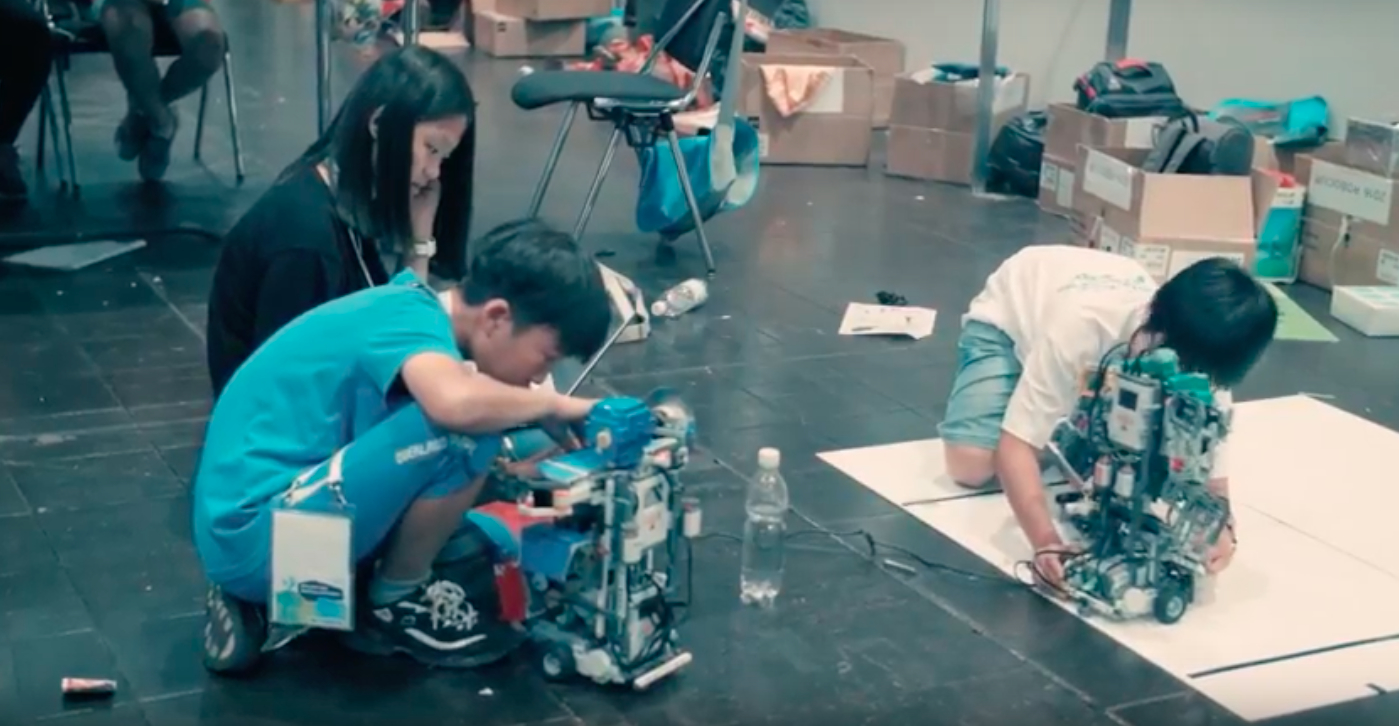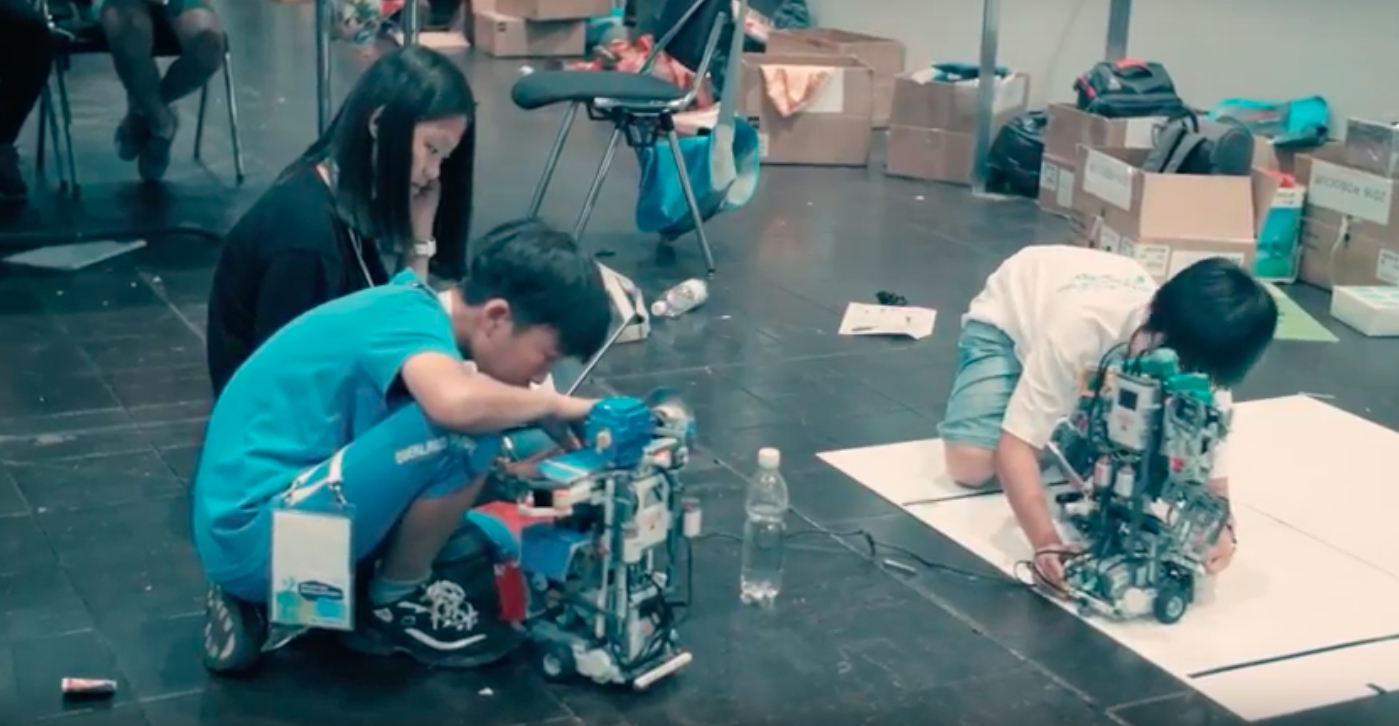 RoboCup is an international scientific initiative with the goal to advance the state of the art of intelligent robots. Established in 1997, the original mission was to field a team of robots capable of winning against the human soccer World Cup champions by 2050.
To celebrate 20 years of RoboCup, the Federation is launching a video series featuring each of the leagues with one short video for those who just want a taster, and one long video for the full story. Robohub will be featuring one league every week leading up to RoboCup 2017 in Nagoya, Japan.
In our final set of videos, we are featuring the RoboCupJunior league! RoboCupJunior is a project-oriented educational initiative that sponsors local, regional and international robotic events for young students. It is designed to introduce RoboCup to primary and secondary school children, as well as undergraduates who do not have the resources to get involved in the senior leagues yet.
---
Short version:
---
Long version:
You can view all the videos on the RoboCup playlist below:
https://www.youtube.com/playlist?list=PLEfaZULTeP_-bqFvCLBWnOvFAgkHTWbWC
Please spread the word! If you would like to join a team, click here for more information.
---
If you liked reading this article, you may also want to read:
See all the latest robotics news on Robohub, or sign up for our weekly newsletter.
tags:
c-Events
,
RoboCup
,
RoboCup Industry league
,
robot
,
robot competition
,
robot soccer
--- Robohub Editors