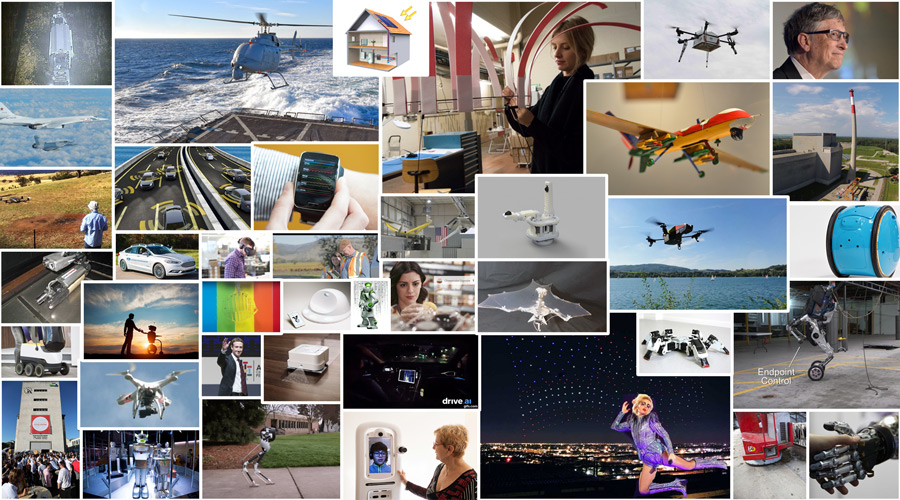 A quick, hassle-free way to stay on top of robotics news, our robotics digest is released on the first Monday of every month. Sign up to get it in your inbox.
---
Big Ideas
February is only just gone, and already 2017 is shaping up to be a year full of big ideas and ambitions. The Future of Life Institute, for example, just published the Asilomar AI principles: 23 guidelines to ensure AI developments are beneficial to humanity. They are calling for shared responsibility and caution against an AI arms race. The principles have already been supported by more than 700 researchers, including the likes of Elon Musk, Demis Hassabis and Stephen Hawking.
But February wasn't just about making new rules, it was also about breaking the mould. In Switzerland, Kickstarter Accelerator launched its second programme, which will help 30 selected international start-ups develop their ideas and products with the ultimate goal of disrupting one of the programme's chosen verticals to benefit wider society.
And in Dubai, big plans for passenger drones to carry people through the city's skies, as early as July this year, were announced. Meanwhile in the UK, the public is invited to take a look back at the history of humanoid robots from the very (very) early days to the present day, and to ask the critical questions, such as 'will robots bring us closer together or drive us apart' and 'how will humanoids impact on our lives'?
---
Robots – paying their fair share?
Bill Gates suggested robots that are being used to replace human workers should 'pay taxes' to ensure there isn't a gap in tax income due to increased automation. While that might sound like a good idea, the European Parliament this month already rejected a robot tax, instead, calling for new legislation to regulate the rise of robots.
---
Going mobile
One of the areas in which robots are most definitely on the rise, and could soon be competing with their human counterparts, is in delivery services. Delivery robots are becoming more reliable and more mobile, and many big firms have announced plans to employ some form of a delivery robot in the near future. No wonder then that the states of Georgia and Virginia have brought in legislation for delivery robots and driverless vehicles.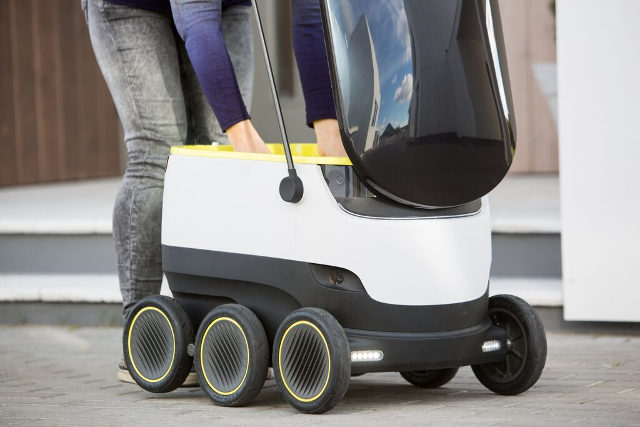 On the innovation front, Agility Robotics showed off their ostrich-inspired robot, which has the potential to be deployed over uneven terrain in disaster relief, and even package delivery (including up steps!). Similarly, Boston Dynamics' latest addition to its family, 6.5ft tall 'Handle', has wheels and legs/arms in a clever combo that enables the robot to be incredibly agile, lift and carry boxes, and even tackle stairs. And Italian company Vespa, most famous for its iconic scooters, announced plans for a small robot called Gita that will carry your groceries for you.
But robots that carry and deliver things aren't the only mobile robots on the block. The TERESA project is developing semi-autonomous, mobile telepresence robots to enhance social interactions. The robots can autonomously perform low-level behaviours, such as navigating their way through groups of people and maintaining a socially appropriate distance, so that the remote user can focus on high-level decisions such as who to talk to and what to say.
---
Going nuclear
In Japan, small mobile robots are being used to look inside the stricken Fukushima Daiichi nuclear power plant following the 2011 tsunami disaster. The latest to take on this task was a scorpion-shaped robot developed by Toshiba Corp.
But while the robot probe did manage to transmit some data, it failed to provide vital information about the location of suspected melted fuel, which is urgently needed to inform clean-up activities at the site. The robot's left roller-belt failed before it could reach a grate that might have allowed a view of the leaked fuel. Structural damage and higher than expected radiation mean that researchers now need to go back to the drawing board in order to design robots better suited for the harsh environment of the reactors.
With the lessons learnt from Fukushima and the earlier nuclear disaster in Chernobyl, the European Reference Network for Critical Infrastructure Protection (ERNCIP) has established a group to specifically focus on radiological and nuclear threats, developing protocols and response procedures, including some on the use of robots in various scenarios involving radiation.
---
Decorative drones and the Super Bowl
On a lighter note, viewers of the Super Bowl on 5 February watched a fabulous light show, thanks to Lady Gaga and a swarm of 300 'Shooting Star' Intel drones that created an airborne image of Old Glory. What most of us probably didn't realise at the time was that a 34.5 mile radius drone ban during the Super Bowl, put in place by the FAA, meant that the light show had actually been filmed earlier, and was sync'd into Lady Gaga's performance later.
And if you missed that, don't despair. There's plenty more drone-related fun to be had. Drone racing, for example? Australian company Freedom Drone Sports is working on a bigger, better drone at the moment, which could soon be seen at 'giant drone racing' events. That sounds pretty fun.
And how about drone art? There are plenty of weird and wonderful ways in which drones are being used in the arts, including theatre and musical shows. And at the Imperial War museum in London, visitors can now admire the work of Mahwish Chishty, setting Pakistani folk art against America's drone warfare.
---
Military drones
Drone warfare is of course not primarily a matter of art at all. In fact, it's a very real threat for millions of people. The US has been using drones in conflicts in the Middle East for years. And in Mosul,  the so-called Islamic State recently deployed drones against the Iraqi army and Kurdish forces.
But drone threats are not just relevant in the Middle East. France reported that it's  monitoring its airspace for any suspicious activity from foreign aircraft and drones, and has been running simulations of potential drone threats since the 2015 Paris attacks.
In the US, the army is keen to integrate an electronic warfare system into its Gray Eagle drones, while the Navy scrapped its unmanned warfare office. And China is planning to use a giant solar-powered drone in the mesosphere as an early warning system, as well as for weather and disaster surveillance, and communication.
---
Regulating robotics
When it comes to domestic drone use, by companies such as Amazon or individual drone enthusiasts, February was buzzing with regulation chatter, but with few resulting decisions. The long-awaited framework for drone flight over people was delayed and is now caught up in President Trump's temporary stop on new regulations, meaning it may be some time before there's more clarity on how drones can and can't be used near people.
In San Diego, regulations to allow local agencies to enforce safe drone operations were proposed by a working group made up of representatives from emergency services and other agencies. The regulations were passed by a City Council sub-committee, but needs to be voted on by the full Council before becoming law. And a bill barring the use of drones near state prisons and county jails was passed in Senate, but still needs to go to the S.C. House of Representatives before taking effect.
Drones are, of course, not the only type of robot that requires new regulations and laws. In a popular video (above) Polo Sant'Anna Valdera explored legal and ethical challenges of robot regulation, and posed the question: 'What legal rights should robots have'?
---
Robocars
It seems every month for the last few years there's at least one big story on autonomous cars, and February 2017 was no exception. This month, California published a summary of robocar testing in the state, showing that Google/Waymo left its competition far (far) behind by doing around 30 times as much test driving as everyone else put together!
But while Google is clearly in the lead when it comes to distance, Drive.ai released a video showing its self-driving car navigating the rainy streets of the Bay Area, in the middle of night, with ease. This is not a small feat considering that the car's sensors had to deal with reflected lights from the wet road surface, congestion, and a broken traffic light.
Away from the sunshine state, the self-driving car industry is still booming. Car giant Ford, for example, just invested $1 billion in Pittsburgh based start-up Argo AI, becoming the majority shareholder.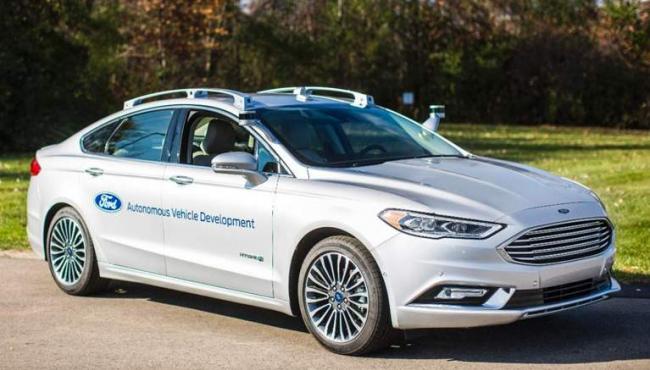 But it's not just good news and easy rides for the sector. Some have expressed concerns over the risk of hacking and cyber security for autonomous cars. This is a problem that hasn't been fully resolved by manufacturers yet, and will need more research.
And in a worrying yet slightly amusing twist, companies are finding that their test engineers are falling asleep during test drives. Turns out rides are just too smooth. And with nothing to do, it engineers can't help but doze off. This could spell trouble for semi-autonomous cars that require human monitoring and intervention, such as those planned by BMW, Mercedes-Benz and Audi.
---
Artificial intelligence
February 2017 was a pretty exciting month for those interested in AI. At MIT's CSAIL lab, they're working on a  wearable AI that can detect the tone of a conversation and could help people with social anxiety or Asperger's syndrome understand social interactions better. And Kickstarter campaign  Bots_alive smashed its crowdfunding target, and will offer an app that'll give Hexbug spider robots a bit of character via machine learning.
But it's not all about developing nifty consumer products: Discussions this month highlighted the potential for  AI to manage the UK's national power grid at a time when increasing supply by renewables has to be supplemented by occasional boosts from other sources due to variable demand.
And a team at MIT  improved automated planners, with potential applications in flight scheduling and optimisation, by giving them some human intuition, winning the International Conference on Automated Planning and Scheduling's International Planning Competition.
Finally, Facebook is planning to use  AI to monitor its content for terrorist propaganda materials in a bid to be less dependent on users reporting offensive or worrying content.
---
Money
Talking of Facebook, the social media giant was also made the news this February when it was told to  pay game development firm ZeniMax $500 million in a lawsuit pertaining to Oculus Rift, the virtual reality headset.
In other business news, the International Federation of Robotics forecast  massive growth for the robotic cleaning market, with vacuums clearly in the lead for most sought-after product. But other must-have appliances, such as automated mopping devices, are also increasingly becoming available.
And finally, mobile phone and network provider  Verizon bought drone operations and management company Skyward.
---
Automation – the end of the human workforce?
The debate about robots replacing workers is almost as old as the field of robotics itself. With new automation technologies coming on the market almost daily, the debate is perhaps even more pressing than ever.
For those who are concerned about increasing automation, the news that internet giant Amazon plans to construct massive two-story supermarkets that could, allegedly, be run by just three human staff, won't be well received. Similarly, with increasing automation in the farming sector, some may worry that the role of the farmer will never be the same. And with AI technologies becoming ever more intelligent, some have now started talking about  AI-based legal systems.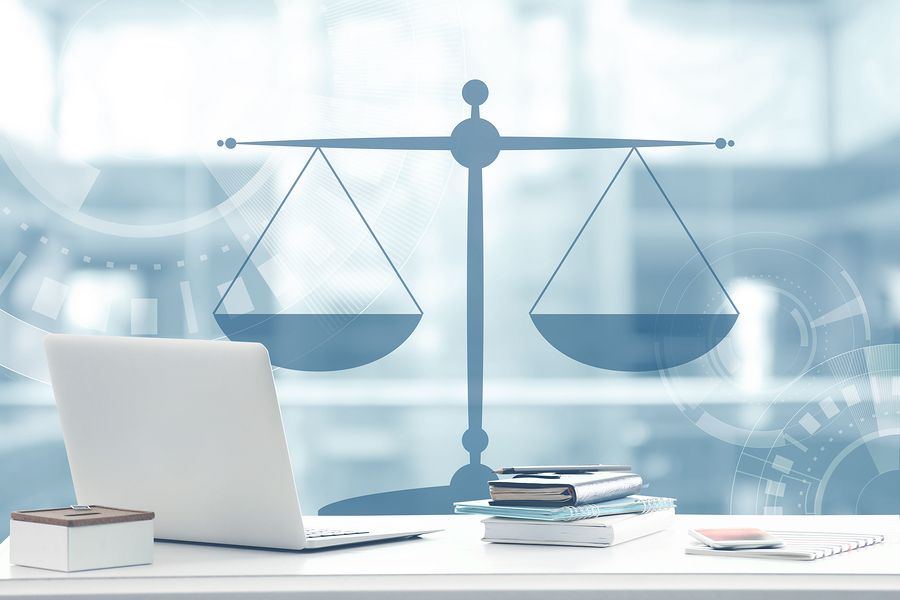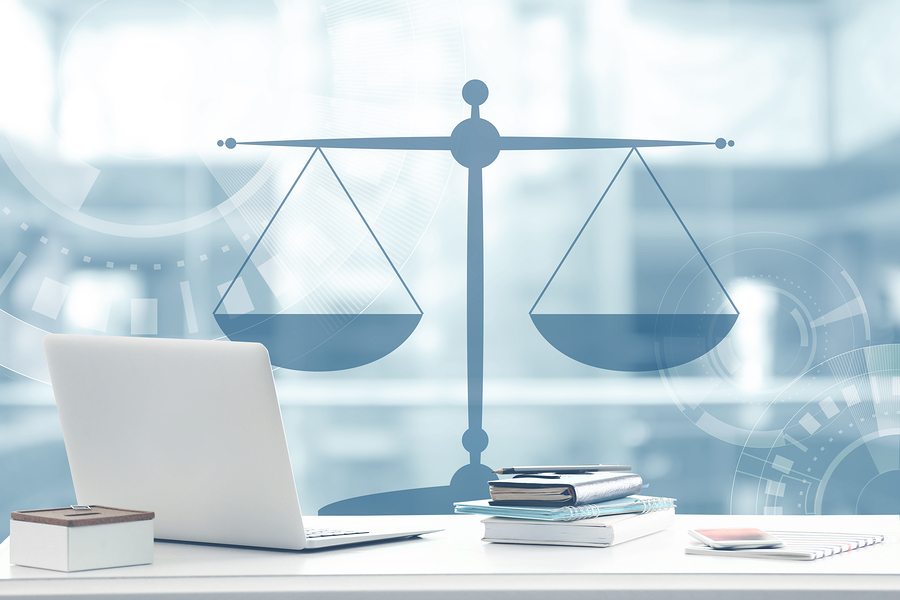 But despite all these developments, the contribution of human workers will be vital for many years to come, and although robots might replace human workers in some positions, they're also likely to create new jobs.
---
Bio-bots and new tech in action
And to wrap up February's digest, there are also quite a few cool videos that we just didn't want to keep from you. DARPA showed off their  robot arm as it catches a UAV mid-flight, engineers at MIT developed a  gel robot that can catch (and not hurt) live fish, researchers at CalTech and the University of Illinois Urbana-Champaign  made a flying bat bot, a team of students  designed the NAST OpenHand M2S, and  computer simulations of the running gaits of the fruit fly helped us to understand how robots might walk and climb better.
And if you have a dog, you'll probably quite like 2015's Robot Launch start-up winner CleverPet, a robot that'll  keep your dog entertained while you're away (or sat on the couch watching TV).
---
Teach your bot
Last but not least, we've published our  educational tutorials on Python programming, which will help you begin programming your NAO. There's videos, step-by-step guides and lots of helpful hints and tips – so why not have a go?
---
Upcoming events for March – April 2017

Conf on Human-Robot Interaction: March 6-9, Vienna, Austria.
Age of Drones Expo: March 14-15, Hamburg, Germany.
European Robotics Forum: March 22-24, Edinburgh, Scotland.
Automate: April 3-6, Chicago, IL.
Unmanned Security Expo: April 4-7, Las Vegas, NV.
Robobusiness Europe: April 19-21, The Hague, Netherlands.
ICCAR: April 22-24, Nagoya, Japan.
tags:
AI
,
Artificial Intelligence
,
drone art
,
Robohub Digest
,
Super Bowl 51
---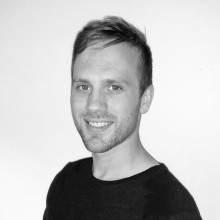 Alex Kirkpatrick
is a passionate writer and science communicator...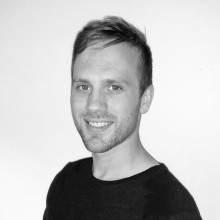 Alex Kirkpatrick is a passionate writer and science communicator...
---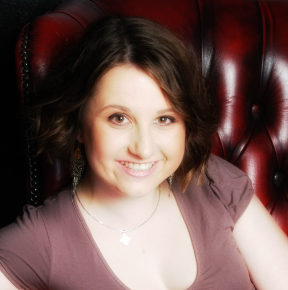 Jana Witt
is the Presenter for the ROBOTS Podcast, and is one of Robohub's UK correspondents.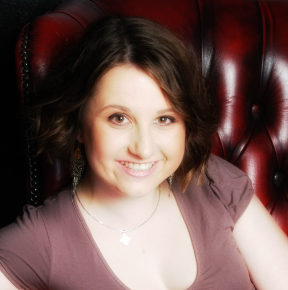 Jana Witt is the Presenter for the ROBOTS Podcast, and is one of Robohub's UK correspondents.