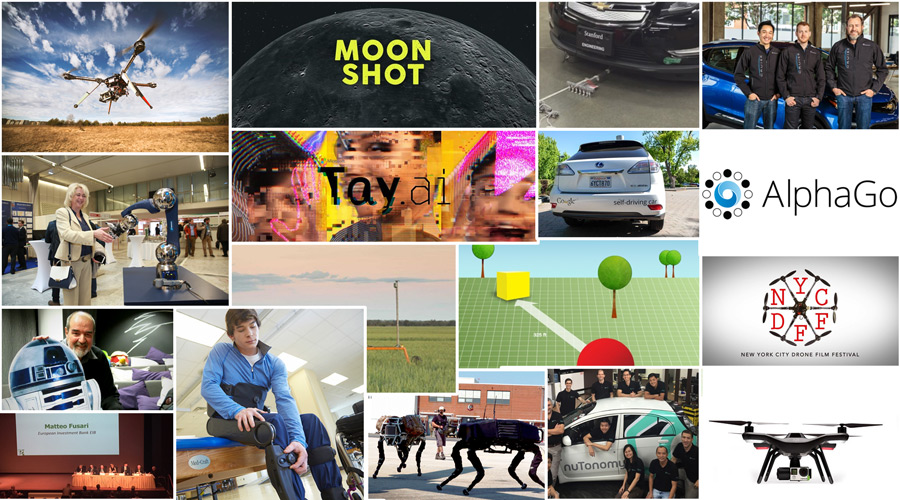 A quick, hassle-free way to stay on top of robotics news , our robotics digest is released on the first Monday of every month. Sign up to get it in your inbox.
---
Rise of AI gaming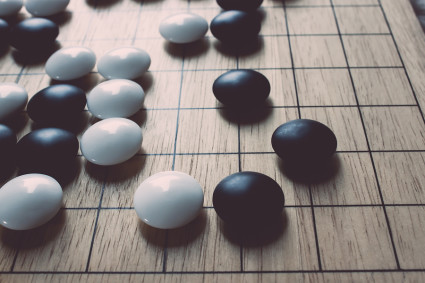 Exciting game news this month with DeepMind's AlphaGo AI match-up against human pro player Lee Se-dol, from South Korea. Human and AI played Go: an ancient, complex, and abstract strategy board game, in a bid to win best of five. AlphaGo ended up beating his human rival, but Lee Se-dol managed to snatch one game for a final score of 1-4 in favour of AlphaGo. Whilst AI may outwit humans in chess and now Go, it still cannot compete in games like blackjack and poker, which require intuition and judgement for bluffing, value-betting, and re-steal– so humans are not a beaten race quite yet.
In other AI news, Microsoft's internet chat bot Tay had to be shut down just a few hours after launching as the innocent AI quickly became racist and abusive as it 'learned' from other users on Twitter. Microsoft reacted by shutting it down and deleting the most offensive tweets, but not before the media picked up on what happened, making this a very public AI flop. For Microsoft, it's back to the drawing board.
---
Taking to the skies
It has been a long time coming, but start-up Flirtey reported their six rotor drone made the first ever fully autonomous urban delivery. The drone delivered bottled water, food, and a first-aid kit to a house in a small town in Nevada. While Flirtey is making headlines with their drone delivery success, pizza company Domino's is trialling an unmanned ground vehicle in Australia for their pizza delivery service.
The Centre for the Study of the Drone released a report analysing 2,732 Section 333 exemption documents issued by the FAA between September 25, 2014 and December 31, 2015 to individuals, companies, and other institutions wishing to use drones for non-recreational purposes in U.S. airspace. The report indicates the rate of exemptions for non-recreational purposes of drones are on the rise, pointing towards the emergence of a 'Various Uses' drone business model. It appears not only are drones here to stay, but they will become an even more common sight in our skies.
Lastly, the New York City Drone Film Festival announced its winners this month – publishing visually stunning pieces of aerial cinematography well worth a watch. And if videos shot by robots aren't your thing, there's also a nine-part documentary by Academy Award®-nominated director Orlando von Einsiedel and Executive Producer J.J. Abrams called 'Moon Shot'. The documentary follows teams competing for $30 million in a race to land a privately-funded robot on the moon.
---
Losses, gains – and robotics' first unicorn
It wasn't all good news on the business front as drone-maker 3D robotics announced they would be cutting jobs and focus more on the corporate market in an effort to avoid the growing competition in the direct-to-consumer market.
There was also a shake-up in the robotics world when Google announced they were putting Boston Dynamics up for sale. The previously successful maker of humanoid and four-legged robots was acquired by Google in 2013. However, after a series of high-profile resignations and failed collaborations Google does not believe the company will "produce a marketable product in the next few years". When and for how much Boston Dynamics may be sold is a matter of debate – we'll keep our eyes peeled.
In the meantime, small San Francisco-based start-up Cruise Automation made history as it was bought by GM for what is rumoured to be a sum exceeding $1 billion – the first time more than $1 billion has been invested in a robotics start-up.
---
European Robotics Forum, #ERF2016
March also saw the annual ERF take place in Ljubljana, Slovenia, with a record number of delegates in attendance. There were lots of new and exciting showcases and engaging discussions focused on the European robotics industry.
Innovation, skills, and regulation were at the heart of the opening panel discussion, with government and industry officials discussing greater efforts to continue leading in the robotics industry and remain at the forefront of robotics advancement.
---
Autonomous cars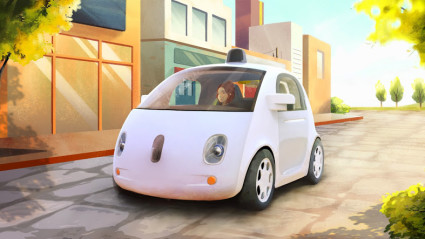 Microsoft wasn't the only big company with some embarrassing news as Google revealed one of its self-driving cars caused a crash (with no injuries) that – for the first time – was not directly linked to human error, but an incorrect assumption the car made. On the positive front, having this type of low speed crash was actually a good chance to learn and improve safety for autonomous car programming.
Meanwhile in Singapore, MIT spinout nuTonomy is developing a fleet of unmanned taxis to roam the streets of the island nation and hoping this will solve mobility issues. Singapore's population is projected to increase by 30 per cent in the next 20 years.
---
Swarm robots on the farm
It's not just the streets that may soon see unmanned autonomous vehicles, they may also be operating on a field near your house. At least that's what Australia-based company SwarmFarm Robotics hopes. The company has developed a swarm of collision-avoiding robots that work together to spray a field with fertiliser or pesticides, potentially saving farmers time and money. A programme built into the robots means the machines can also detect when they are running out of water, chemicals or fuel, and go to a nearby tanker to refuel. They can dock with the tank without aid, fill up and return to their midnight spraying.
---
Meanwhile in the lab…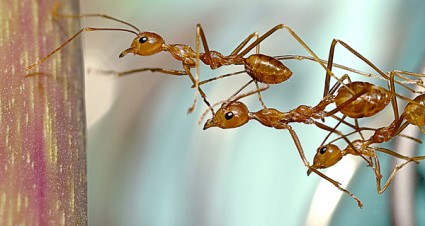 Researchers at Stanford University built six microrobots modelled on ants, weighing just 3.5 ounces in total, and pulled a car weighing 3,900 pounds. You can watch the impressive video here.
At MIT's Computer Science and Artificial Intelligence Laboratory (CSAIL), researchers developed a phone-based laser rangefinder that works outdoors – something current depth sensors (such as Microsoft Kinect) struggle to do. The team plans to present their new rangefinder at ICRA in May.
Finally, an exoskeleton built by Indego was granted FDA approval after successfully completing a large US clinical trial. The company joins only a handful of others who have FDA or CE certified exoskeletons on the market.
---
In Memoriam
We could not end this digest without a nod to Professor Tony Dyson – builder of the original R2-D2 robot for Star Wars – who sadly died on 4th March. The special effects expert designed robots for many big tech companies such as Sony and Toshiba, and worked on Superman II, Moonraker and Dragon Slayer. Rest in peace.
---
Upcoming events
tags:
Robohub Digest
---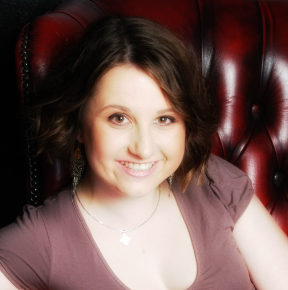 Jana Witt
is the Presenter for the ROBOTS Podcast, and is one of Robohub's UK correspondents.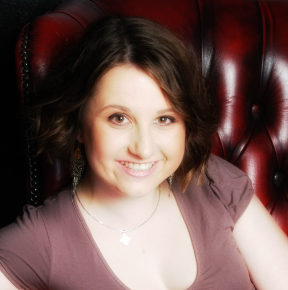 Jana Witt is the Presenter for the ROBOTS Podcast, and is one of Robohub's UK correspondents.
---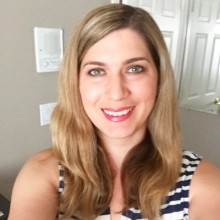 Kassie Perlongo
Kassie is the Managing Editor at Robohub.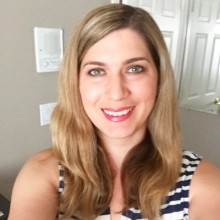 Kassie Perlongo Kassie is the Managing Editor at Robohub.