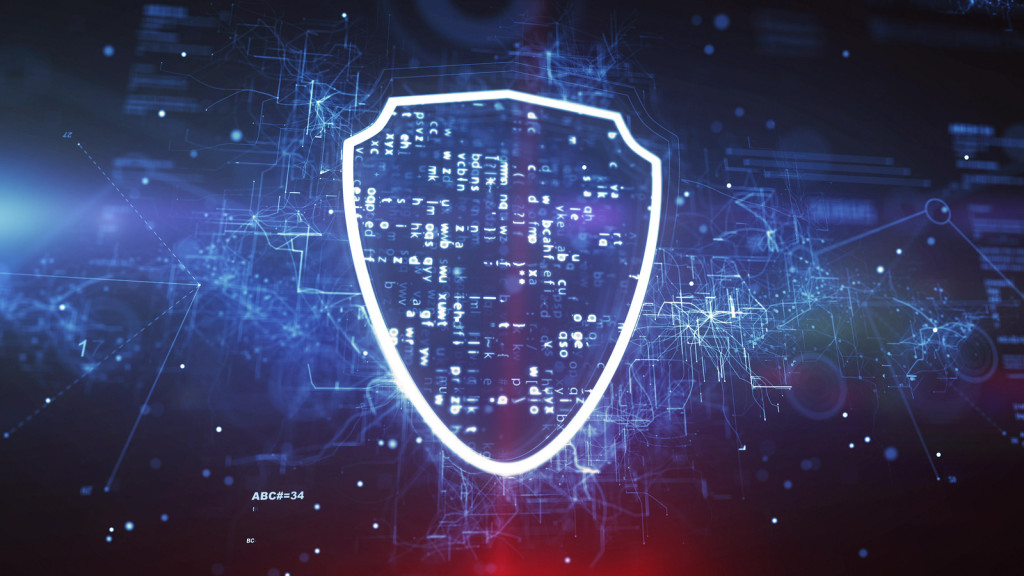 This week (April 05-07, 2017), the Sands Expo Center in Las Vegas will host ISC West 2017 in what they say is "the largest security industry trade show in the U.S.", drawing an estimated 29,000+ security professionals. The show will feature ISC West's first-ever Unmanned Security Expo focused on Unmanned Aerial Vehicles (UAVs), Unmanned Ground Vehicles (UGVs) and various systems to support robotic technology. The Expo will include a fully functional flight cage and robotics demonstration area, booth exhibits and free education sessions.

Robolliance—a forum for technology partners and industry experts in robotics, surveillance and security, created to advance the understanding and awareness of the Autonomous Robotics marketplace—is one of the four primary supporters of the Unmanned Security Expo. Robolliance sponsors—comprised of technology companies, security integrators and industry thought leaders—will be on hand April 5th-7th to welcome attendee inquiries and address the greater questions of "Why Robotics?  Why Security? Why Now?".
Robolliance welcomes anyone curious about robotics for security to visit Booths 3135 and 4136. Unmanned Security Expo Booth 3135 will feature all the Sponsors of Robolliance, who have come together to share their resources and shine a light on the importance of unmanned systems to augment current security technology and human guarding. Directly across from the Robolliance Sponsor Showcase, in Booth 4136, will be the Expert Corner. Experts will be available all three days to talk one-on-one with attendees and address their questions. Robolliance experts will also be participating in Security Industry Association ("SIA") education panels that some include an attending charge. Topics and session times are:
Robolliance expects to have 10-15 experts there throughout the three-day event. The slate of experts has been curated by founding Robolliance Sponsor, Sharp Electronics Corporation, who will also be on hand in the Sponsor Showcase as well as in their Booth #3137 that features the Sharp INTELLOS Automated Unmanned Ground Vehicle (A-UGV).
Here is what some of the Robolliance experts have to say about this inaugural Unmanned Security Expo at ISC West 2017:
"Hardcar was pleasantly surprised to find Robolliance in the unmanned industry. The entire industry is growing rapidly and we are thrilled to be part of the team.  What you get when you add experts in a field together is a powerhouse ability to radically change markets. Robolliance is built to do just that."
"As robotic platforms continue to develop and improve, we anticipate that they will be leveraged in a variety of new and exciting applications. The development of autonomous and semi-autonomous vehicles will bring greater opportunity for both unmanned aerial and ground vehicles to be used as a larger part of a complex surveillance and security system. Robolliance allows interested parties to connect to experts in the field and increase awareness of the technology and its use. The new Unmanned Security Expo @ ISCWest 2017 will bring these new systems together in one location where attendees can view and interact with many in this growing field."
"The Unmanned Security Expo, held @ ISC West 2017, will be the first significant step in the adoption of Unmanned Vehicles as a standard business practice in the security and public safety sectors. It is exactly this kind of "meeting-of-the-minds" event that Robolliance encourages. I expect more ideas on how best to use unmanned vehicles and robotics because of this event."
"Through the development and design of UAV's and UGV's, dramatic changes have encouraged film makers to find new ways of story-telling, and have allowed us to capture images never before possible. That ability to capture images transcends not only the work I do, but the need for improved visual surveillance in security. This conference is the perfect incubator for sharing ideas between our industries. As a Robolliance sponsor, I am grateful to be participating as a panelist and an expert in my field."
John Nagy – Co-President of NagyHeller Solutions, Inc.
"The Unmanned Security Expo provides a venue for us to share our expertise in security operations and the associated financial aspects. Robotics will alter the landscape of the industry, and I am proud to participate in conversations that articulate the momentous opportunity robotics brings to the security industry from both an efficacy and cost efficiency perspective."
BG William J. Marshall III, USA (Retired) – AVP for Govt & Military Relations at New Jersey Institute of Technology (NJIT)
"When we launched Robolliance a year ago at PSA TEC 2016, I said the early adopters of this advanced autonomous technology (namely integrators) would reap the benefit of getting in before robotics for security skyrocketed. Now the market for security robots is here as demonstrated by the Unmanned Security Expo. It's time to get onboard or look in your rearview mirror at the missed opportunity."
To foster awareness and understanding about UGVs for security, visit Robolliance.com.
tags:
Annoincement
,
c-Events
,
cx-Business-Finance
,
cx-Research-Innovation
,
ISC West 2017
,
UAV
,
UGV
,
unmanned security expo
--- Robohub Editors