Robotic Justice | Huffington Post
by
CIS Blog
13 May 2013
---
share this:

From Roombas to drones, scientists are developing machines to be more and more self-sufficient. But even if they're programmed to do good—what happens when something goes wrong? If a robot 'accidentally' kills someone, who's to blame? Josh Zepps interviews the following guests:
Peter Asaro @PeterAsaro (New York, NY) Professor at The New School
David Hanson (Dallas, TX) Robotics Designer
Noel Sharkey @StopTheRobotWar (Sheffield, United Kingdom) Professor of Artificial Intelligence and Robotics
Rachel Vanlandingham (St. Petersburg, FL) Assistant Professor of Law
Mary Wareham @marywareham (Washington, DC) Director of the Arms division of Human Rights Watch
tags:
drones
,
ethics
,
Noel Sharkey
,
Peter Asaro
---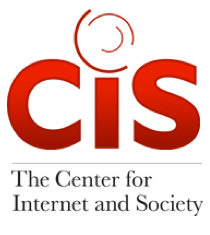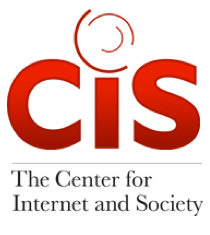 CIS Blog is produced by the Center for Internet and Society at Stanford Law School.
---