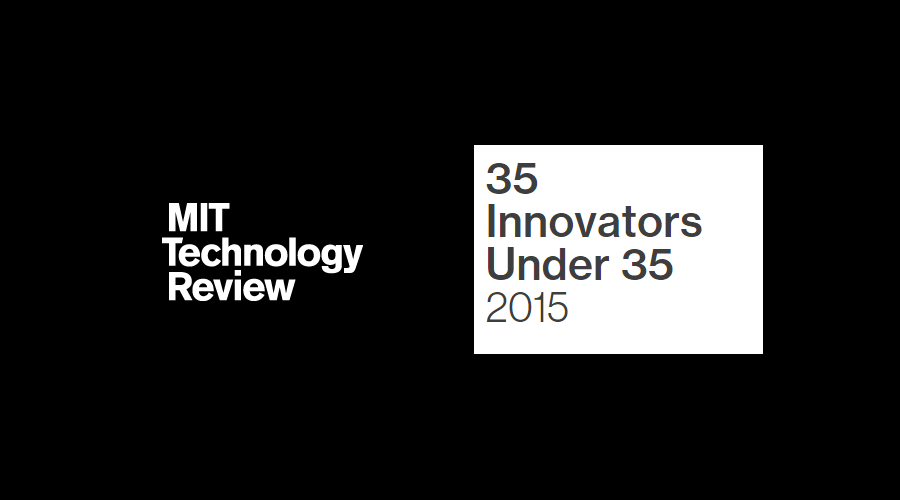 The MIT Technology Review's annual list of 35 Innovators Under 35 aims to illustrate the most important emerging technologies of the moment. Released this August, the 2015 list features a number of robotics and AI visionaries. Check them out.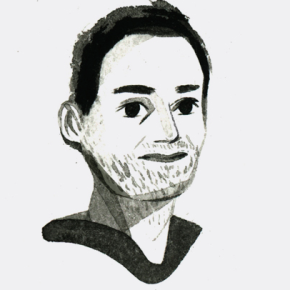 Lars Blackmore, Visionary, 34: SpaceX engineer, working on reusable rockets that could be flown back to Earth in reverse.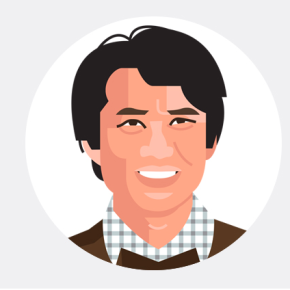 Yunji Chen, Inventor, 32: designing dedicated deep-learning processors, optimized "to compute the basic blocks of machine learning."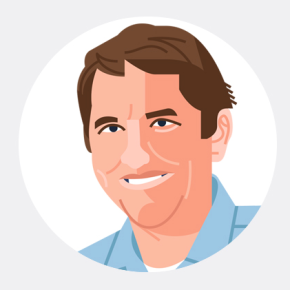 Adam Coates, Visionary, 34: designing artificial intelligence for Chinese search company Baidu, to make the Internet more useful to millions.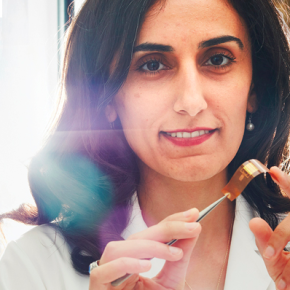 Canan Dagdeviren, Inventor, 30: working on flexible sensors and batteries for a new class of medical device.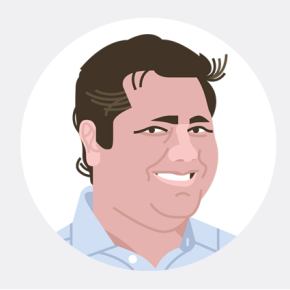 Travis Deyle, Inventor, 32: builder of robots that can be powered wirelessly. Now at Google X working on tech to improve health care.
You may remember our Robots Podcast interview with Travis about his research on Finding objects with RFID.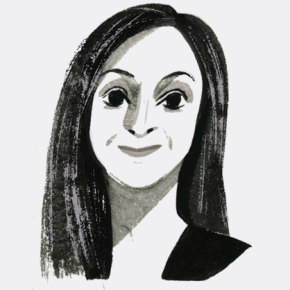 Rikky Muller, Entrepreneur, 34: designing the implantable hardware intended to interact directly with the brain and help treat mental disorders.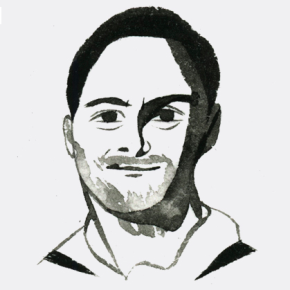 Jaime Shotton, Inventor, 34: computer visionary at Microsoft Research. Giving computers a new way to see the world.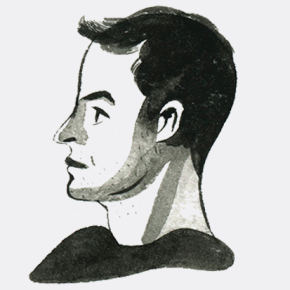 Ilya Sutskever, Visionary, 29: pushing the frontiers of deep-learning for the Google Brain.
You may remember the Talking Machines Podcast interview with Ilya about Machine Learning and magical thinking.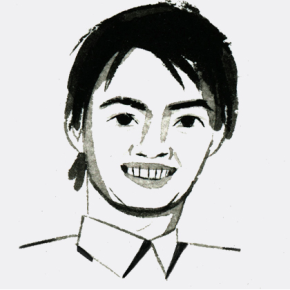 Benjamin Tee, Inventor, 33: developing medical diagnostic and treatment technologies using a synthetic sense of touch.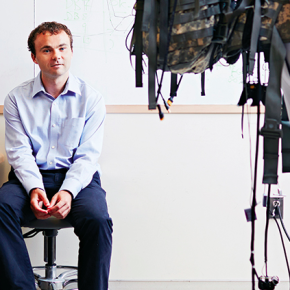 Conor Walsh, Inventor, 33: working on robots that are soft, lightweight, and flexible so people can wear them to enhance their abilities.
You may remember our Robots Podcast interview with Conor's colleague Donal Holland about their Soft Robotics Toolkit.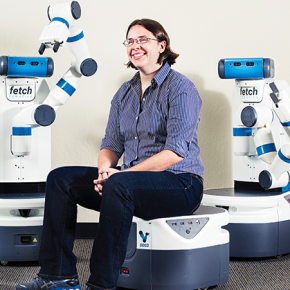 Melonee Wise, Entrepreneur, 33: Fetch Robotics CEO wants affordable robots for the warehouse and beyond.
Check out our coverage of Melonee and Fetch Robotics on Robohub.
Credit: Illustration by Magoz; Color portraits by Matthew Hollister; black-and-white portraits by Ping Zhu. Source: MIT Technology Review.
tags:
Baidu
,
c-Events
,
Fetch Robotics
,
Google
,
Microsoft
,
MIT 35 Under 35
,
SpaceX
---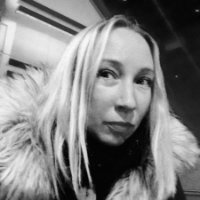 Adriana Hamacher
Associate Editor at Robohub and the UK's Knowledge Transfer Network and a contributor to Economist Insights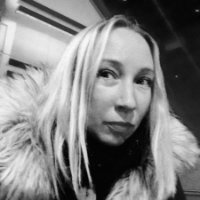 Adriana Hamacher Associate Editor at Robohub and the UK's Knowledge Transfer Network and a contributor to Economist Insights