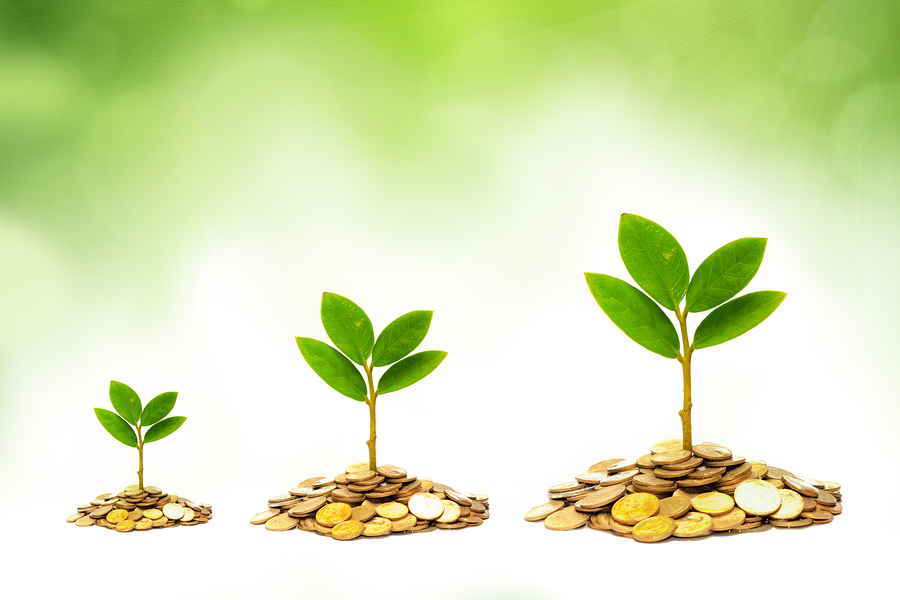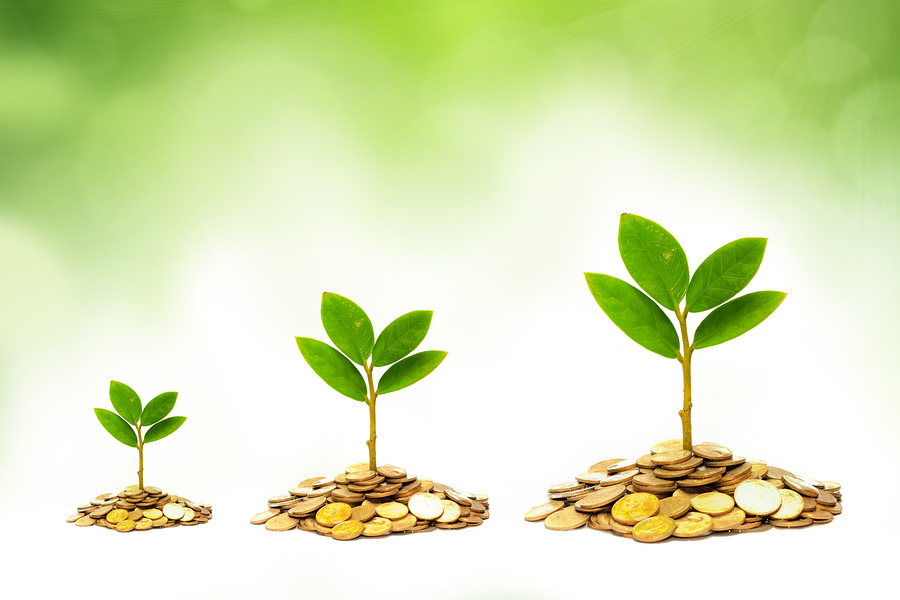 Nineteen different startups were funded in February, raising $377 million; a substantial two-month start for the new year. Five acquisitions were reported during the month, while the IPO front had no activity whatsoever.
CB Insights said that China dominated the funding of AI-related startups during 2017. So far in 2018, the China funding percentage appears to be less than the 48% of 2017.
Robotics Fundings
1. PROCEPT BioRobotics, a Redwood Shores, Calif.-based surgical robotics company, raised $118 million in financing. Viking Global Investors LP led the round, and was joined by investors including Perceptive Advisors and CPMG Inc. More Coverage on The Robot Report
2. Aurora Innovation, a Silicon Valley self-driving vehicle startup, raised $90 million in funding. Investors include Greylock Partners and Index Ventures.
3. Rani Therapeutics, a Silicon Valley medical device startup, raised $53 million raising their total funding to $142 million. The round included Chinese GeneScience Pharmaceuticals, Shire, Bossa Ventures, and Cathay Venture, GV, Novartis, AstraZeneca, Ping An Ventures, Virtus Ventures and others. More Coverage on The Robot Report
4. DecaWave, a Dublin, Ireland-based fabless semiconductor company specializing in precise location and connectivity applications, raised $30 million in funding. Atlantic Bridge Ventures led the round, and was joined by investors including Enterprise Ireland, China Ireland Growth Technology Fund, ACT Venture Capital and ZZ Ventures.
5. Magazino, a Munich startup providing mobile picking robots for small and medium-sized boxes, cases and pods, raised $24.8 million in a round led by the Körber Group with participation by Cellcom Resources, Zalando and Fiege Logistics.
6. CommonSense Robotics, an Israeli startup integrating robotics with online grocery fulfilment, raised $20 million in a Series A funding led by Playground Global, with participation from Aleph VC and Eric Schmidt's Innovation Endeavors. CommonSense employs robots to power custom warehouses or micro-fulfilment centers that are small enough to be placed in urban areas. The robots are designed to store products and bring the right ones to humans who then pack a customer's order. More robots are then used to get the packaged order out to dispatch.
7. Prophesee SA, a Paris-based creator of a bio-inspired vision system, raised $19 million in funding. Investors include 360 Capital Partners, Supernova Invest, iBionext, Intel Capital, Renault Group and Robert Bosch Venture Capital.
8. Citadel Defense Company, a San Diego-based drone system developer, raised $12 million in Series A funding. Investors include Lightspeed Venture Partners.
9. Drone Base, a Los Angeles startup that connects drone users with commercial tasks, raised $12 million in a Series B funding round co-led by Upfront Ventures and Union Square Ventures. DJI, Hearst Ventures and Pritzker Group also participated in the round.
10. May Mobility, an Ann Arbor-based startup developing self-driving shuttles for large campuss and central business districts, raised $11.5 million in seed funding from Toyota AI Ventures and BMW i Ventures. More Coverage on The Robot Report
11. Miso Robotics, a Pasadena, CA food handling robot startup, raised $10 million in a Series B round led by Acacia Research Corporation, with participation from Levy Restaurants, OpenTable CTO Joseph Essas, and Cali Group, owner of CaliBurger. Miso Robotics is one of a number of companies trying to use robots to replace or augment fast food workers.
12. inVia Robotics, a Westlake Village, Calif.-based provider of robotics warehouse automation solutions for e-commerce fulfillment centers, raised $9 million in funding. Upfront Ventures led the round and was joined by investors including Embark Ventures.
13. EdgyBees, a CA startup providing augmented reality for drones and other moving platforms, raised $5.5 million in a seed round led by OurCrowd with participation from 8VC, Verizon Ventures, Aspect Ventures, Motorola Solutions Ventures and NFX.
14. Fourier Intelligence, a Chinese startup providing exoskeletons for rehab and prosthetics, raised $4.7 million in a Series A round let by Prosperico Venture with participation from Volcanics Venture, IDG Capital Partners and Qianhai Fund of Funds.
15. Invert Robotics, a NZ RaaS (robotics as a service) startup providing inspection of industrial equipment across a range of applications, raised $4.6 million (6.4 NZ$) from Powerhouse Ventures, NZ Venture Investment Fund and Allan Moss.
16. American Robotics, a Boston-based startup developing a drone system for farmers, has raised $2 million in a second seed round (they raised $1.1 million last year). Investors included BRC Innovation and Brain Robot Capital.
17. Dash Robotics, a Silicon Valley startup developing futuristic, app-controlled toy robots, raised $2.7 million in a Series A funding round led by Ironfire Ventures.
18. Planys Technologies, an Indian marine robotics startup, raised $1 million from Kris Gopalakrishnan along with Pratithi Investment Trust and MEMG (Manipal Education and Medical Group).
19. Solinftec, a Brazilian ag tech startup, raised an undisclosed Series B funding from AgFunder and TPG ART.
Acquisitions
1. KBR, a large engineering and construction company formerly owned by Halliburton, acquired Stinger Ghaffarian Technologies, an integrator of space and defense systems, from the government for $355 million.
2. Fanuc acquired Japanese co-bot maker Life Robotics for an undisclosed amount.
3. Humatics, a Cambridge, MA startup developing a localization platform, has acquired 5D Robotics, a Carlsbad, CA provider of mobility products using radio waves for distancing, and 5D's subsidiary, Time Domain, an Alabama provider of ultra-wide-band chips, for an undisclosed amount. More Coverage on The Robot Report
4. Johnson & Johnson Medical Devices acquired Orthotaxy, a French developer of software-enabled surgery technologies, including a differentiated robotic-assisted surgery solution for total and partial knee replacement. Financial terms of the transaction were not disclosed. More Coverage on The Robot Report
5. FarmShots, a NC startup providing imagery and analytics for farmers, was acquired by Syngenta for an undisclosed amount. FarmShots collects data for 8 million acres.
IPOs
Nada. Zip. Zero!
Failures
1. New Matter, a Pasadena-based maker of 3D printers is closing down after running out of the $6.5 million funding it had raised. It will continue to maintain printers it has sold to consumers and schools through the summer of 2018.

2. RoboBusiness Europe, a trade conference and expo scheduled to be held in February by the same group that produces RoboBusiness in America, cancelled due to lack of funding.
3. Innorobo, a service robotics expo and conference to be held in June has also been cancelled due to a lack of funding.
---
Frank Tobe
is the owner and publisher of
The Robot Report
, and is also a
panel member
for Robohub's
Robotics by Invitation
series.
Frank Tobe is the owner and publisher of
The Robot Report
, and is also a
panel member
for Robohub's
Robotics by Invitation
series.