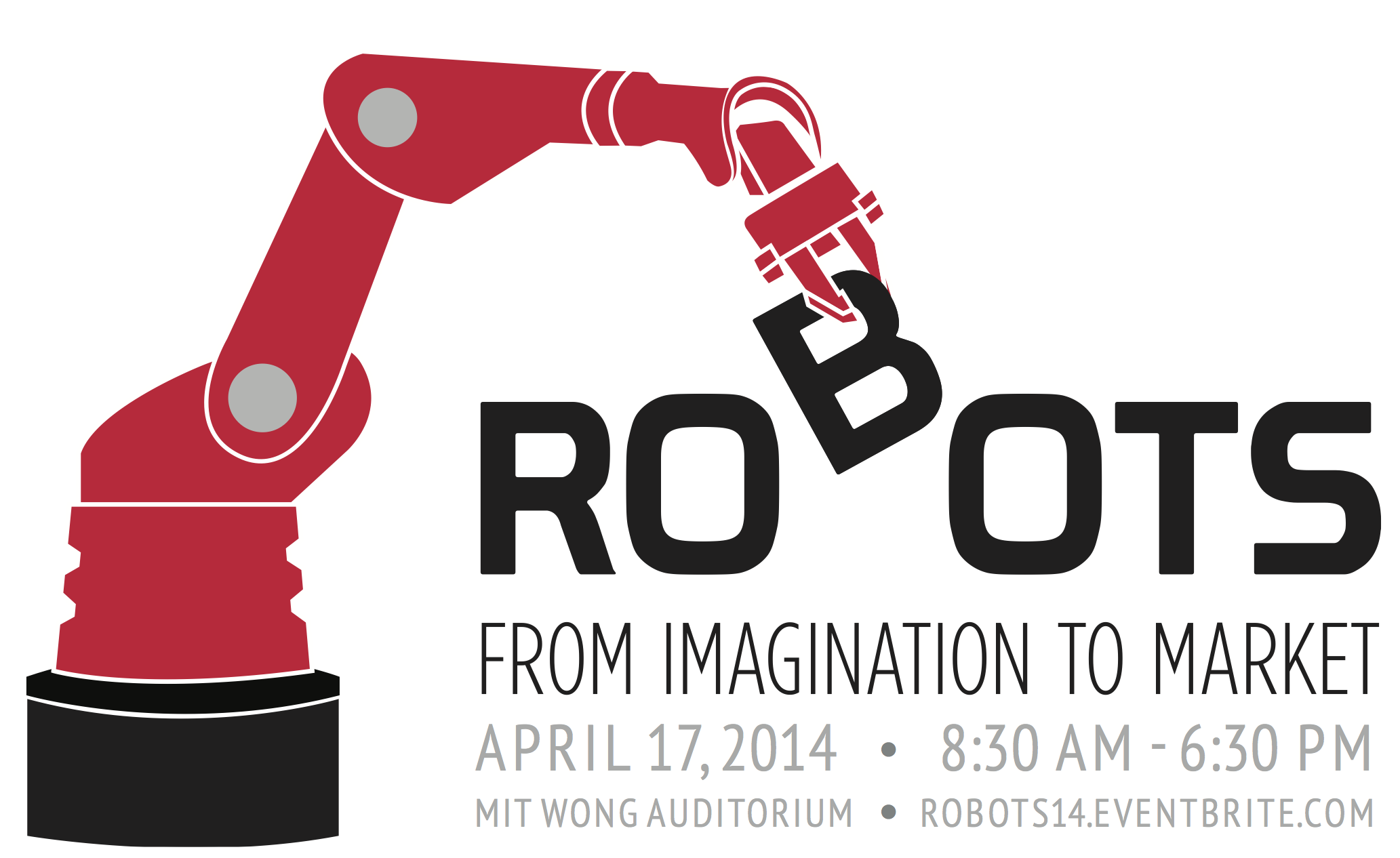 UPDATE Video and live tweets! Join us for a full day seminar and networking event at MIT on April 17 called "ROBOTS: From Imagination to Market". Starting with an introduction to robots in science fiction, we will dive into the latest research, hear the newest startup pitches and learn from successful companies. Additional highlights will include live robot demos, an overview of legal and ethical questions, and a panel discussion with key actors in the field.
#ROBOTS14 is geared towards the Boston-based research and business community in robotics. Get your free ticket here: http://robots14.eventbrite.com/
The event is organized by Swissnex Boston, Robohub, and Swisslink in collaboration with the Martin Trust Center for MIT Entrepreneurship.
You can find the program below, let us know if you have a robot demo or startup pitch (email shauert@mit.edu). We'll be covering the seminar live on Robohub, so make sure to tune-in on April 17.
Program
Imagination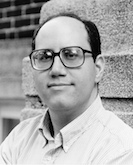 9:00 am
Robots in Science Fiction
Michael A. Burstein
Research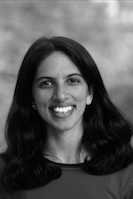 9:30 am
Self-Organized Systems
Radhika Nagpal
Wyss Institute – Harvard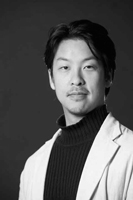 10:00 am
Soft/Biomimetic Robots
Sangbae Kim
MIT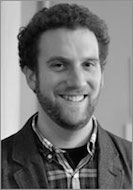 11:00 am
Soft Wearable Robots
Zivthan Dubrovsky
Wyss Institute – Harvard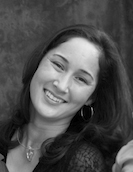 11:30 am
Personal Robots
Cynthia Breazeal
MIT Media Lab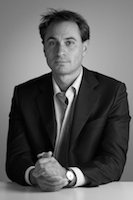 12:00 am
Aerial Robots
Dario Floreano
EPFL
Lunch Demos


Gimball
Przemek Kornatowski
EPFL


TERMES Project
Kirstin Petersen
Wyss Institute – Harvard


AERobot
Mike Rubenstein
Wyss Institute – Harvard


Printable Robots
Mike Tolley
Wyss Institute – Harvard


Soft Sensors
Daniel Vogt
Wyss Institute – Harvard
Startup Pitches


1:30 pm
John Amend
Empire Robotics


1:35 pm
Adrien Briod
Gimball


1:40 pm
Aaron Horowitz
Sproutel


1:45 pm
Arron Acosta
Rise Robotics
Business


2:00 pm
Law & Ethics
Kate Darling
MIT Media Lab


2:30 pm
The Business of Robotics
Matt Beane
MIT Sloan


3:00 pm
Hardware Accelerators
Ben Einstein – Bolt
4:30 pm
Success Stories
Kiva Systems – Parris S. Wellman
Vecna – Daniel Theobald
Panel Discussion
5:30 pm
How to go from imagination to market?
Panelists:
Matt Beane | Sloan – MIT
Christina Chase | Martin Trust Center – MIT
Elaine Chen | Martin Trust Center – MIT
Kate Darling | Media Lab – MIT
Chris Moehle | National Robotics Engineering Center – CMU
Miriam Bekouche | Indiegogo
Moderator:
Sabine Hauert | Robohub
tags:
c-Events
,
cx-Research-Innovation
,
ROBOTS14
---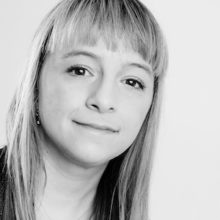 Sabine Hauert
is President of Robohub and Associate Professor at the Bristol Robotics Laboratory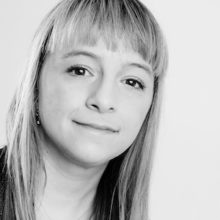 Sabine Hauert is President of Robohub and Associate Professor at the Bristol Robotics Laboratory