The pressures are building for safer and smarter vehicles on our roads, raising questions about the national, state and local policies that will emerge. Several states are already early adopters of legislation to enable the use of autonomous vehicles. But every law is different, no national policies exist and innovations are unfolding rapidly. With the evolution of connected vehicles, intelligent roadways and cloud-based technologies (first maps, soon much more), there will be a host of choices for consumers and governments.
Moderator
Gordon Feller, director of Urban Innovations, Cisco Systems; founder, Meeting of the Minds
Panelists
Anthony Levandowski, manager, Google autonomous vehicle project
Sen. Alex Padilla, California State Senator
Jim Pisz, corporate manager, North American business strategy,
Toyota Motor Sales Inc.
Dan Smith, Senior Associate Administrator for Vehicle Safety, NHTSA (National Highway Traffic Safety Administration)
Bryant Walker Smith, Fellow, Stanford University Center for Automotive Research
View video streams of the full conference on the New York Times Energy for Tomorrow Conference website.
If the world's steadily expanding cities are to thrive in the 21st century, how will we meet the challenges posed by global warming and the growing need for improved infrastructure, transportation, fresh food, water and clean air? The New York Times brings together some 400 thought leaders, public policy makers, government urbanists and C-suite level executives from energy, technology, automotive and construction industries among others, to debate and discuss the wide range of issues that must be addressed if we can create an urban environment that can meet the needs of its citizens and, thanks to innovation, run cleanly and efficiently.
tags:
autonomous driving
,
Bryant Walker-Smith
,
c-Automotive
,
cx-Politics-Law-Society
,
cx-Research-Innovation
,
NY Times Energy for Tomorrow Conference
,
Robot Car
,
Social aspect
---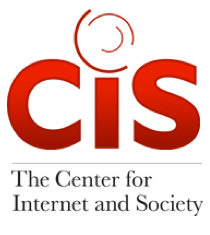 CIS Blog
is produced by the Center for Internet and Society at Stanford Law School.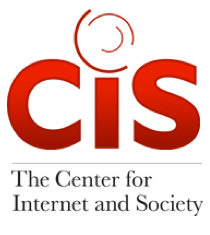 CIS Blog is produced by the Center for Internet and Society at Stanford Law School.