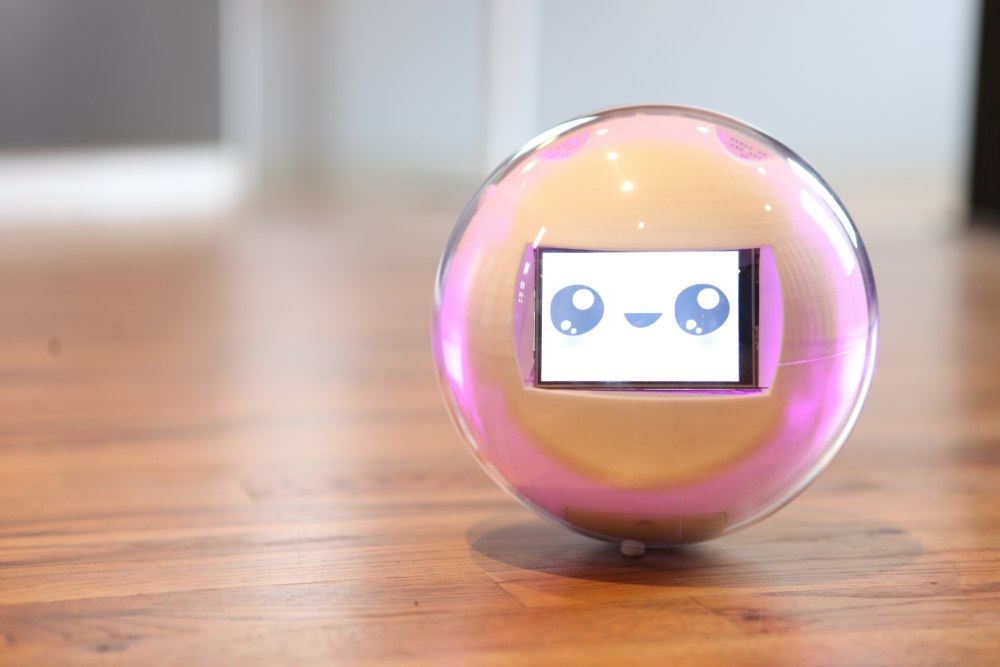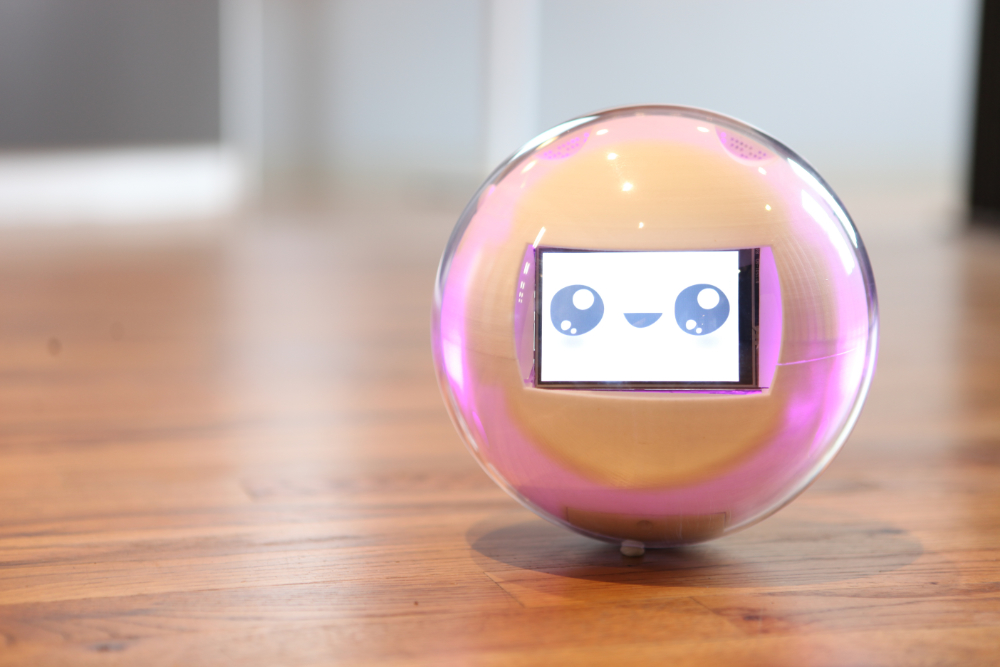 Nearly three years ago, Leka won the Grand Prize at the 2014 Robot Launch competition for their robotic toy set on changing the way children with developmental disorders learn, play and progress. Leka will be the first interactive tool for children with developmental disorders that is available for direct purchase to the public. Designed for use in the home and not limited to a therapist's office, Leka enables streamlined communication between therapists, parents and children easier, more efficient and more accessible through its monitoring platform. Leka's co-founder and CEO, Ladislas de Toldi, writes about Leka's progress since the Robot Launch competition and where the company is headed in the next year.
Since winning the Robot Launch competition in 2014, Leka has made immense progress and is well on it's way to getting in the hands of exceptional children around the globe.
2016 was a big year for us; Leka was accepted into the 2016 class of the Sprint Accelerator Program, powered by Techstars, in Kansas City, MO. The whole team picked up and moved from Paris, France to the United States for a couple of months to work together as a team and create the best version of Leka possible.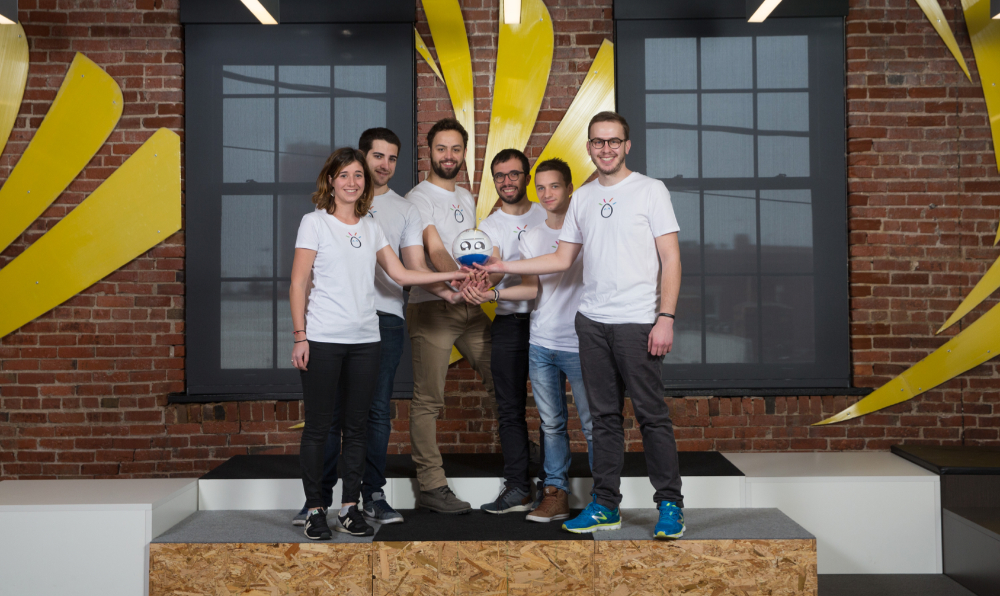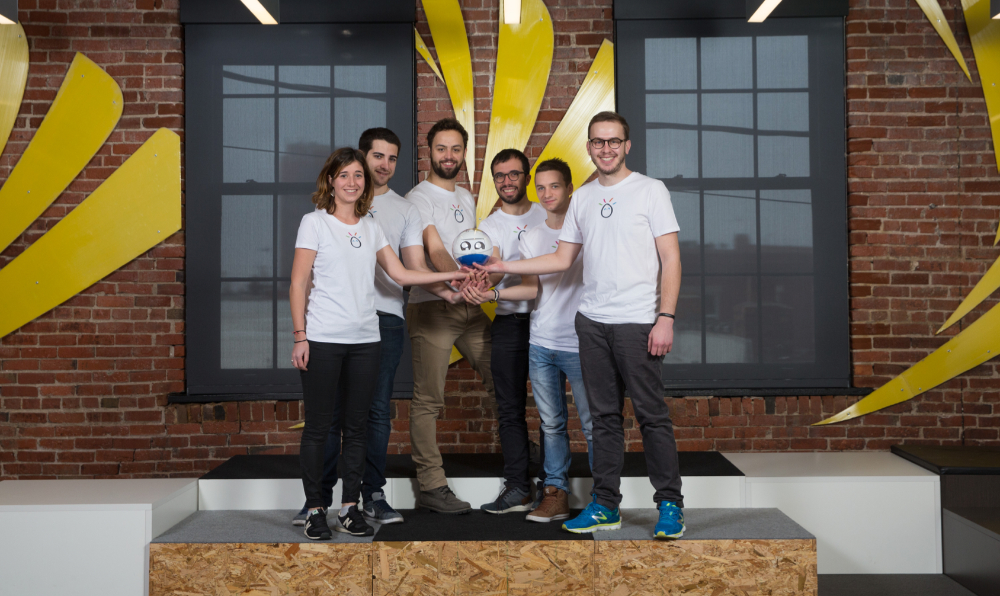 Techstars was for us the opportunity to really test the US Special Education Market. We came to the program with two goals in mind: to build a strong community around our project in Kansas City and the area, and to launch our crowdfunding campaign on Indiegogo.
The program gave us an amazing support system to connect with people in the Autism community in the area and to push ourselves to build the best crowdfunding campaign targeting special education.
We're incredibly humbled to say we succeeded in both: Kansas City is going to be our home base in the US, thanks to all the partnerships we now have with public schools and organizations.
Near the end of our accelerator program in May 2016, we launched our Indiegogo campaign to raise funds for Leka's development and manufacturing—and ended up raising more than 150 percent of our total fundraising goal. We had buyers from all over the world including the United States, France, Israel, Australia and Uganda! As of today, we have reached +$145k on Indiegogo with more than 300 units preordered.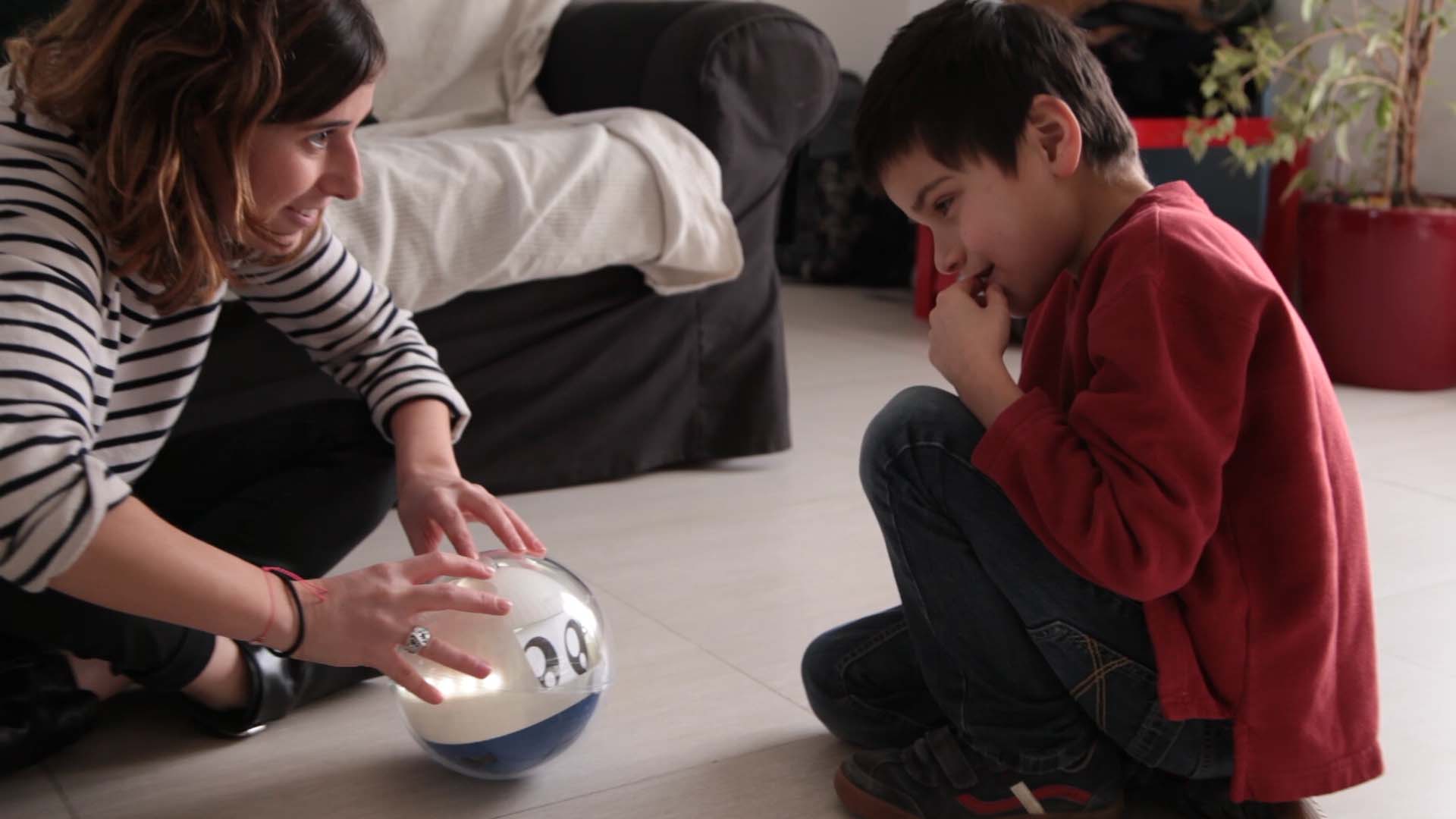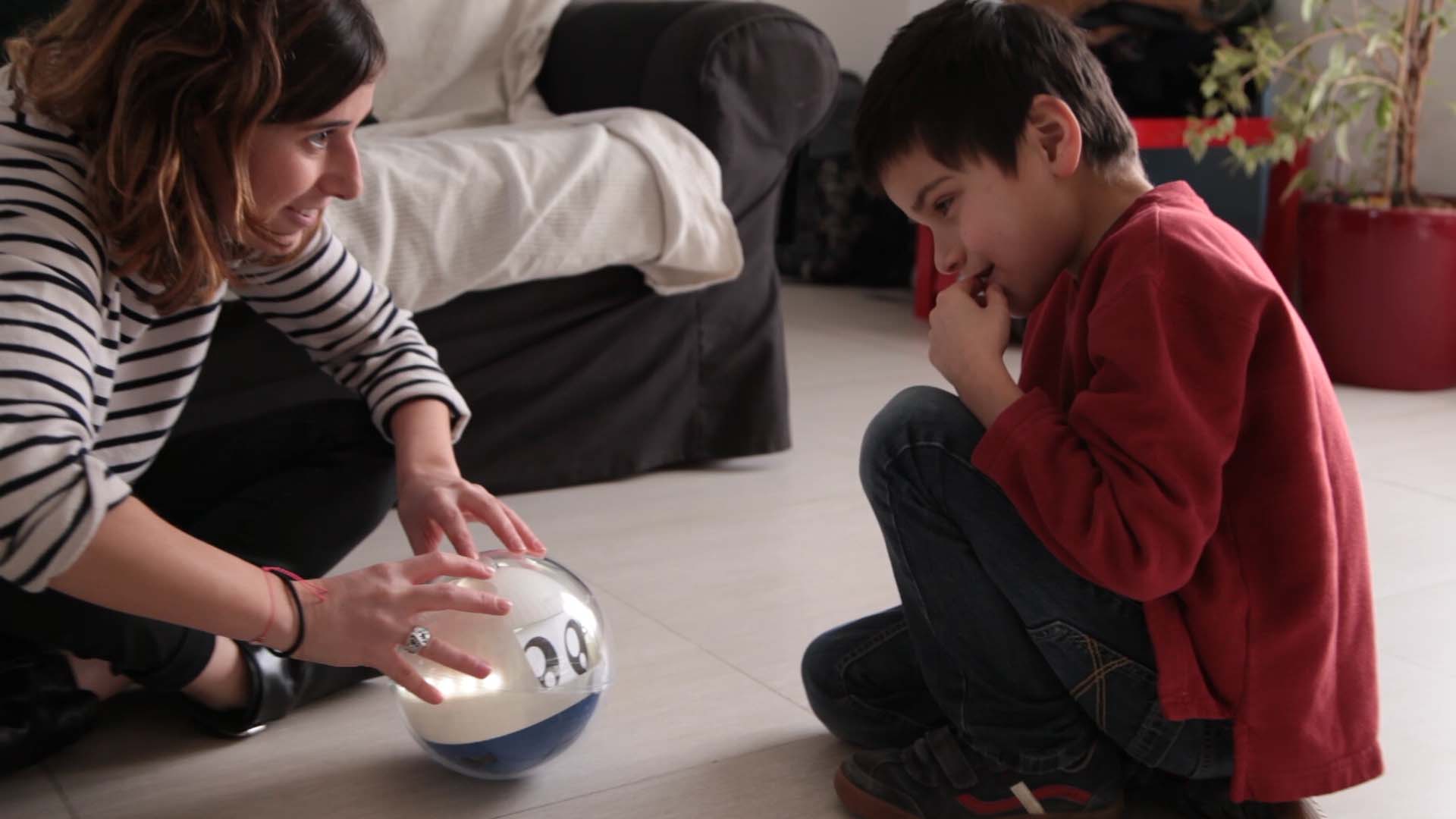 In July, the entire Leka team moved back to Paris to finalize the hardware development of Leka and kick off the manufacturing process. Although the journey has been full of challenges, we are thrilled with the progress we have made on Leka and the impact it can make on the lives of children.
This past fall, we partnered with Bourgogne Service Electronics (BSE) for manufacturing. BSE is a French company and we're working extremely close with them on Leka's design. Two of our team members, Alex and Gareth, recently worked with BSE to finalize the design and create what we consider to be Leka's heart—an electronic card. The card allows Leka's lights, movements and LCD screen to come to life.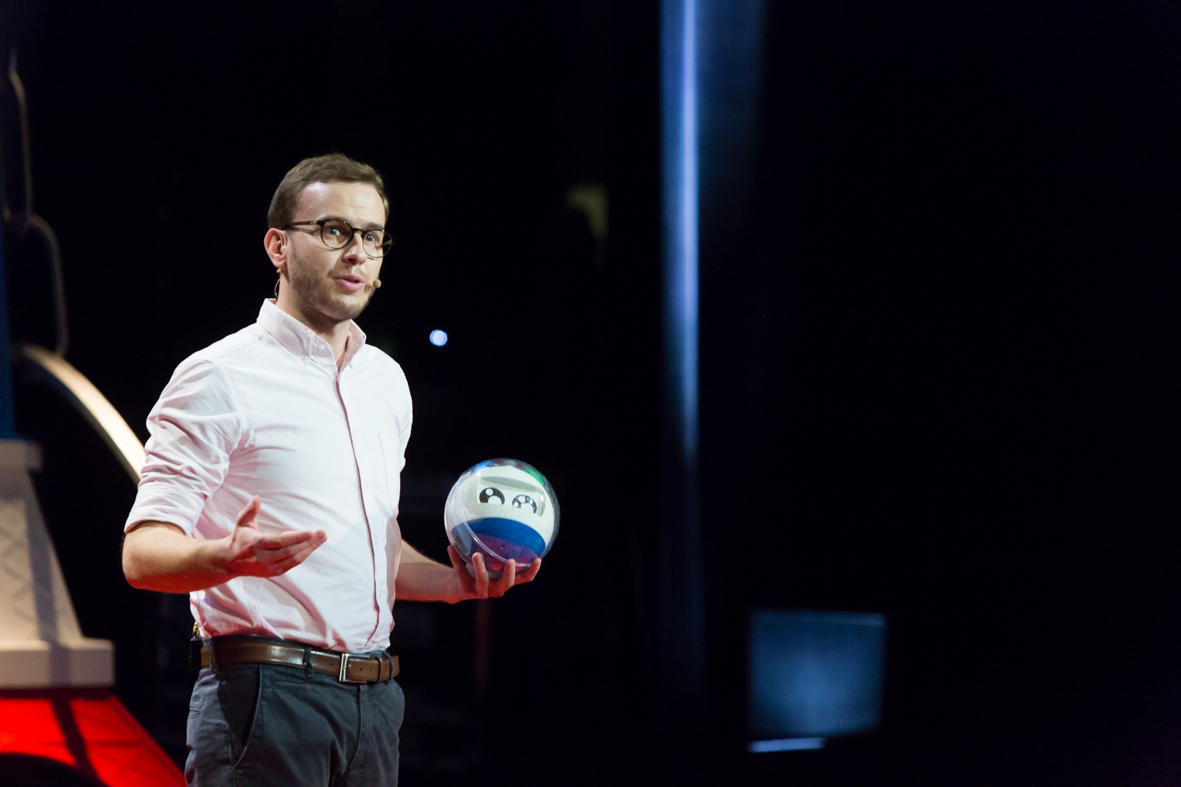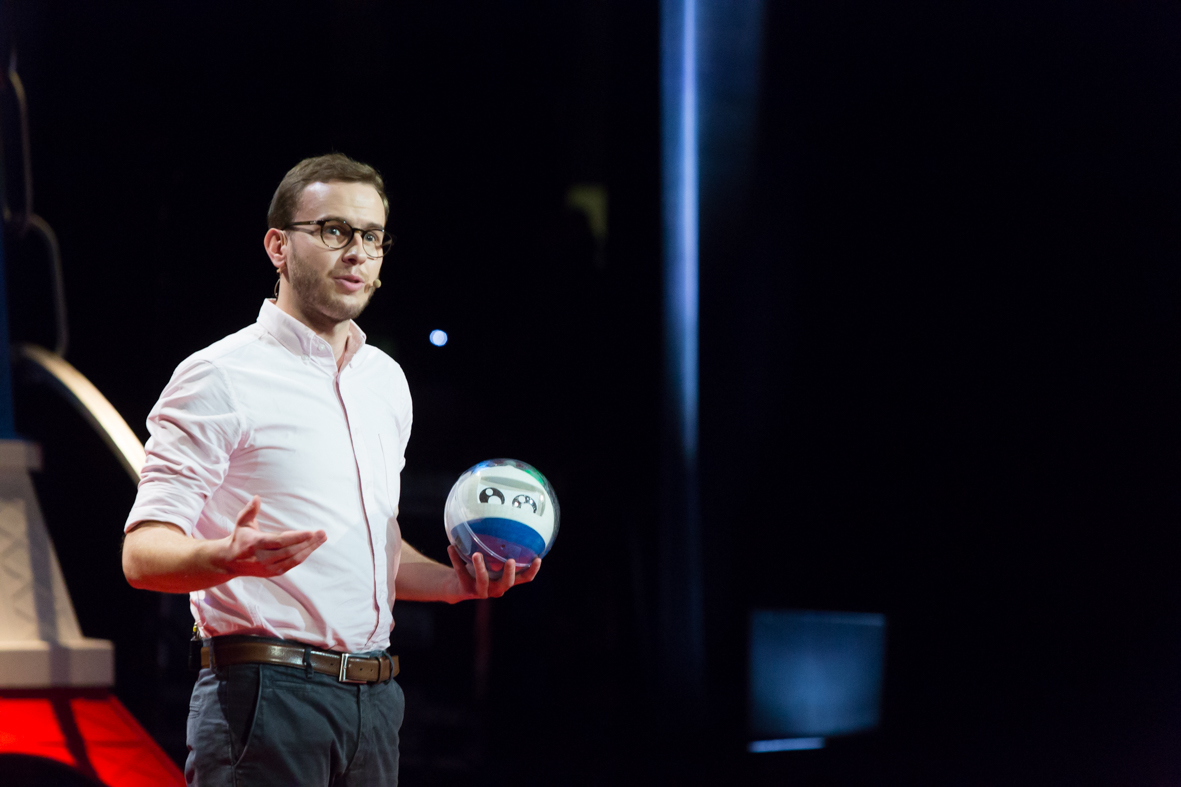 We were also able to integrate proximity sensors into Leka, so that it can know where children are touching it, and lead to better analytics and progress monitoring in the future.
We have had quite a few exciting opportunities in the past year at industry events as well! We attended the Techstars alumni conference FounderCon, in Cincinnati, OH, and CES Unveiled in Paris in the Fall. We then had the opportunity to present Leka in front of some amazing industry professionals at the Wall Street Journal's WSJ.D Live in Laguna Beach, CA. But most exciting was CES in Las Vegas this past January, and the announcements we made at the show.
At CES, we were finally able to unveil our newest industrial-grade prototypes with the autonomous features we've been working toward for the past three years. With Leka's new fully integrated sensors, children can play with the robotic toy on their own, making it much more humanlike and interactive. These new features allow Leka to better help children understand social cues and improve their interpersonal skills.
At CES we also introduced Leka's full motor integration, vibration and color capabilities, and the digital screen. Leka's true emotions can finally show!
In the six months between our Indiegogo campaign, and CES Las Vegas, we were able to make immense improvements toward Leka, and pour our hearts into the product we believe will change lives for exception children and their families. We're currently developing our next industrial prototype so we can make Leka even better, and we're aiming to begin shipping in Fall 2017. We can't wait to show you all the final product!
*All photos credit: Leka
---
About Leka
Leka is a robotic smart toy set on changing the way children with developmental disorders learn, play and progress. Available for direct purchase online through InDemand, Leka is an interactive tool designed to make communication between therapists, parents and children easier, more efficient and more accessible. Working with and adapting to each child's own needs and abilities, Leka is able to provide vital feedback to parents and therapists on a child's progress and growth.
Founded in France with more than two years in R&D, the company recently completed its tenure at the 2016 Sprint Accelerators Techstars program and is rapidly growing. Leka expects to begin shipping out units to Indiegogo backers in Fall 2017.
For more information, please visit http://leka.io.
---
If you liked this article, read more about Leka on Robohub here:
See all the latest robotics news on Robohub, or sign up for our weekly newsletter.
tags:
c-Consumer-Household
,
Ladislas de Toldi
,
Leka
,
Robot Launch
---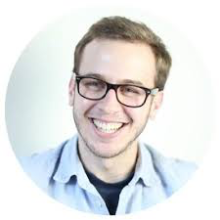 Ladislas de Toldi
is the CEO & cofounder of Leka. He is in charge of the hardware design & technical development.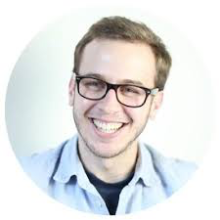 Ladislas de Toldi is the CEO & cofounder of Leka. He is in charge of the hardware design & technical development.